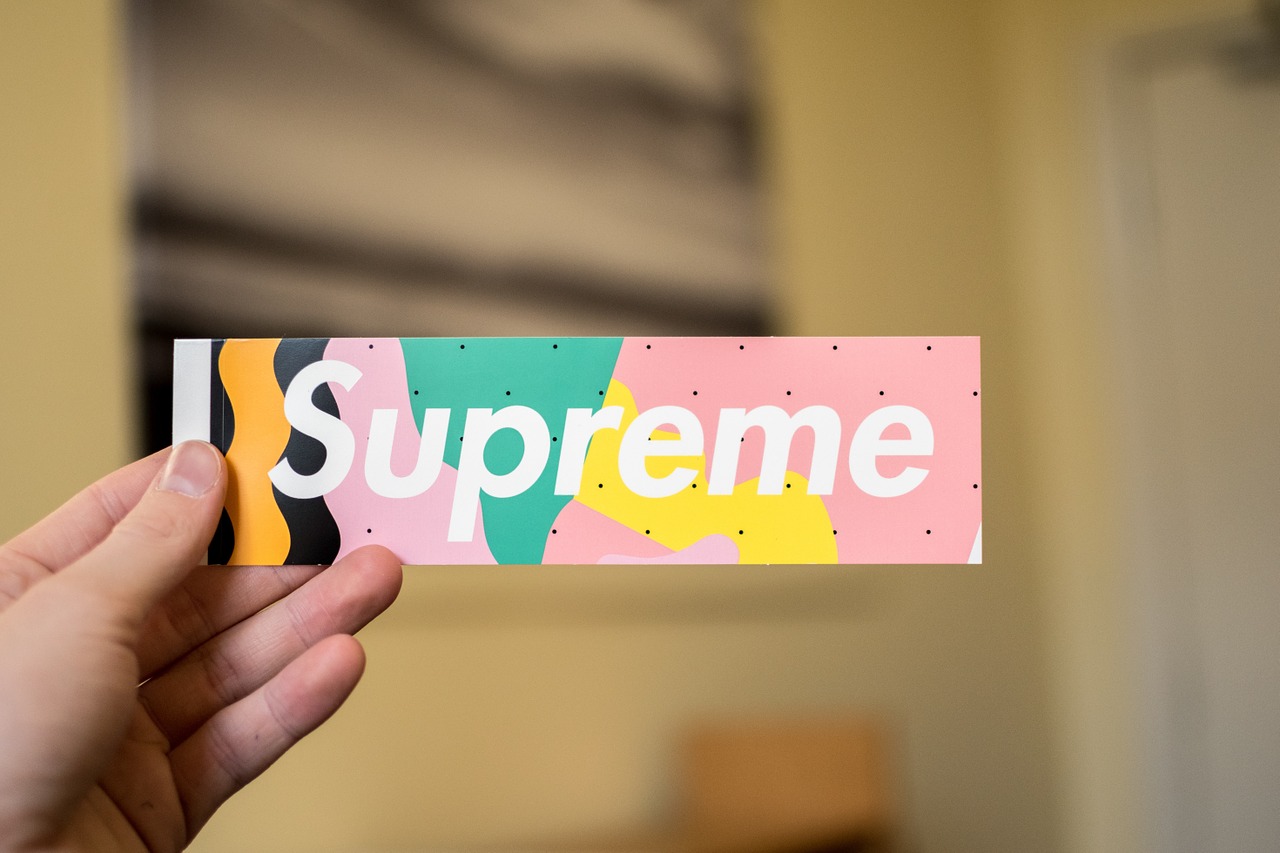 As every online business owner knows, images work far better than lines of text when you are out to sell. When images play such an important role in the success of websites, it is vital that they are optimized to reduce their loading times to the barest possible and ensure that they are readily discoverable by search engines. Some practical tips on image optimization:
Describe Your Images Properly and In an Easy-to-Understand Language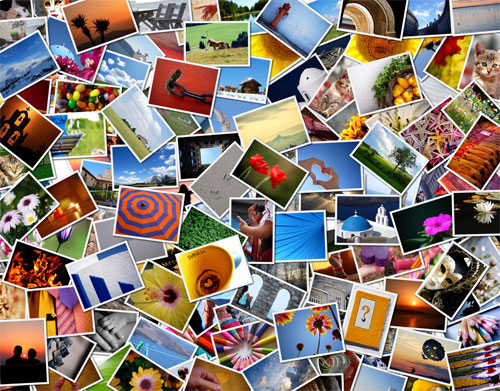 It is really very convenient to generate hundreds of photographs of your products and retain the name of the shot as given by your digital camera. However, making it a habit is not a very good idea from the point of SEO as it is very important that you use keywords that are relevant and acceptable to rename the photos before uploading them. When you create a keyword-rich descriptive name for an image it helps the search engines to decide what the image is all about and award you better rankings if the search query matches it. For most people, just renaming images with relevant descriptions is fine, however, if you are really particular, you can peep into your site analytics and find out the most common phrasing patterns that your visitors use and use that knowledge to rename the images.
Add Relevant and Intelligent Alt Tags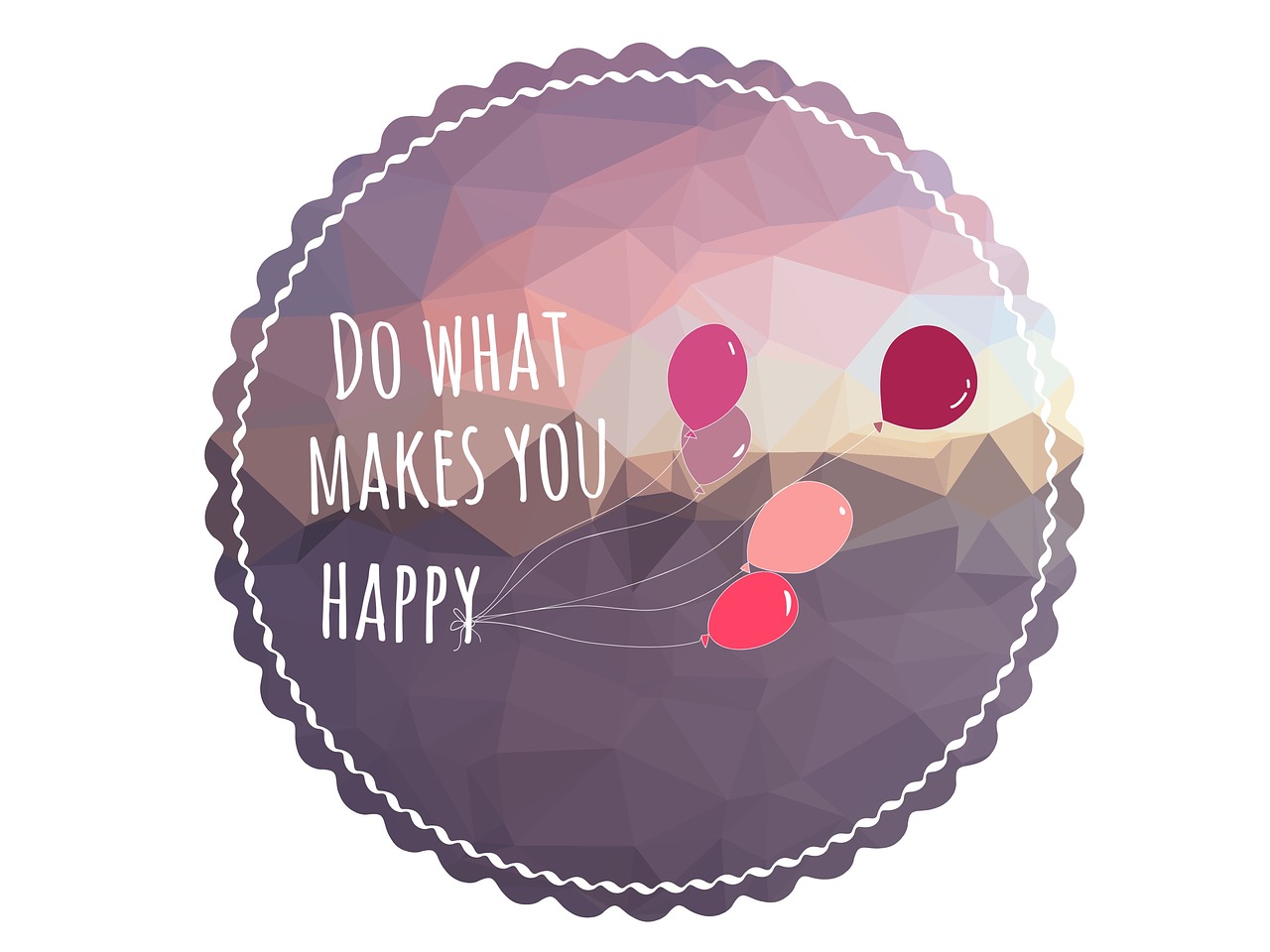 Sometimes a browser may not be able to display the image properly and instead show an empty box. However, do not assume that even the search engines see only the emptiness because they can crawl through the alt tag of the image, which is essentially an alternative given in words for this very purpose. By making your alt tags descriptive and relevant, you can assist the search engine to place it in its context and boost your page rankings. According to the CEO of a prominent social media agency in Mumbai, the use of alt tags is perhaps the most efficient way of e-commerce products being discovered by Google's search function. For best effect, stick to plain uncomplicated English when structuring alt tags. If your products have numbers associated with them, make sure that these numbers are incorporated in the alt tags. Do not attempt to either keyword stuff your alt tags or use alt tags for images that are purely decorative to avoid Google penalties.
Reduce the Image File Sizes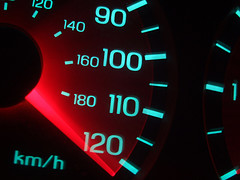 Searchers are notoriously impatient and do not wait for more than three or four seconds for sites to load before abandoning them. According to Amazon, slowing down their pages by just a second could potentially lose them $1.6 billion annually. Since Google also factors in the load time in their algorithm for page rankings, avoid including images that take too long to load even if they are photographically brilliant. The trick of ensuring fast page load times is to keep the file sizes of the images down to the lowest possiblewithout affecting the image quality. Here'show you can optimize images on your blog.
Decide on the Right Image File Type
Web designers commonly use three image file types; JPEG, GIF, and PNG. The most-commonly-used file type is JPEG that has also been around for the longest. As it can be compressed considerably, it is possible to get good quality images with low file sizes. GIF images are conventionally used for lower-quality requirements and also where animation is required. GIFs are ideally suited for images with just a few colors but not recommended for complex images or large images where quality is important. Since PNGs support far more colors than GIFs and don't lose quality over multiple saves, they are fast becoming popular, however,in a head-to-head comparison, the files sizes are still more when compared to JPEGs. For a given file size, JPEGs still represent the best image quality and are ideal for most sites, including e-commerce.
Don't Trip Over Thumbnails
Most e-commerce sites need to use thumbnails to display their product catalog without occupying too many web pages, however, the slow page loading times can be a silent killer, especially if they are stopping the category pages from loading. To get around this ensure that the size of the thumbnails is as small as possible without worrying about image quality. For best effect, use a totally different yet highly-relevant alt tag from the one that is used in the larger image or even consider not including an alt tag in the thumbnail.
Conclusion
The importance of optimizing images is often overlooked or underestimated in the hurly burly of SEO strategies. However, with proper image optimization, not only can your site pages load far faster, helping sales conversions but also search engines can discover the images far more easily assisting superior page rankings.