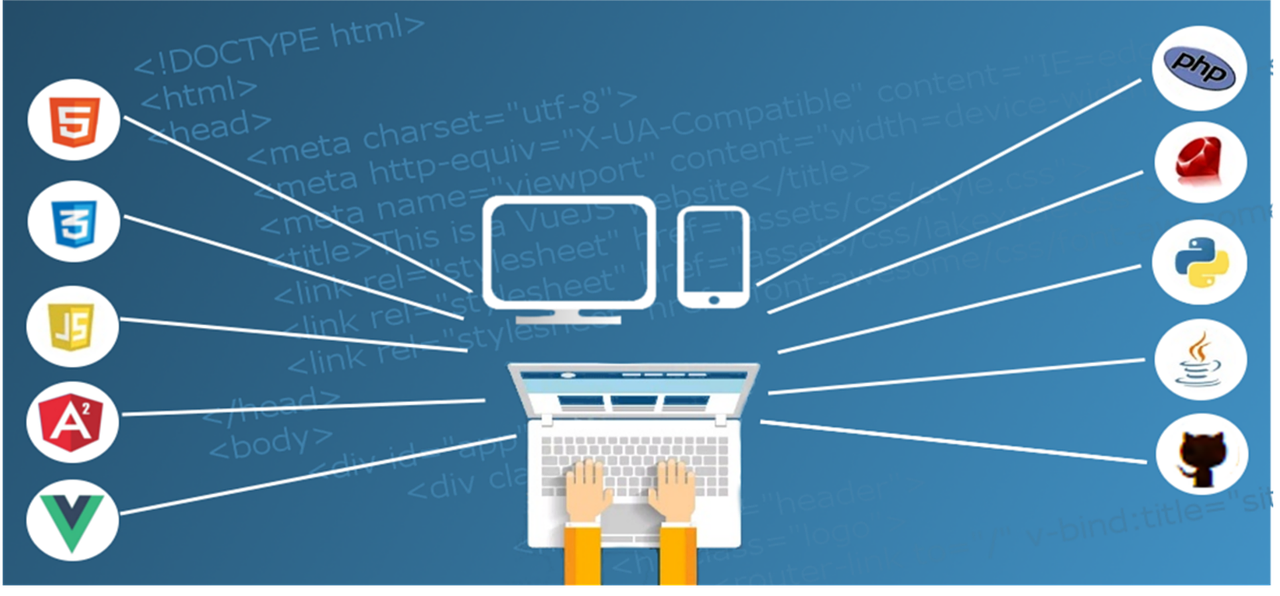 With the growing importance of the internet in modern business, many web hosting services have emerged. This comes in the backdrop of more demand for professionally operated websites with minimal downtime and best customer support. While many websites are being built daily, research shows that only a small percentage of these actually make any revenue. This has been blamed on the wrong choice of web hosting services.
Why Use Professional Web Hosting?
A professional web host is invaluable for your business. While there are many services claiming to offer hosting services, it is important to appreciate not all are equal. A professional web host offers reliable services to ensure your site is always running, and they also have an excellent support base. These services also help manage your data and offer backup services in case of a breach.
More importantly, you will get a domain name and email for your business to customize your brand. An established hosting service will provide enough storage store and dynamic bandwidth to help as your business grows. Most websites start small but your hosting service will provide the capacity needed to accommodate increased traffic and data.
Choosing the Best Web Host
There are thousands of web hosts out there and finding the best can be a daunting task. However, the tips below can guide you to ensure you find a company that meets your site's needs:
1. Evaluate Your Needs
Every business has its own unique needs. When building your website, you have to consider this and when choosing a web host these needs have to be considered. One of the most important factors to consider is the traffic you expect, any special software needed, the type of website you want and the CMSA you are going to use. Once you have in mind the website you want, it becomes easier to find a web host who can match your needs.
2. Servicer Reliability
The best web host should be live 24/7 to guarantee 100% customer satisfaction. The web host should have a strong server to reduce downtime as this has been cited as one of the major causes of bounce rates and low conversion. Always start by checking the uptime scores and if possible read reviews from other clients to determine how true such a score is. Las Vegas Web Design Co offers an uptime score of 99.5%, which has been verified by different users over the years.
3. Upgrading Options
Your business website might start out small but with the right strategies in place it is easy for you to boost traffic and increase sales. A properly optimized website will gradually attract customers and your web host should offer sufficient space for your website to accommodate growing traffic. Choose a website host who offers expansive room for growth because after all you have an objective of growing your business.
4. Features Included
A good web host should offer a wide range of features to boost your website. These include 24/7 support, website builders, email hosting, SEO tools, various script support, browser compatibility among others.
5. Storage and Bandwidth Allocation
Always confirm about the availability of unlimited bandwidth and any limitations involved. This allows you to plan ahead and avoid technical glitches over time.
Check whether it is HDD storage hosting or SSD storage hosting. Most of Web hosting providers provide HDD storage hosting. The speed & cost of HDD storage is less. That's the reason your website performance will go down. But some affordable web hosting providers provide SSD storage hosting. SSD storage offers 3x speed compared to HDD storage and has superior performance.
6. Security
Confirm which security applications are available with the web hosting service. Security is a crucial factor for the business websites. Always ask for the SSL certificate to secure your site end to end.
7. Pricing
There are many web hosting service providers with different pricing plans. When we say good price, it does not mean they provide SSD hosting at cheap price. Before buying confirm all the features which you will receive. The shared web hosting is the cheapest and affordable, reseller hosting is quite expensive, while the VPS (virtual private server) solutions require medium level of expenditure.
8. Core Specialty
Different users or customers have different needs. For example, some web hosting providers focus on shared hosting plans and declare different offers on shared hosting plans but are not that good for high traffic websites or businesses which might need VPS or dedicated solutions. It is always good to know what is the real area of speciality.