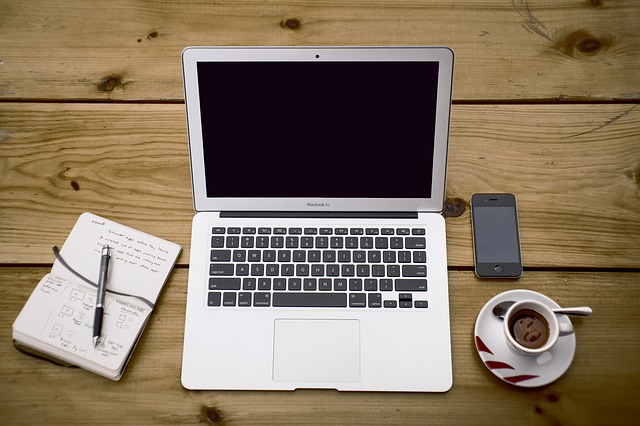 Guest posting or guest blogging just as the name implies, means writing on another person's blog or website, either to showcase your writing prowess or to gain a backlink to your own blog. Guest blogging is one of the best way of getting targeted, human, white hat and legitimate traffic. There are many ways of getting web traffic (visitors), but one of the quickest ways is guest blogging. For a prolific writer or determined web master or blog owner, guest posting is one major way of getting quality free unlimited traffic to your site. If you able to curate interesting engaging and unique article, you can reach any length in guest posting.
How to do Guest Blogging?
Let's begin with the whole procedure of learning Guest Posting.
Step 1 – Search your topic (niche)
For you to be a successful guest bloggers, the first step is to search for influential people in the same topic with your blog. However, they are not necessarily influential but (after all) they must have be in the game ahead of you. The procedure is now simple, you can just log on to any search engine (Google, ask or Bing), type your topic, for instance if your topic relates to health and fitness, in the search box type "health and fitness blog that allow guest blogging or guest posting", in the result you will see hand-full of them.
You can also use the following queries to search blogs which are accepting Guest Posts.
keyword "submit a guest post"
keyword "accepting guest posts"
keyword "guest post guidelines"
keyword "guest post"
Step 2 – Select the one you like to try
After seen the results select the one you seems more familiar with your niche. Selecting the best one that suit your title and category can greatly determine if your application will be approved.
Step 3 – Contact The Owner
Look for the contact us detail of the blog, then send the owner of the blog a personal message. Please note, this should be a more or less like business proposal, make it professional, write it carefully and interestingly, this is because 'first impression last longer' present yourself formally so as to have a higher chance of been accepted.
To do it best, you can attach the samples of your work (probably give them the best ones).
Step 4 – Maximize Your Reach
What you need to do here is to reach out to few bloggers, this will give you a more chances of been picked up. This is because if, one sees your work as unprofessional, it might be the taste of others, so having a large outreach will do you a great favor.
Lastly, try to improve your writing skills day-in-day out, this is because, there are some requirement these bloggers are expecting from you, this is because most of them are bloggers with an established name. So they will do all things possible to maintain their dignity and to avoid loosing their readership base.
Conclusion
If you wish to go for guest blogging. It's a proven free method of getting legitimate backlinks and long-term quality visitors to your blog.