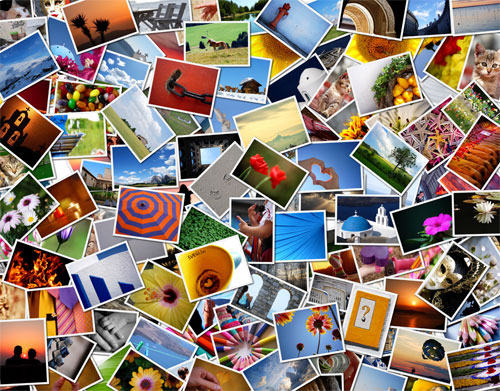 Eye catching blog images can quickly turn a casual visitor interested in to reading through your blog post. Long paragraphs of text can often make many readers lose interest. Having images for blog can literally breath life into your blog posts. How do you find high quality images to spice up your blog?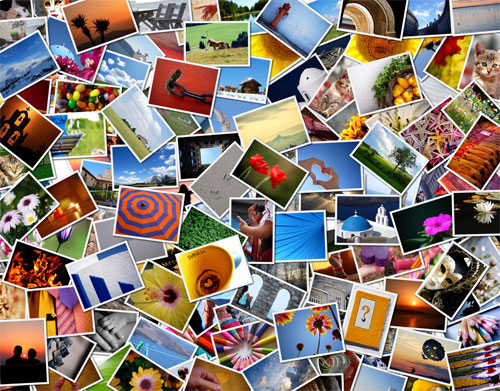 © Fotolia.com
You could use some free tools to find images for blog posts. Yet, you may not always find the images that closely match the content of the post.
What you really need is an image that relates to the post content and get even the casual visitors interested in to reading through. You could use CC licensed images. However, note that not all of them can be used for commercial purposes. Sometimes, the image owners may change their mind, and you might have to bring down the image. So what is a better way of getting your blog images without much of a trouble?
Fotolia: Royalty-free Stock Images for Blog Posts
We were recently offered a month's trial service by Fotolia. I sourced over a hundred high quality images for my blog. It was much easier to find images that closely relate to the post content. This is because they have an impressive selection of over 13 million images. Fotolia.com is the first global online social marketplace for creative digital stock images, where photographers and designers of all levels store, share and monetize their photographs and illustrations.
The images are royalty-free which in layman terms means the license allows you to use an image, vector or video without restrictions on the time or number of uses, or the number of prints.
How Much Does it Cost to Get Images for Blog?
Fotolia uses a credit system to sell images. A credit is Fotolia's currency (1 credit = 1.20 USD) which you can use to download images. The factors that decide how much an image costs include the license you choose, the size and resolution of the image and sometimes the image itself. With their credit system and collaborative online model, Fotolia is able to offer the greatest image collection in the world for free or as little as $0.75. If you use their subscription plans, you could get the images for as low as $0.14.
Basically, there are two types of licenses: A Standard Royalty Free License allows you to use the image in brochures, magazine ads, websites, or documents. While an Extended RF License allows the image to be integrated into a derivative item or items for resale such as postcards, posters, or website templates. You could buy either in JPEG image formats or you could buy vectors. If you buy vectors, you will need vector editing software like Adobe Illustrator, Inkscape or Coreldraw.
Finding Images for Blog with Fotolia
The search option on Fotolia is pretty good. You can find relevant images for your posts easily. Barring a few times, I was very much impressed with the results returned by their search engine.
What's More with Fotolia
Fotolia offers a desktop software to get images for blog. It is called Fotolia Desktop and it works for PC as well as Mac. It allows you to search and browse images, vectors, videos. The software boasts a slick and intuitive drag and drop interface allowing you to quickly find the images you want.
Fotolia also offers a Microsoft Add-in which allows you to instantly add high-resolution photos, videos and illustrations to your Microsoft Office PowerPoint or Word documents.
Should You Choose Fotolia
I would recommend using Fotolia images for your blog if
You are making money through your blog
You regularly post a lot of content
You hate dealing with individual photographers/designers for permissions and licensing while getting images for blog
You want interesting images for blog posts that hook the visitors into reading your posts
Fotolia serves high quality, high resolution images. This means they are large in size and you should not use them directly on your blog. You won't need this high resolution for images served on websites. Large sized images can slow down your blog considerably. The good news is you can use image optimization tools to reduce the image file size. Such tools support lossless compression i.e. they help in reducing the image file size without compromising image quality. This helps in speeding up your blog.
In my opinion, Fotolia is worth a look for getting high quality images for blog. Have you used Fotolia? What other stock photography sites have you used? How do you get images for your posts? Let us know through comments.