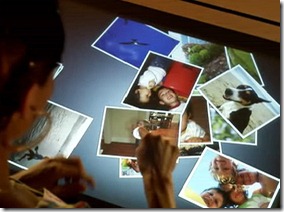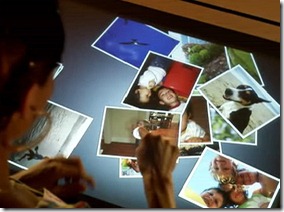 Spicing up your blog with images is a good idea as endless paragraphs of text can turn off some readers. Eye catching images can also bring in new readers.
How do you find high quality images for your blog posts? Image search on Google may help, but you may end up violating someone's copyrights. Here are some tools to help you find images that you can use legally on your blog posts.
Finding the Right Images for Your Blog Post
Flickr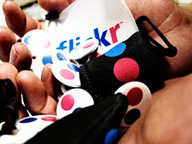 Flickr is the number one source for finding royalty-free images for your blog. Use the advanced search option and choose images with Creative Commons License. To make sure you don't violate the copyrights, simply link back to the Flickr URL of the image from your blog post. A credit with link-back is all they ask for.
Zementa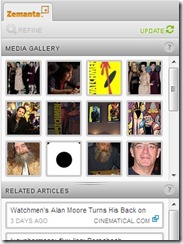 Zementa is another useful option to find images relevant to the content of your blog post. It suggests related content and pictures for your posts as you type.
There are browser add-ons, plugins, and extensions available for all the leading web browsers. You can choose the one for your browser.
Good thing is they also have a plugin for Windows Live Writer. So if you prefer using Windows Live Writer as I do, Zementa plugin is a good option. You can simply choose the image to insert and the plugin takes care to put in the credit link.
If you dont use Windows Live Writer, they have plugin for WordPress and many other platforms as well.
Photo Dropper

Photo Dropper is the best WordPress plugin I have ever used for finding the right images. It searches for Creative Commons licensed photos – images that are licensed for shared use – and lets you drop them into your posts – right from your WordPress editor.