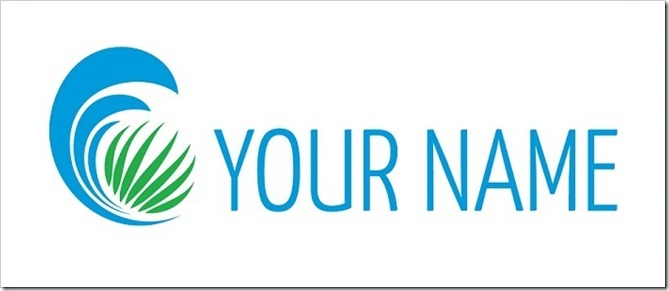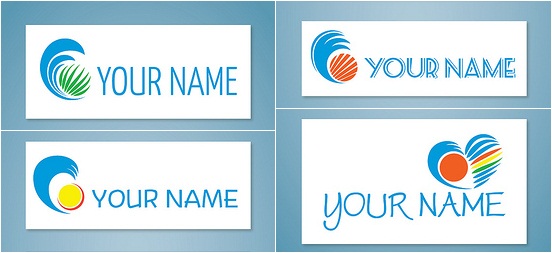 Graphic Design is one of the most profitable and rewarding skill sought after in the freelance job industry hence, more and more independent artists thought of taking advantage of this trend. Small industry artists and individuals now compete with big names in design.
All big companies started from scratch and there is no doubt that talent is now readily available on the net anyway, so there's simply nothing that can keep them from taking a step forward and offering their services despite the stiff competition.
If you are a logo designer looking to join this bandwagon of designers however, bear in mind that competition is not the only factor that you'll need to consider before becoming an independent contractor because corporate setting is far different from freelancing. Being on your own means less training, and so you need to come prepared. Understanding why logo design is in huge demand to businesses is a good starting point. What does a logo do for a company and is logo designing lucrative enough to make a shot at it? All these and more in this blog post. Enjoy reading!
All the huge companies around the world have very well-known logo designs. In fact you don't even need to see the company name because with the logo alone you will know exactly 'who' you are looking at. This is true for Coca Cola, Nike and Apple, some of the biggest names in their respective industry. So you can say that for a budding company, a logo can either fizzle or sizzle their reputation.
A good and well done logo will portray a positive image that will showcase the reliability of your company in a professional manner. With that in mind, here are some words of advice to those who would like to try their hand at logo design.
Don't Forget The Client Requirements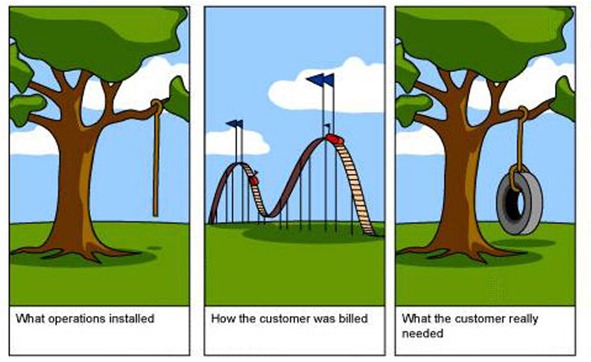 Remember the requirements and orders of your client. Keep it in a print out so you can check it now and then to save yourself time and trouble. It must be a two-way process between you and the client. Keep the communication lines open and update them in the progress of your design. If you believe that you can improve the design that they initially thought of, explain why you wanted the change and show them the difference. You may not always agree with each other but professional open communication is a big help. Clarifying client requirements go a long way— this same advice (and more!) is found in this site.
Experiment And Don't Put Yourself In a Box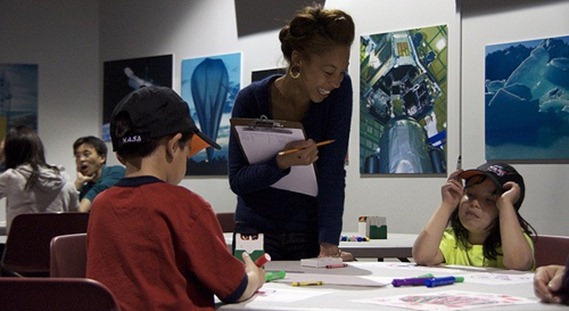 Make a design that is unique and one of a kind. Make sketches and be broad-minded while keeping in mind what the client wants. Ideas flow freely with a pen and paper. Try different methods and techniques. Don't stick to one style.
Be Flexible
A client may decide to use your design on different mediums so be ready to make them work with any size. Start in black then add colors later. It should work with or without hue to make it flexible enough for alterations after. It must still be clear and recognizable on a wrap of gum or on a billboard. Versatility is the key.
Design Must Be Positive And Appropriate
Avoid making dark and depressing designs to attract more clients. Companies like to project a positive and professional image and so do you. Designs and logo can make or break a company or designer's reputation. You want to attract them and not scare them away. Company logos do not need to have a visual representation of the service they offer as well. What you want to achieve is identification and a clean, simple and unique design.
Don't Forget To Back Up


It is always harder to start from scratch and it will save you time and effort to have a back up for when you need it.
Never Forget What The Logo Is For
When creating your design always remember that the logo is for recognition and must reflect the positive attitude of the company it represents.
Remember that a good logo is memorable and timeless. Make sure that yours stands out. Don't hesitate to communicate and ask for a critique. Keep an open mind to suggestions and ideas. Keep in mind the tips given above as you work. There are more tips from seasoned designers on this page— research and learn how others do it. Not only will doing so (and doing all the other tips above) make you a good freelance logo designer, but it will also increase your value as an independent contractor over time.