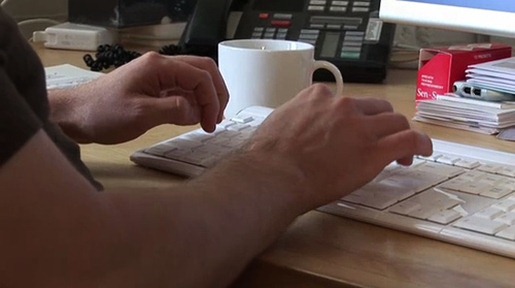 Just as technology is continually changing, so are the rules with blogging. This means there is always room for research and improvement upon the subject. While you may feel pretty content with what you've been doing, it's advisable to be careful. Slipping into a routine of the same-old, same-old can really have devastating effects in the future; bad habits can form and posts can become dull. Instead, mix it up and check out some tips for improvement below.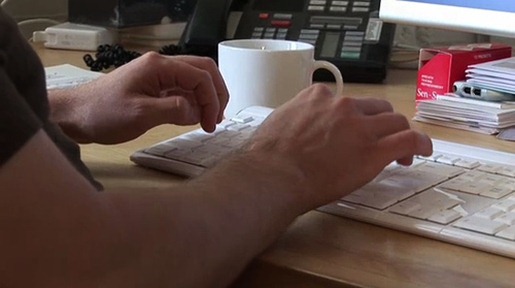 Looking to optimize keywords? Change it up
Search engines are getting more and more perceptive of how to tell if someone is stuffing keywords. The truth of the matter is that the search engines are looking for relevant, useful information pertaining to a particular subject. So talk about that subject naturally and change up the keyword phrases here and there.
For example, if your keyword phrase is "New Orleans real estate", you don't have to put that exact phrase in the article over and over and over. Instead, put it in a few times but then change it around a bit like, "real estate in New Orleans". This helps the search engines to see you're not stuffing exact keyword phrases and that your topic really is relevant to the subject of real estate in that particular area.
Give something new
It's so easy to rattle off the obvious information about any writing subject that's been given. The problem with this is that if it's obvious information, there's no point in readers reading it. Do some research, make it count. After all, people read to learn. If the information isn't new, it's not going to be a post that contributes in any useful way, shape or form. Not to state the obvious, but a blog that doesn't contribute anything useful often results in a blogger out of work.
Everyone likes personality
Sometimes reading blogs can feel like attending a reading of the yellow pages. Instead of lecturing, give the tone more of a playful attitude. By writing with a little personality, you can actually catch your reader's attention instead of putting them to sleep. Be careful, though, to keep the playful tone simple without going overboard.
If the time has come that you feel there is no way to improve your blogging, then perhaps blogging is not for you. This industry is all about change which is why flexibility is so important. Taking these tips to heart can only improve upon the talent you already are using to make your writing career a successful one.