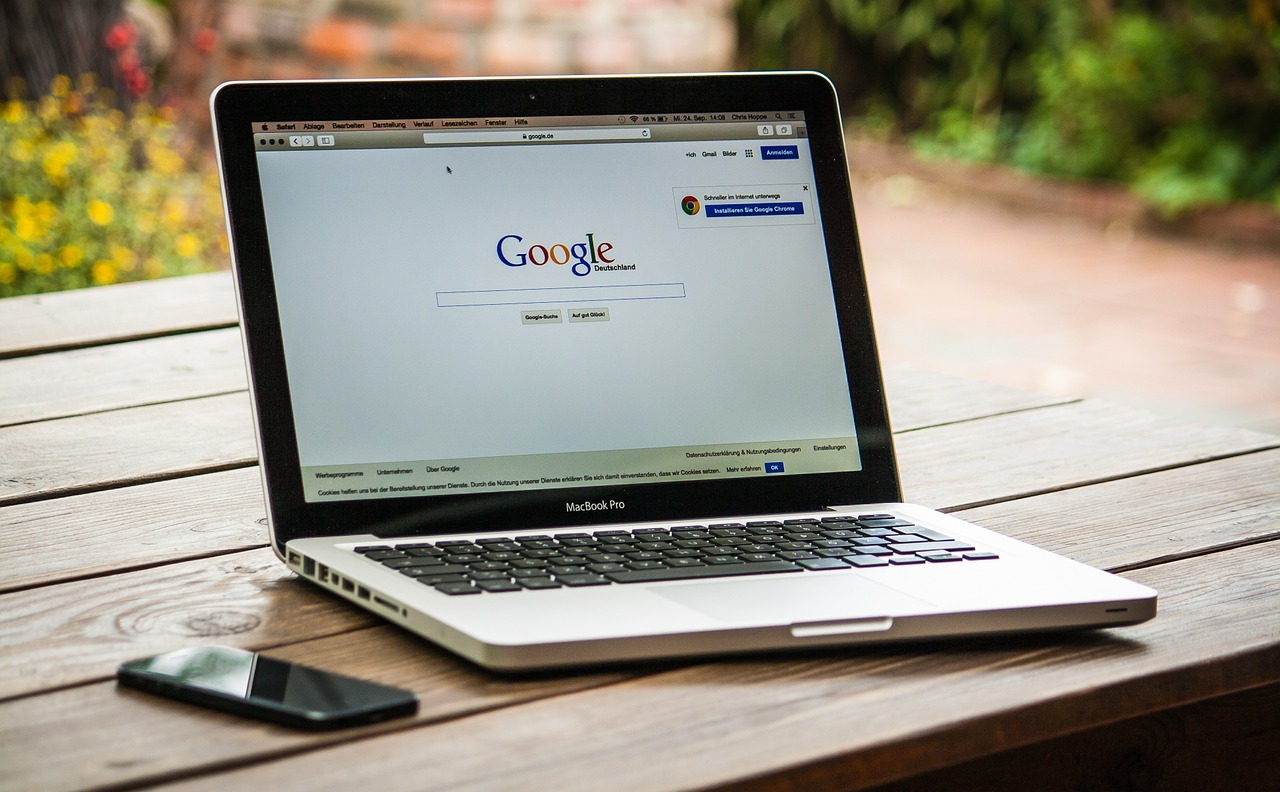 What are your outdoor space dreams? Is your backyard as appealing? Do you feel proud of your home when driving in or out? No? Okay. The thing is, taking care of external spaces can be a bit challenging, especially when you only get home to rest after your long working hours. However, this shouldn't be your excuse since the appearance your outdoor spaces gives a summary of who you are and if you aren't careful, your driveway or your backyard will portray a negative image of you.
Here are tips and tricks to help you restore,revive or enhance your outdoors:
Make a Statement with the Entrance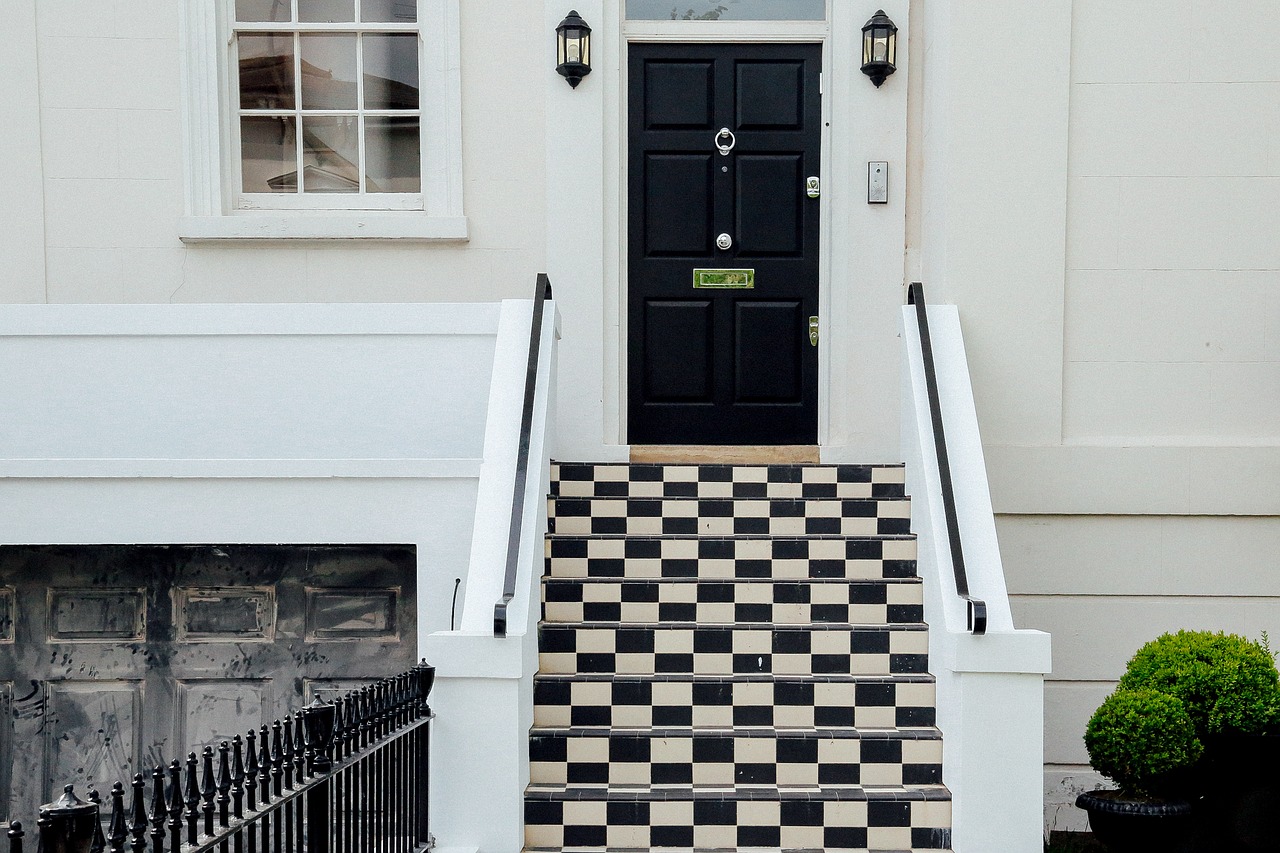 Painting on your front door is a great way to enhance your home's external appeal. The best thing about this is that you can make it a weekend DIY project. You only need to buy the paint
in your preferred color and a paint brush. You'll have to clean the door first but the whole procedure shouldn't take you more than a few minutes or hours – before the paint dries up. This is an inexpensive and practical solution that adds a punch to your entrance.
Trim Trees and Bushes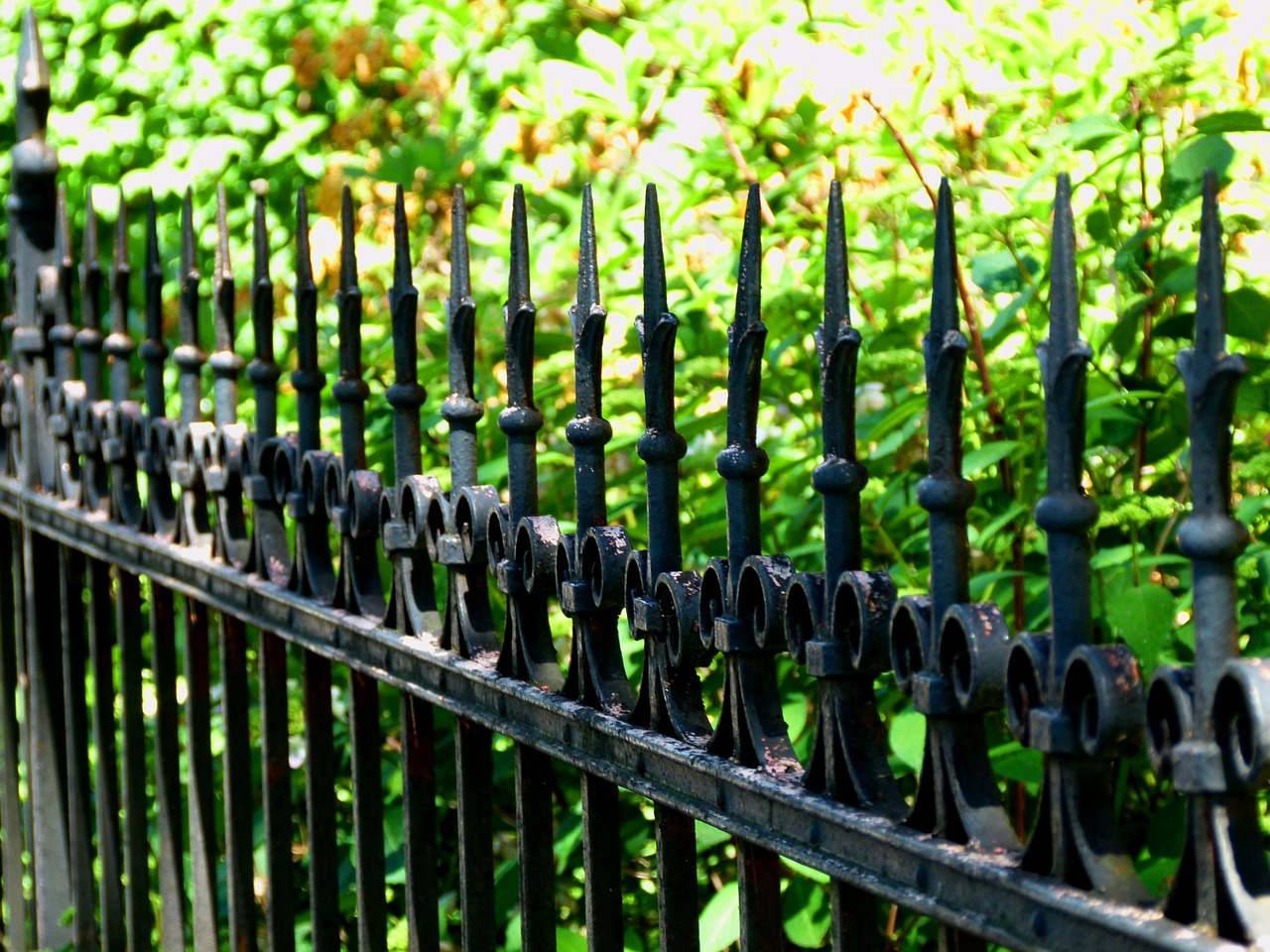 Trimmed trees and bushes have a transforming effect on any outdoor space. Overgrown bushes and trees depict neglect yet grooming trees or bushes is asimple task. Better yet, there are many professional tree removal experts across Dallas. Tree trimming services areaffordable and the effects of a day's trimming will provide magical effects to your home.
Besides enhancing the look of your home, trimming keeps pests and insects off your property. Mice, termites and ants are easily kept at bay by trimming tree and bushes. The overgrown bushes are these animals' entryway to your home.
Borderline Designs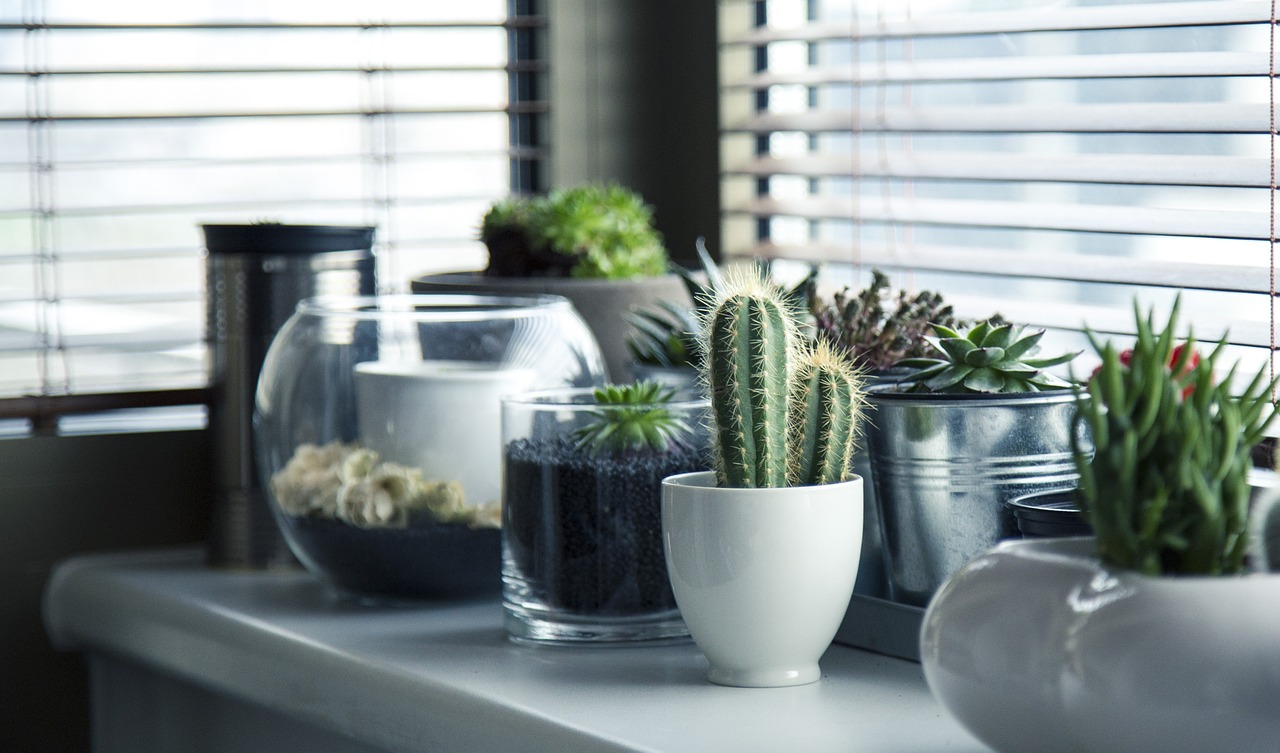 For an enhanced look, hedge your home with appealing roses or any other colorful plants
of your choice. If you are worried about your busy schedule, relax; there are many professional gardeners and arborists who can do the work for you. Don't worry about your limited knowledge of hedge plants. Let the professionals take care of that.
Define Pathways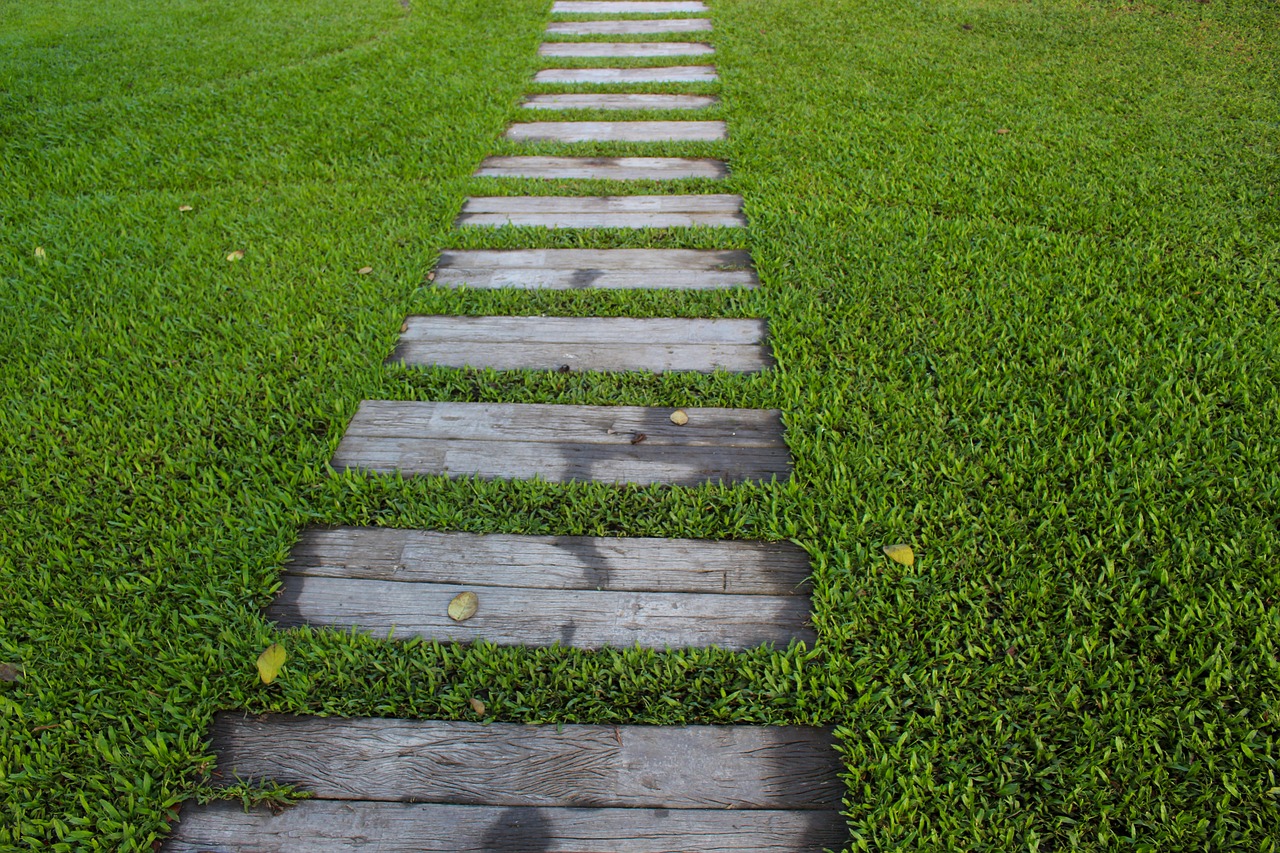 Hiring professional landscape architects and designers is the best way to have defined pathways. However, if you trust your abilities, why not do it yourself? Looking for motivation? Imagine the mud you have to walk into get to something outside your home? With or without a professional's help, use simple bricks or stones to mark your pathways.
Keep Things Interesting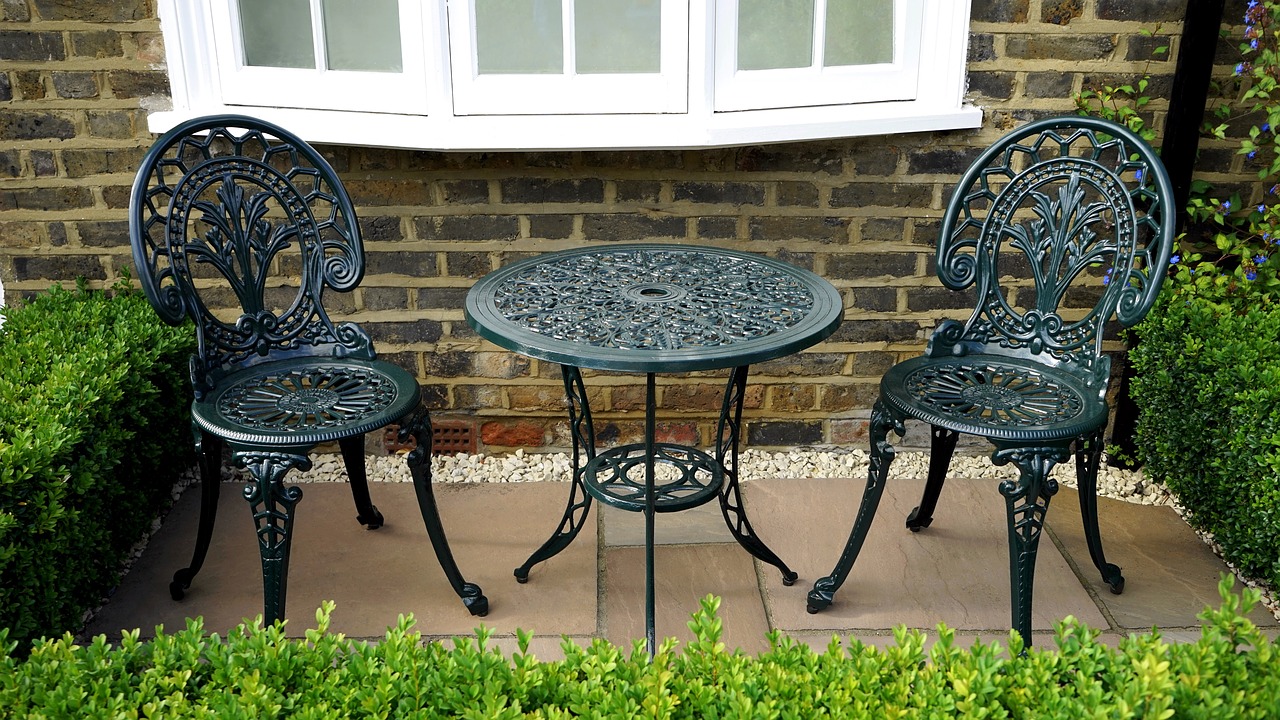 Do you still have that nagging feeling that the work is incomplete even after defining pathways and trimming those bushes? That is your sixth sense asking for some fun. The most beautiful landscape designs have different plant species, amix of hardscape and landscape, and eclectically organized pots, urns, and seats. Add some natural boulders and if you can, complement that space with a water feature. Be bold. Don't shy away from colors and designs.
Have the Right Lighting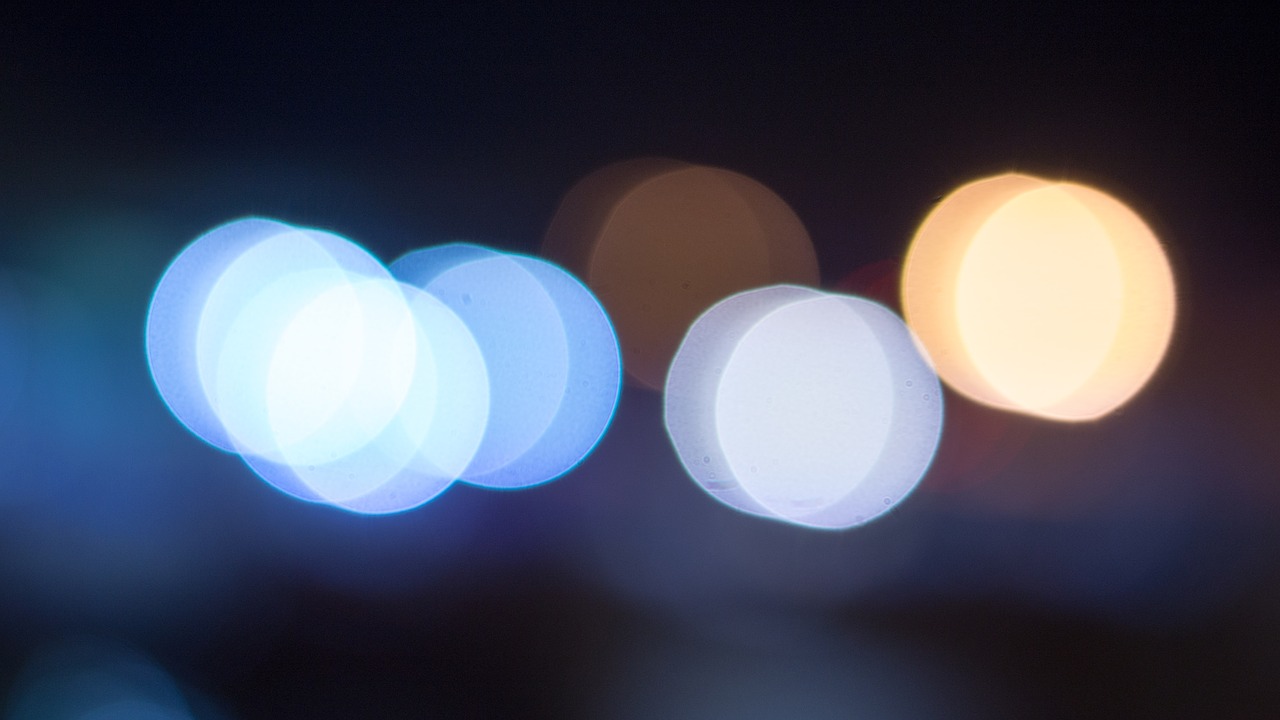 Finally, create the perfect ambiance. Light is the master of ambiance. Light up
the driveway, the walkways, and those added features; and there you have it, your own sanctuary.
Extra Insider Tips:
Dress up the front porch and maintain symmetry
Renew planter boxes
Replace old hardware
Replace downspouts and gutters
As you can see, reviving and enhancing outdoor spaces is simpler than you thought. Be open-minded and let your personality shine.