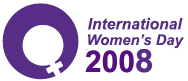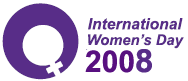 Since early 20th century, 8th March is being observed as the International Women's Day (IWD). We are just three years to the IWD's Centenary in 2011. The first International Women's Day was held in Copenhagen on 8 March 1911.
The day depicts the influence of women in the modern day and how fundamental their role is in today's world. Women have not always had the freedom that some of them enjoy today. Yet, today's women have emerged to stand at par with the men.
However, even now there are concerns on women's safety. Why does a woman not feel safe in today's society? We hear news stories about rape cases of women and minor girls every single day. When on one side the world celebrates women's day, some women are deprived of their basic rights – the right to freedom, the right to freedom of expression. I believe, it's all in the thought process and mindset some people carry towards women. If everyone appreciates, honors and respects the womanhood in a truer sense, we could have a society where women could feel safer.
This year, let us honor the women by educating oneself about the very real discrimination women have overcome in just the past hundred years. Let us respect and offer the the kind of life every girl child deserves and strive to make their future brighter.
Let us make a promise to never forget what women have to go through, how they feel, and how much struggle they have to make to stand at par. Let us appreciate and seek to understand what makes women so special. Let us honor the spirit of feminism and make everyday a women's day. Let us appreciate her being herself. Let her feel equal, safe and secure in the society.
Let us envision an International Women's Day Centenary to be the one when every single woman on the planet would truly rejoice and enjoy the real freedom and safety.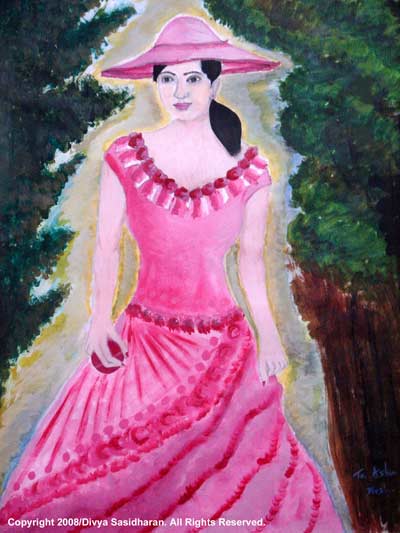 Also Read:
In her leisure time, Divya loves to paint. She shares one of her beautiful creations with riyaz.net. Its a painting in Oil on Canvas by Divya Sasidharan, a software engineer and a devoted artist from Pune, India. The Colors Speak »»