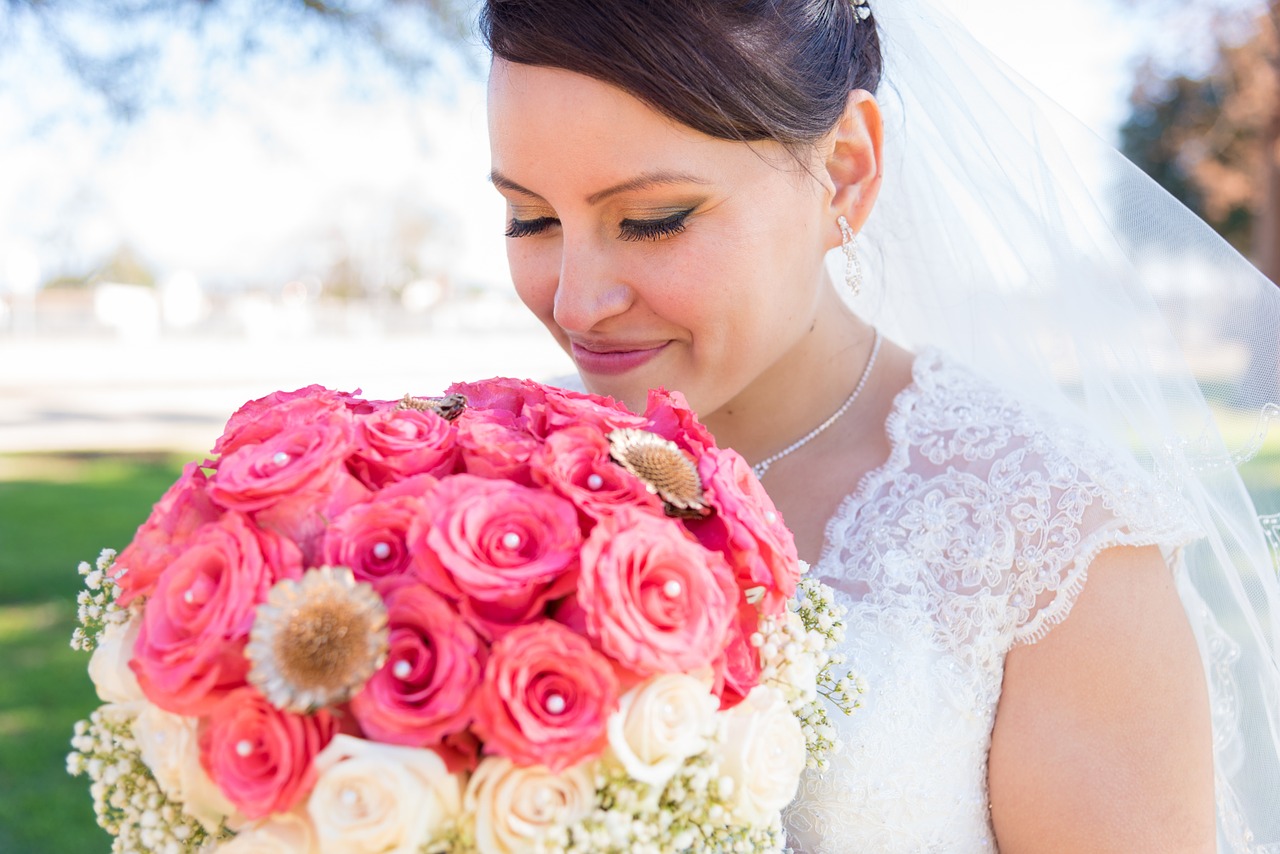 The bride's dress makes the highlight of the wedding day, and it is so important to know that the dress you picked as a bride will have that mesmerizing effect on everyone at the party. Even besides considering your budget, tastes, weather and everything else you bear in mind as you go about dress shopping, remember that finding the perfect dress and jewelry is more about you than anyone else.
You may already have cut out your wedding day scrap book, with every minute detail of the event sorted out, just waiting  for the groom to make his appearance. That is cool, you will find it very handy to know what you want as you sift through the numerous options available – and quite numerous are your potions indeed.
You may have to walk around with your trusty entourage, visit bridal fairs and bridal shops, sift through Pinterest and Google Images and the amazing 2017 Prom Dresses Collection
for inspiration before you find the perfect dress. Alternatively, you may try on the first dress you choose and certainly know that you have found it. Either way, here are a few bits to help you settle that you have a winner:
Comfort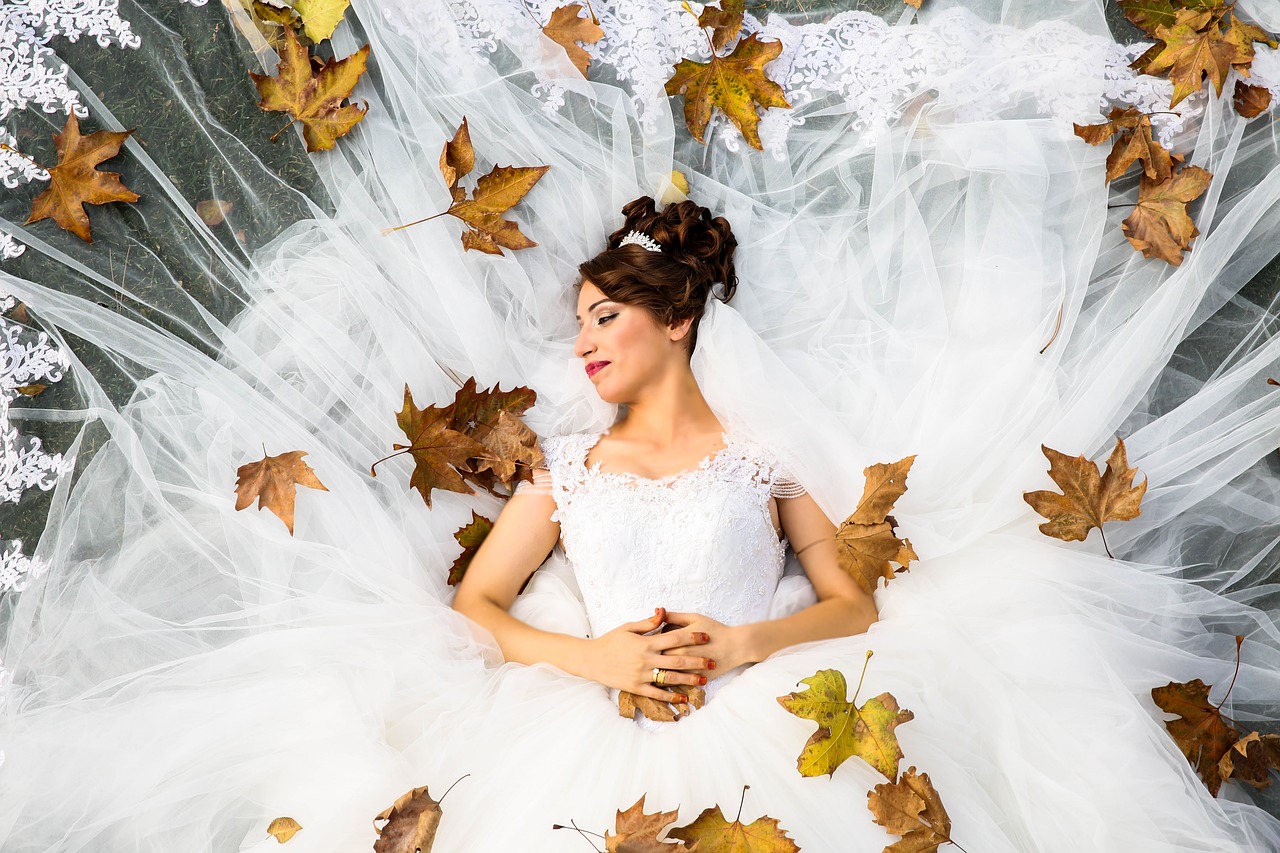 Your perfect dress should make you perfectly comfortable – exactly like you, but you on a really good day! You should not feel self-conscious or like you can hardly breathe, because those little discomforts might eat into your wedding day enjoyment. In fact, you should not ever want to take it off!
Make sure you start shopping earlier so that you have time to make the necessary adjustments, and have as many fittings as you can squeeze in, with a few closer to the wedding day, just to make sure you are still looking – and feeling – as awesome as the first day you tried it on. Believe me, there is nothing alluring about a bride constantly adjusting her bustier because it became too big!
Style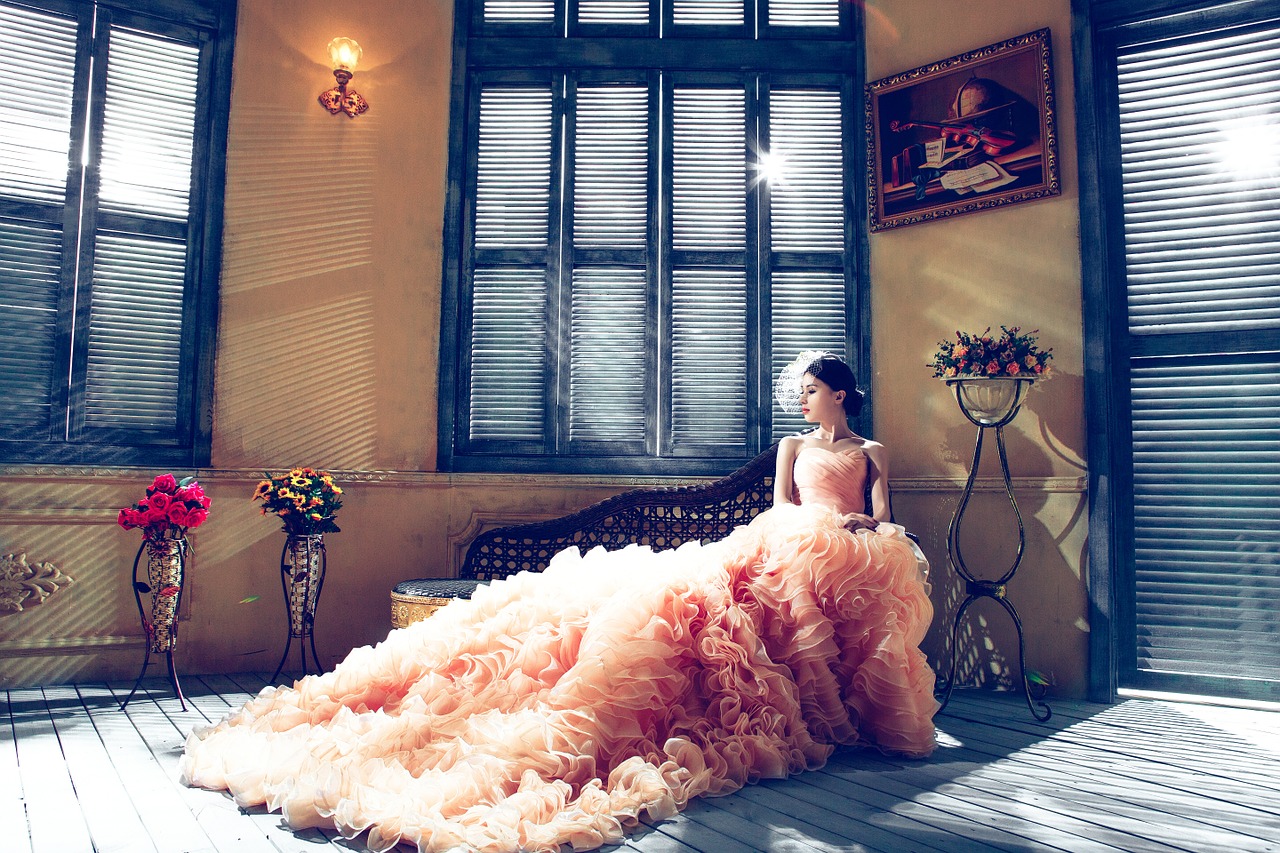 You should not go too far out of your style in your wedding dress. By all means, go big and try something you wouldn't do ordinarily if that's your thing, but not so much that you're unsure of yourself.
If you think that the classic white dress is not for you, there is a whole wide range of dresses in all kinds of color and style to choose from. For instance, you can go for ivory, champagne, cream, blush and other pastels, which have a unique feel to them.
Wow Factor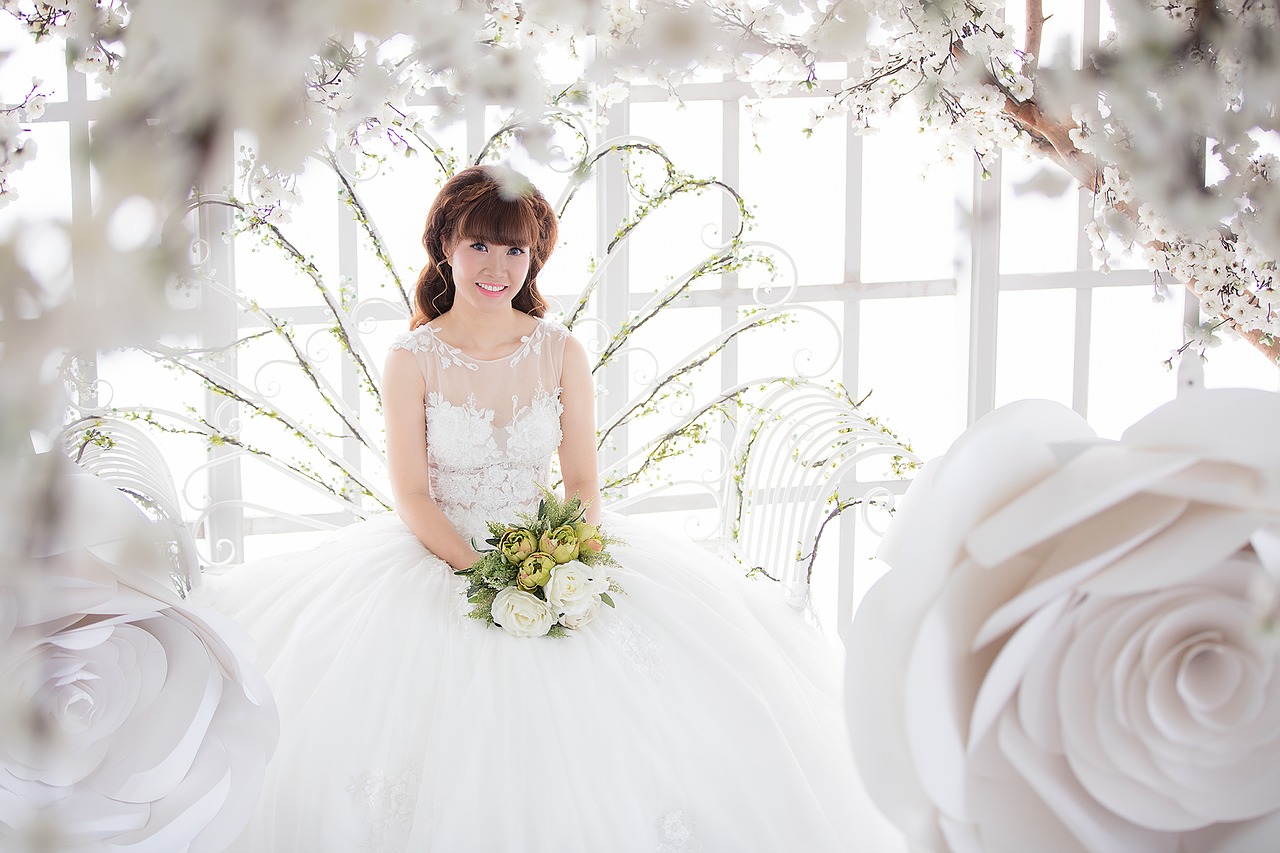 You should feel great in your dress and maybe even cry a little. It is a huge plus, if a few of the mushy members of your shopping entourage are also dabbing their eyes. You only have one wedding day, and one chance to make that impression on the man you are marrying. If you have the resources, do not be afraid to go all out to get that perfect feeling that will stop your heart a little.
While it is important to consider the opinions of those shopping with you, never forget that it is all about you… not even your mother should rule out the dress that gives you that perfect thrill.