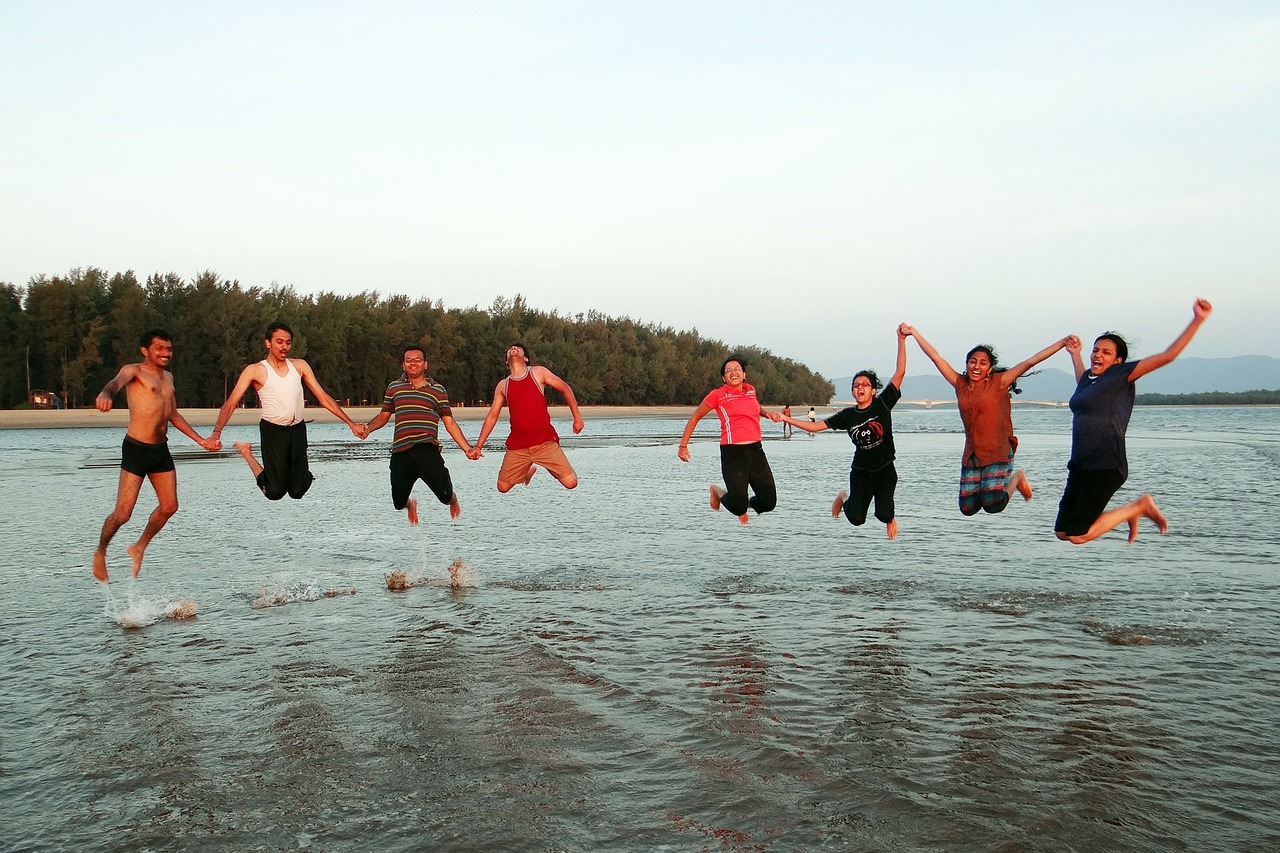 Vacations are adventures full of memories and life experiences. The cost of vacations can add up rather quickly, but many opportunities are available to lower the cost.
The easiest way to save money on a vacation is by thoroughly researching all of your options beforehand. With easy access to travel apps and websites, research has become increasingly easier. Do not let the fear of vacation expenses keep you from traveling to your dream destination.
1. Travel during the off-season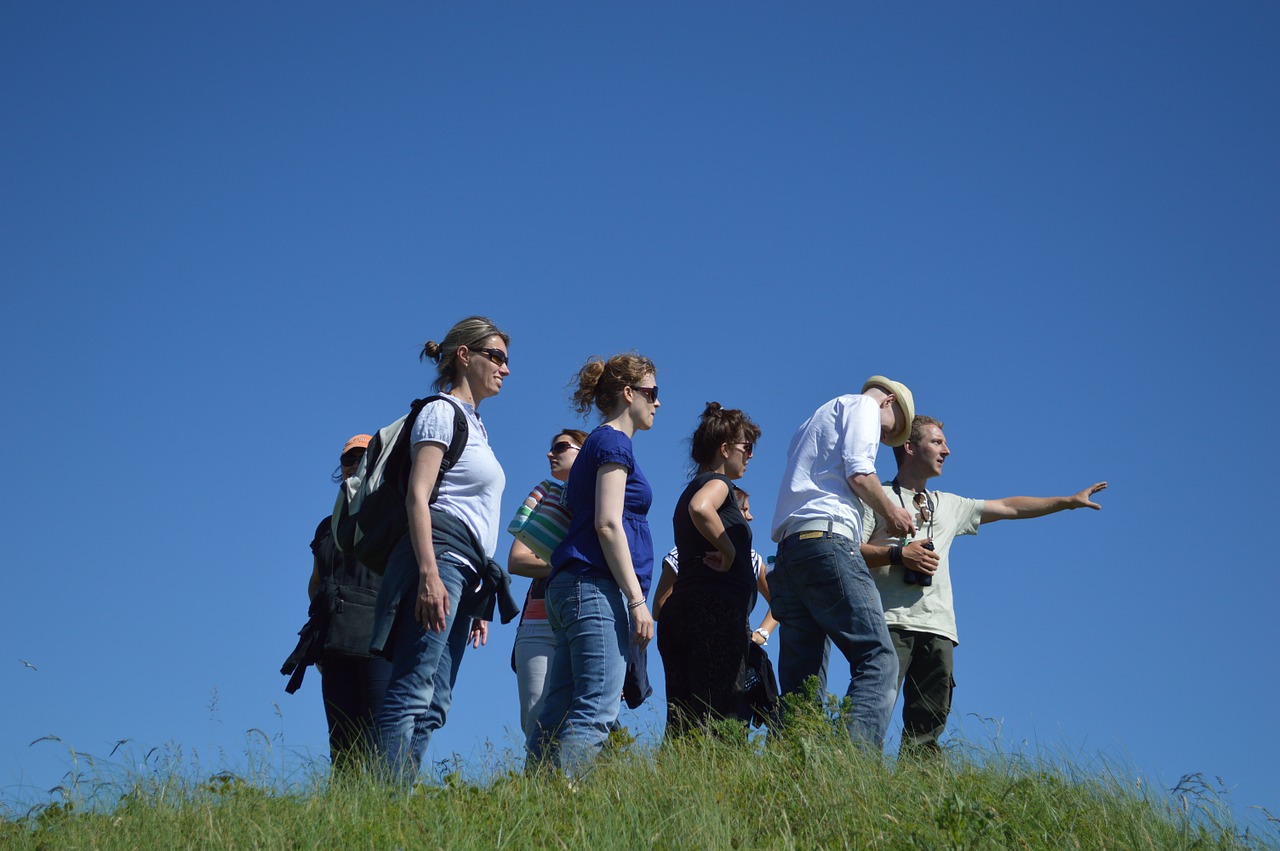 Most cities have an off-season that offer cheaper travel rates, and you should consider traveling during this time to take advantage of cheaper airfare and lodging. For example, off-season for the beach and Europe is during winter months, but off-season for ski resorts is considered during spring and summer months.
Travelling is fun, but the experience becomes beautiful and memorable when you have the right travel service providers.
Traveling during the off-season will be significantly cheaper and less crowded. You might think you will be missing out on the destination's highlights, but you will be surprised with entertainment options available in the off-season.
2. Explore alternative lodging outside of your target area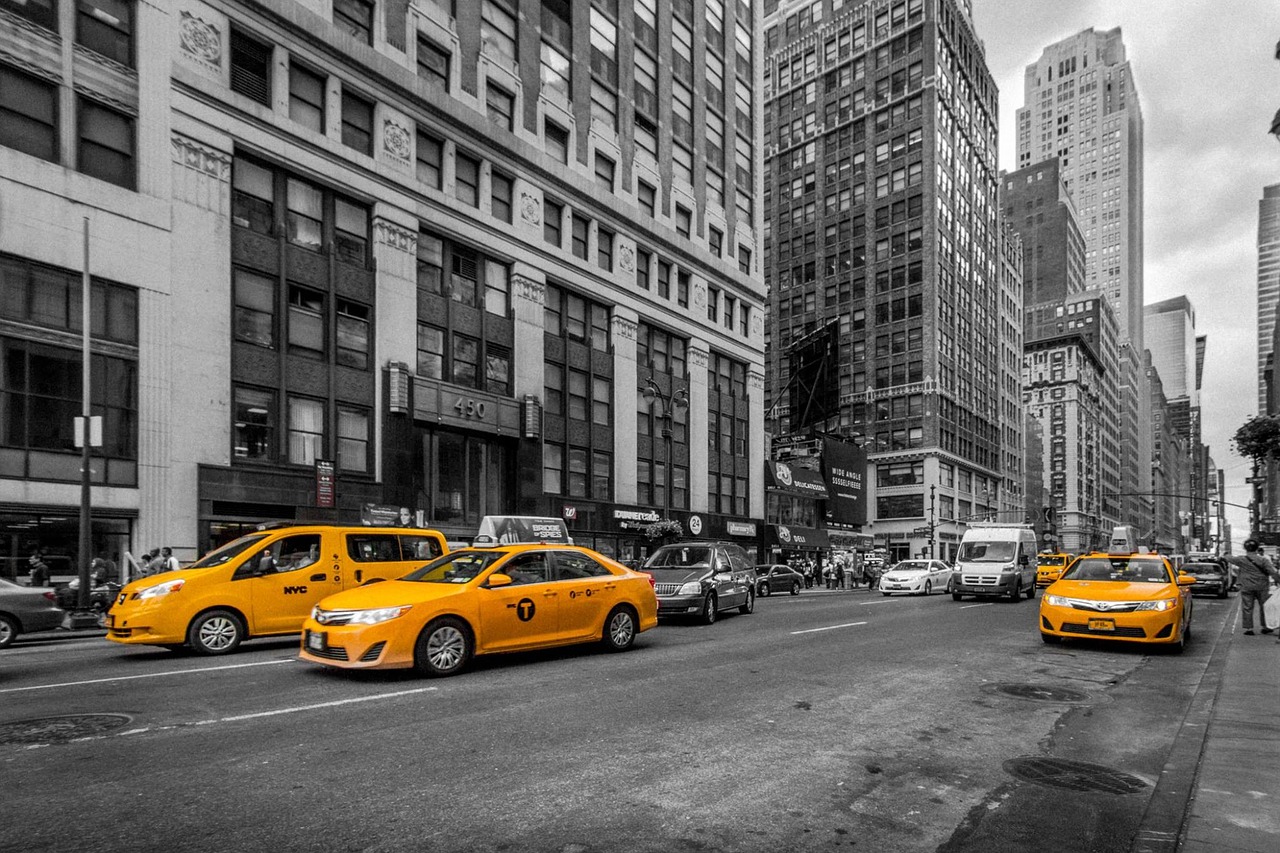 You should spend time researching alternative lodging choices. Lodging will be considerably less expensive if you stay out of the main tourist areas and stay in a suburb. For example, by staying in New Jersey or another borough rather than Manhattan, you can potentially save hundreds in NYC hotel room costs.
In the past few years, alternative lodging such as house swapping and couch surfing have grown in popularity, and you can experience tremendous savings by staying at someone else's house.
3. Consider various transportation options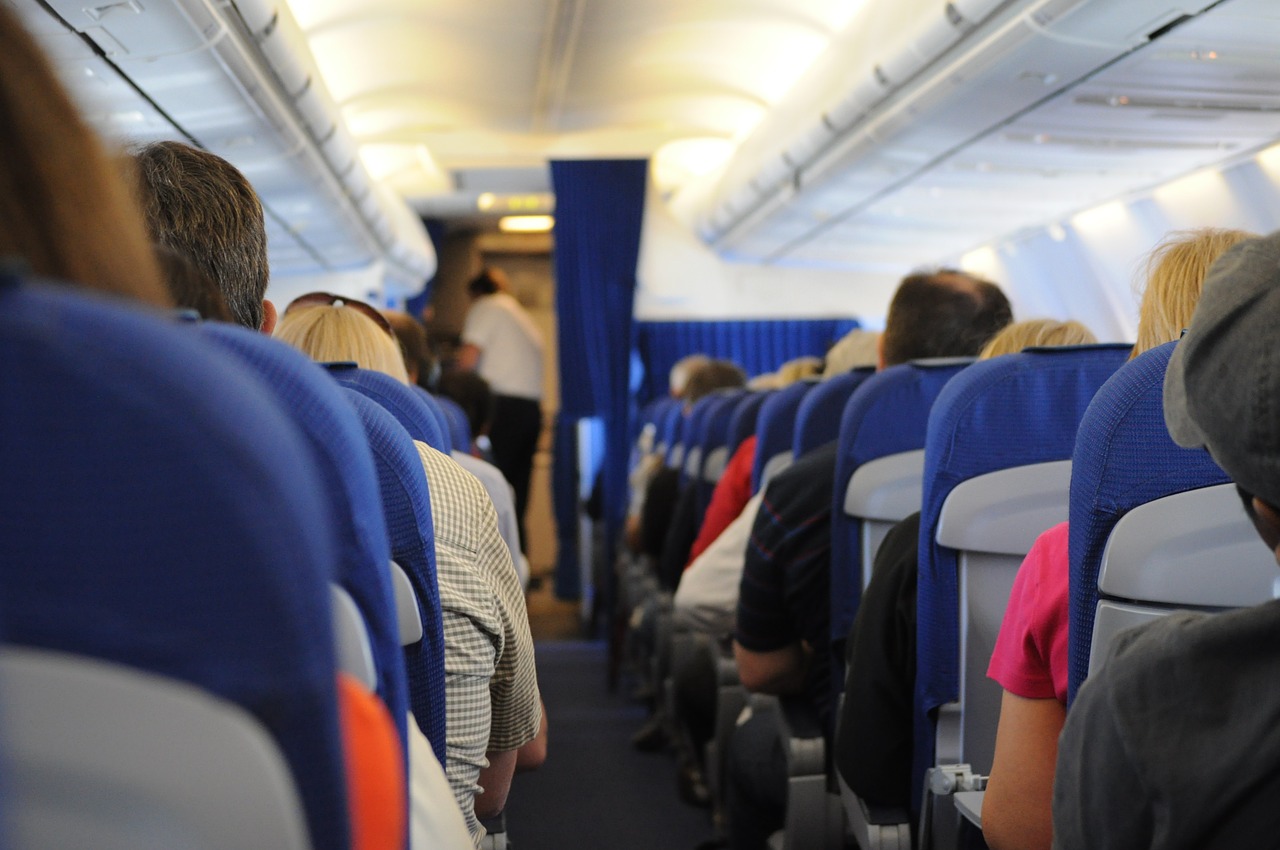 Often people automatically rule out airfare as an option because of the cost, but most airlines run promotions and deals that actually make airfare affordable.
Typically, airfare is more expensive on the weekends so consider making your trip Wednesday to Wednesday instead of weekend to weekend. Research has shown the best time to purchase your tickets is 8 weeks in advance and in the afternoon.
4. Cut down on food costs by bringing your own food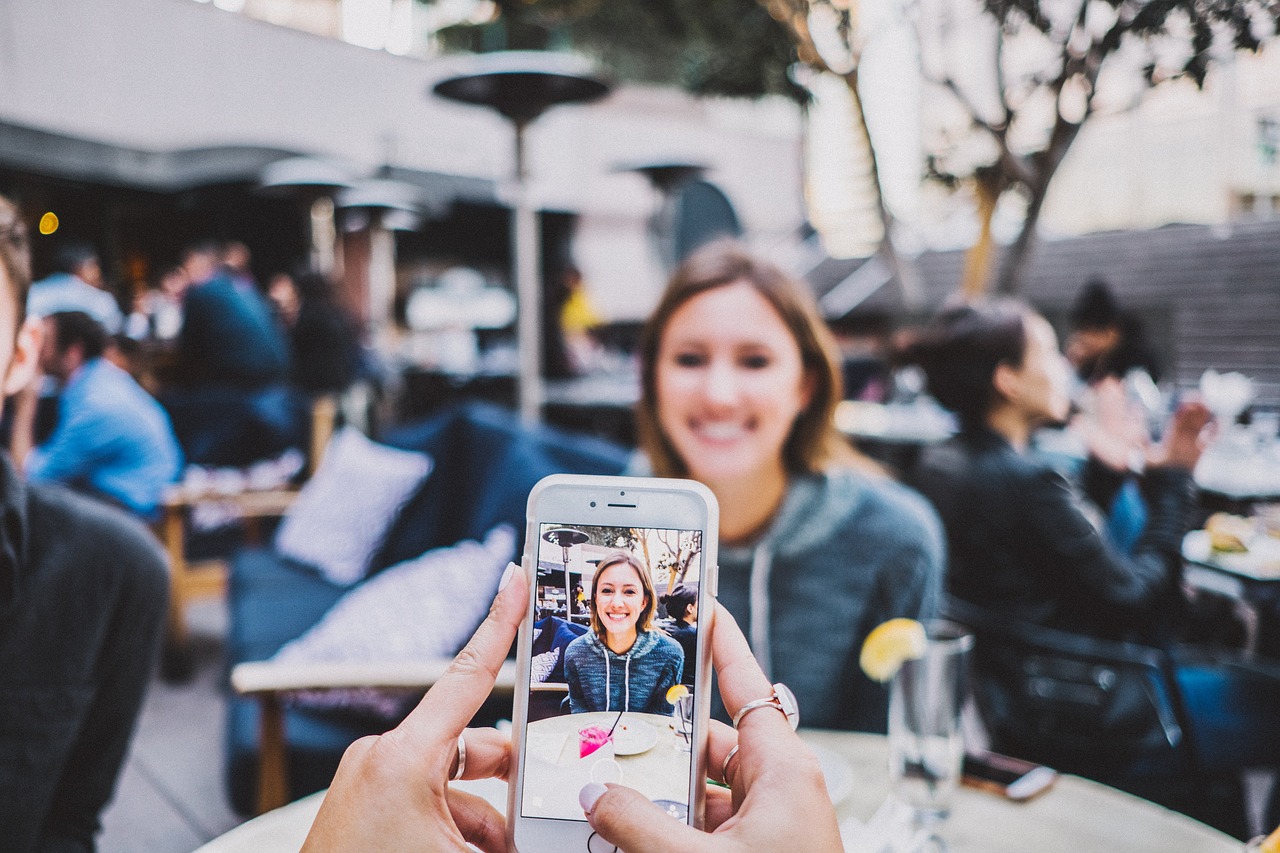 Vacations bring out the munchies, especially when you are traveling. Snacks in airports, hotels, and gas stations are significantly more expensive than purchasing snacks beforehand and bringing them with you.
Not only does this save you money, but you are guaranteed of snacks you actually like. If your lodging has a kitchen or kitchenette, you should consider visiting the grocery store once you arrive so you can cook some of your meals yourself.
5. Plan out your daily activities to avoid backtracking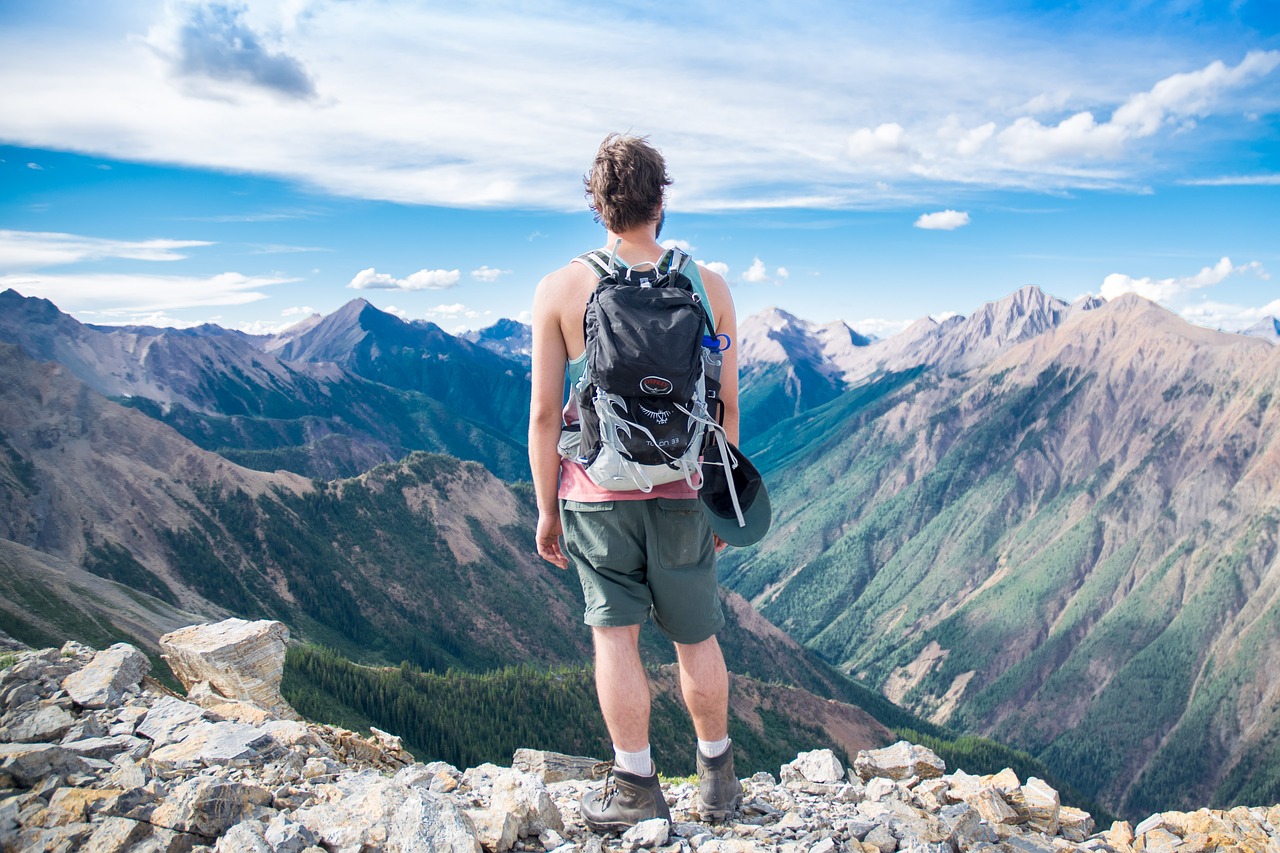 Of course, vacations are meant to be a time of relaxation, but some planning beforehand is required. You can save money by visiting attractions close to one another on the same day. No matter if you are taking public transportation, driving yourself, or hiring a car service, driving still costs you money so you should plan your vacation by grouping near attractions together.
Once you have your attractions grouped, you can start meal planning, and with meal planning, you can make sure restaurants fit both your family's budget and taste.
6. Look for coupons and check for discounts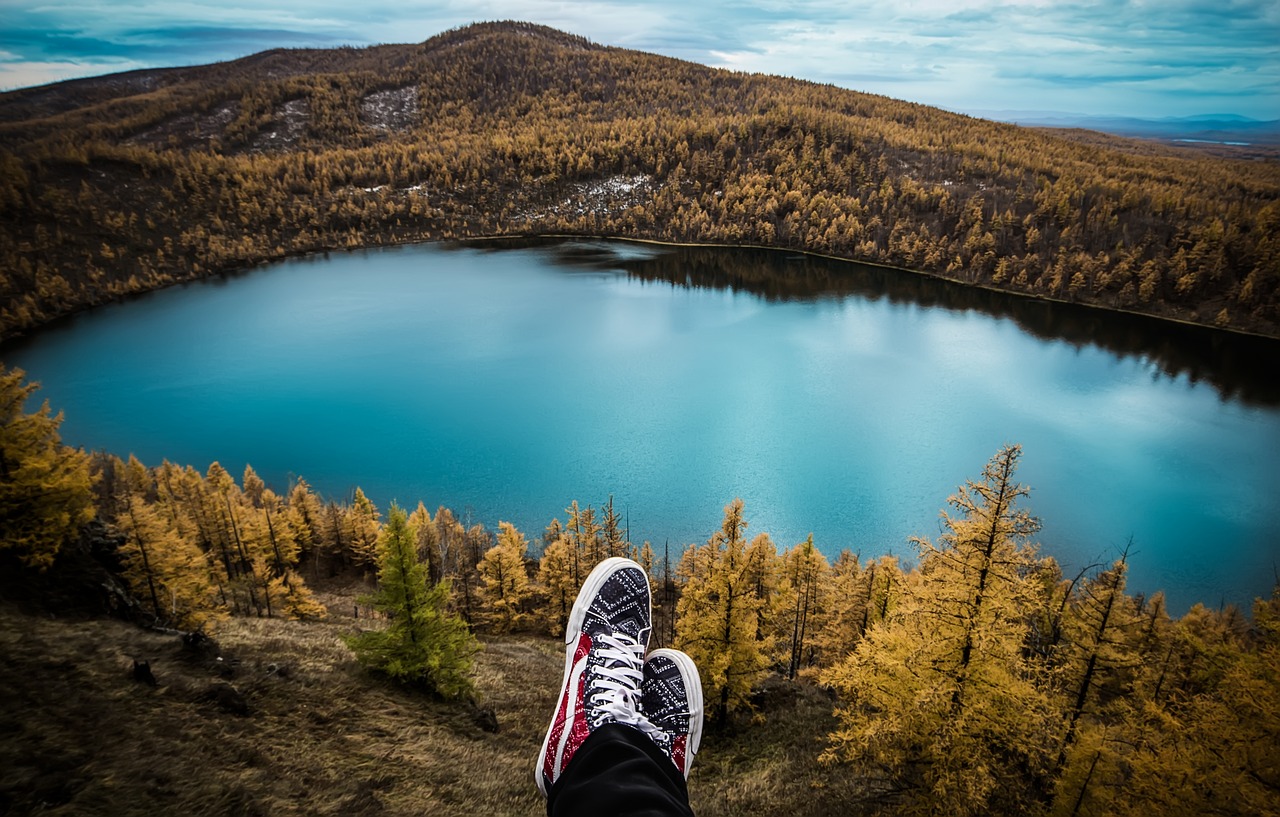 Just because you are on vacation does not mean you cannot look for coupons and discounts to use. Many theme parks, attractions, and restaurants place coupons in area hotels, and you should check online to see if they have coupons available on their websites. If you are a member of the military, AARP, or college student, you should ask to see if they offer any specific discounts.
Many cities offer a city pass which includes admittance in various attractions, and if you are looking to visit several museums and attractions, this is a money saver. When purchasing tickets, mainly to theme parks, you should price options at alternative stores like AAA, Costco, and Safeway.
7. Take advantage of reward points and loyalty programs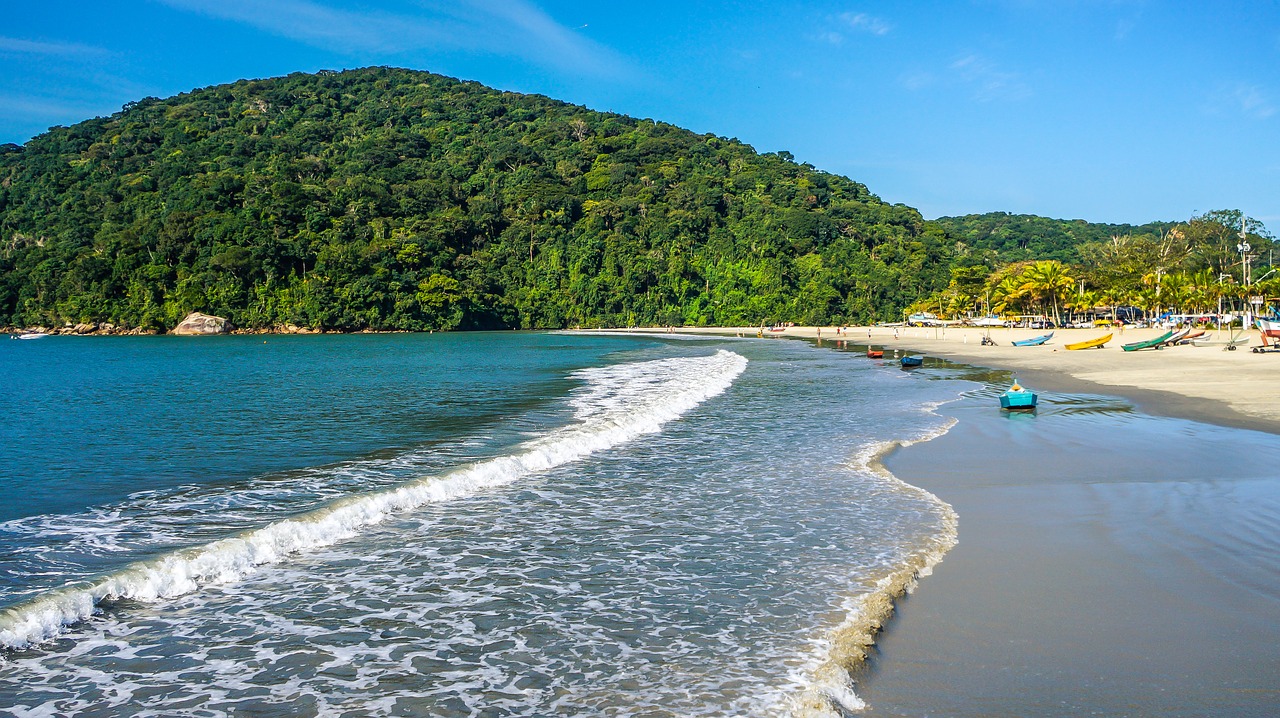 Vacations are the perfect time to use your reward points or memberships in loyalty programs. Make sure your credit card is one that accumulates reward points toward travel because in reality, it is "free money." In your daily life, you will have to spend money so make sure that it will count toward an upcoming vacation. Check with credit card companies and your bank on your best options.
Loyalty programs are smart because they do not cost you any money but will actually save you money. Most hotel chains have loyalty programs available that could lead to a complimentary room or upgrade, and airlines have loyalty programs that could lead to free upgrades and tickets.
Make certain you are signed up for frequent flyer miles, and if your miles are about to expire, consider donating them to a charity organization.
8. Eat like the locals and make lunch your main meal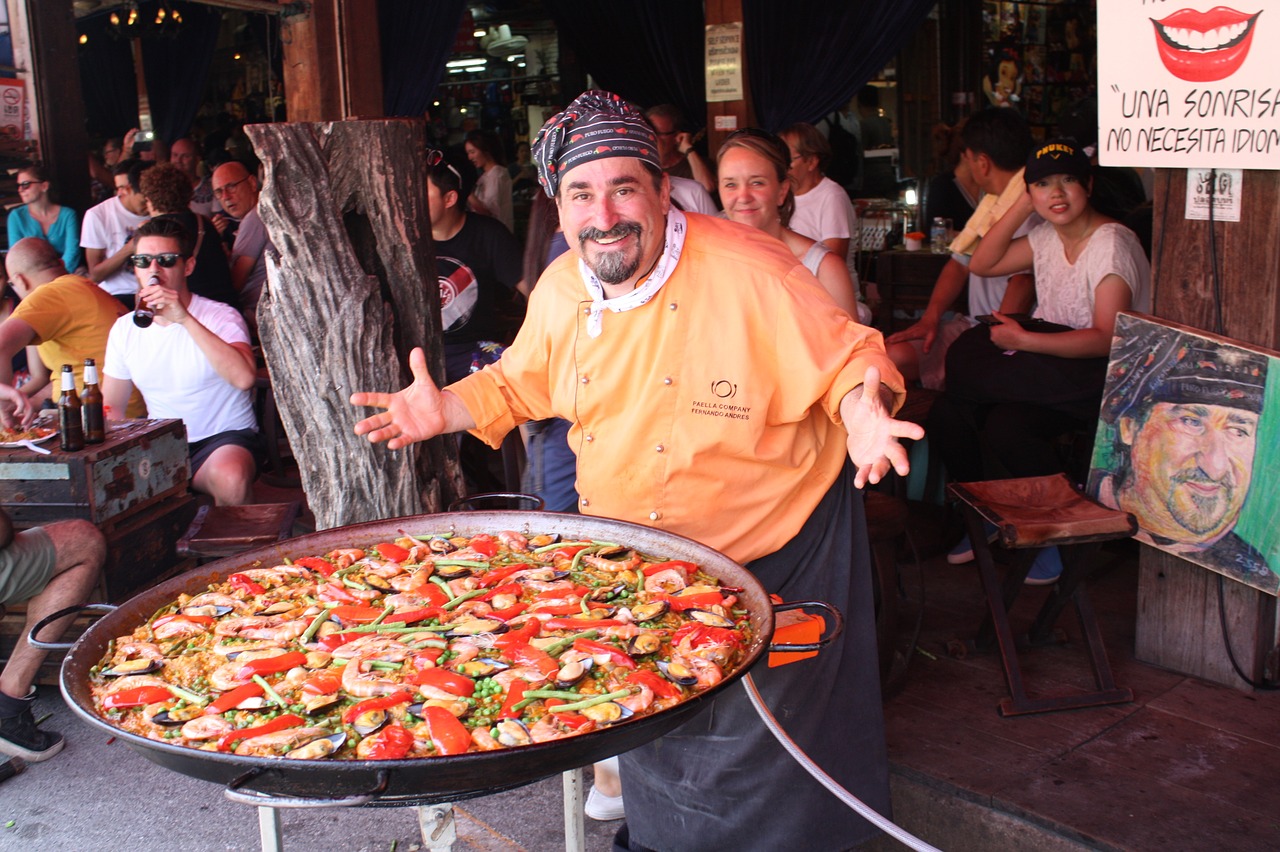 At most restaurants, lunch is around 30% cheaper than dinner. Instead of planning your day around an elaborate dinner, why not eat lunch as your main meal and then eat a lighter dinner? Not only does this save you money, but it is also better on your health.
When you are deciding between dining options, try to eat like the locals. Local dining establishments are often cheaper than chain restaurants, and you will experience more of the local culture and food.
9. Avoid hidden costs by reading the fine print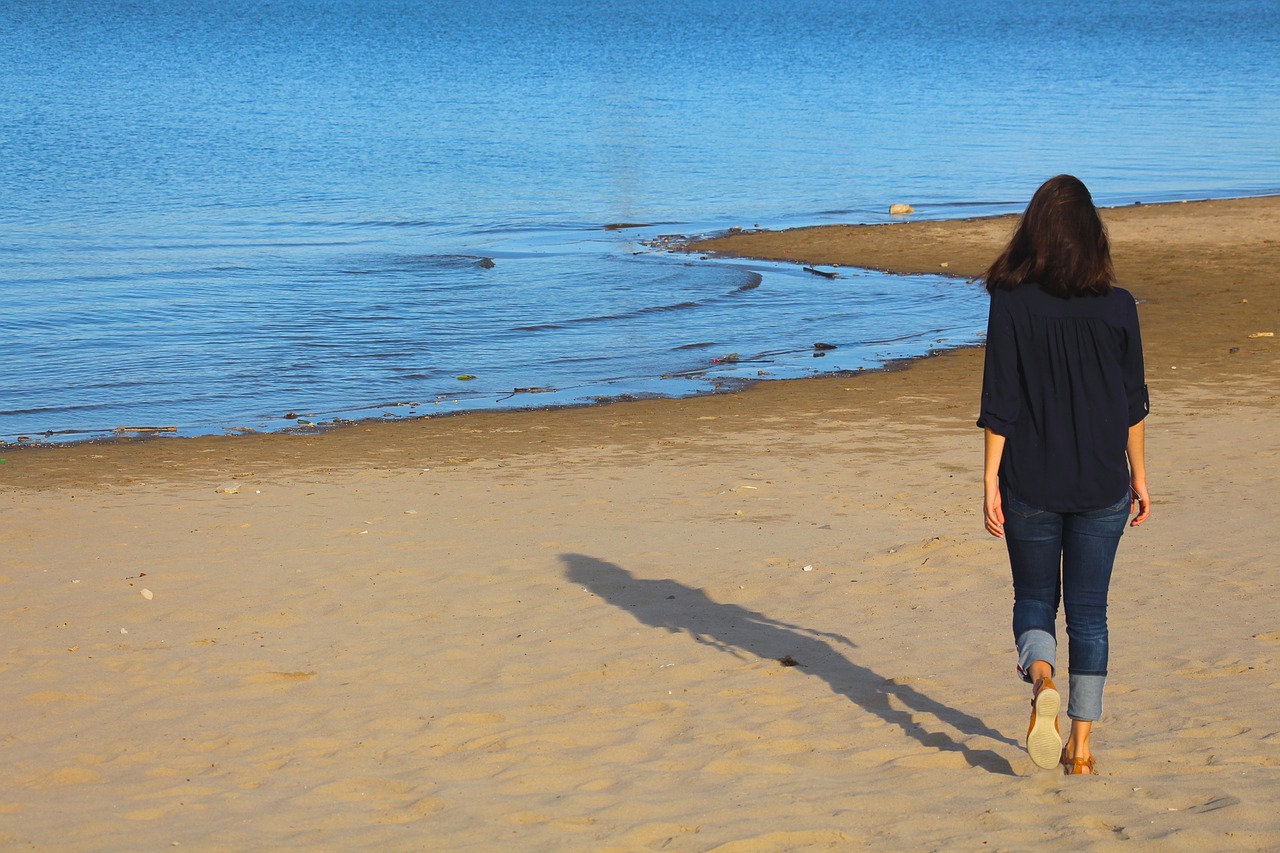 Hidden costs are always frustrating because you have to spend money on items you did not realize you were purchasing, but the good news is that you can take control of these costs. With airlines, baggage fees vary from airline to airline so make certain you are familiar with your airline's fees, and always be sure to weigh your luggage ahead of time to make sure you are not charged an average fee.
People are surprised when they check out of their hotel to find hidden charges on their hotel bill. When you check in, ask what extra fees will be added to your room because sometimes you can opt out of the service (like a newspaper delivered to your door).
Rental cars are great for when you do not want to drive your personal car or need transportation when you arrive, but be certain of the mile allotment and insurance cost associated with these. Before you turn in your rental car, be sure to fill it up with gas instead paying a premium for gas at the rental car facility.
10. Stick to a trip allowance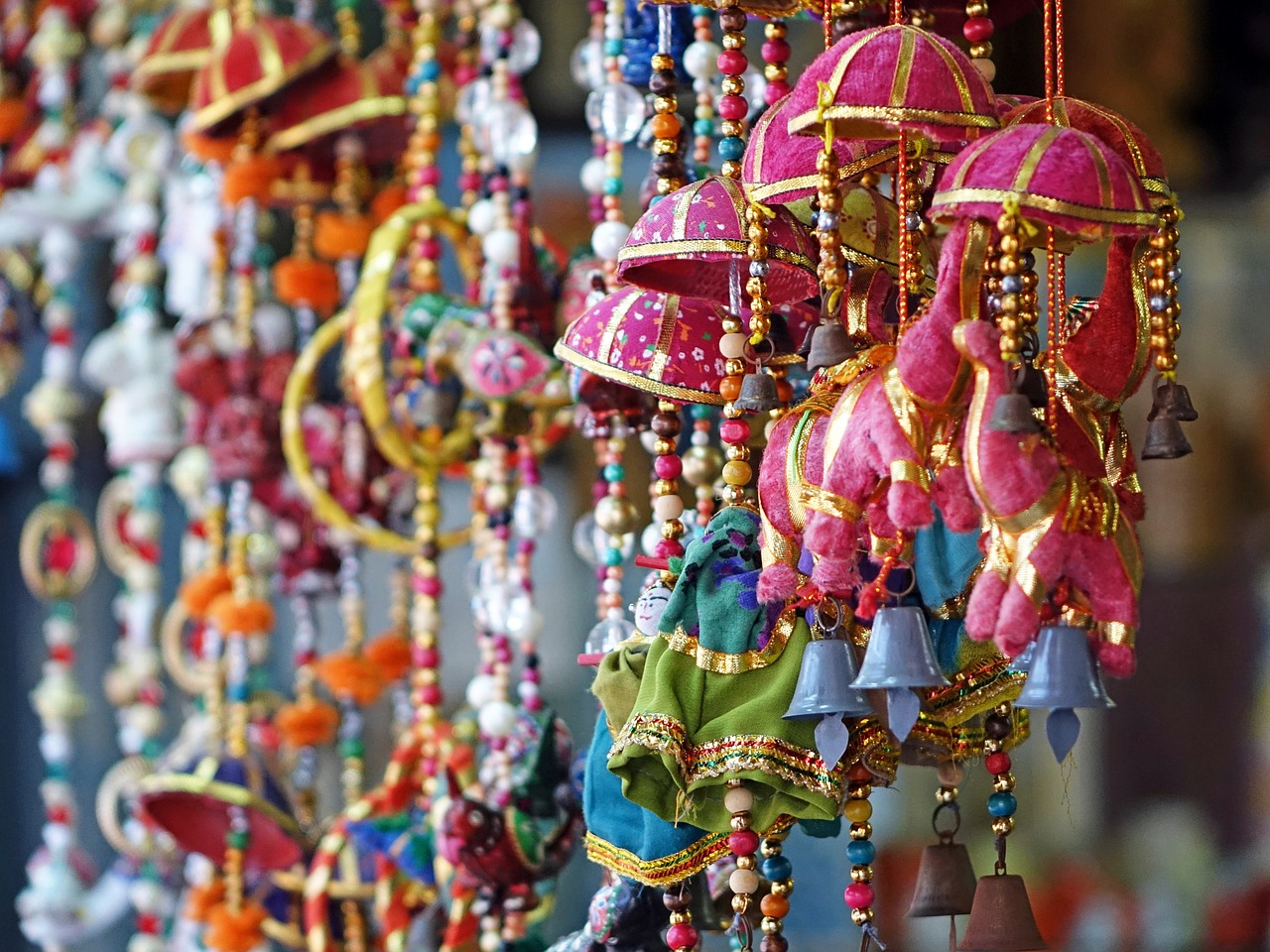 When you are on a vacation, you naturally want to buy souvenirs and mementos to remember the adventure. However, these small expenses add up rather quickly especially if you allow your entire family to buy multiple souvenirs.
Often we purchase these keepsakes, but by the time we have made it back home, the mementos are long forgotten. Consider giving everyone in your family a trip allowance to cover shopping and souvenir expenses, and once they have used their allotted amount of money, they are done shopping. Omitting little expenses can actually save you large amounts of money in the long-term.
11. Bonus: Be a tourist in your own city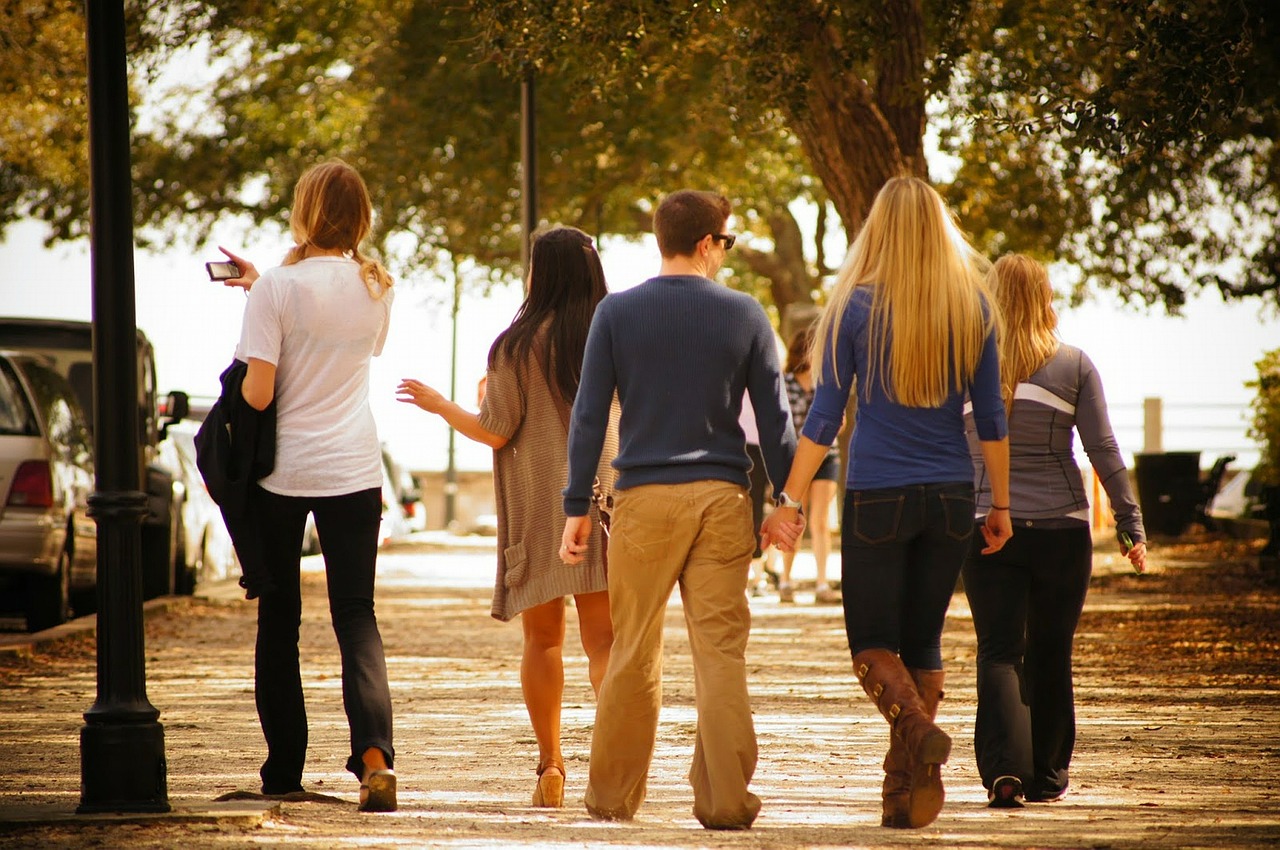 Consider having a satiation instead of traveling somewhere. You already have lodging and will not have to pay for any travel costs. Most cities have museums and attractions that locals avoid because the sites are "touristy" so why not go ahead and be a tourist in your own city? It is always fun to explore and experience your own city like never before.