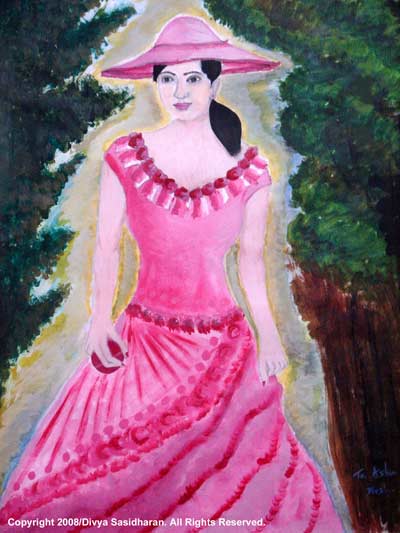 Divya Sasidharan is a software engineer from Pune, India. In her leisure time, she loves to paint. She shares one of her beautiful creations with riyaz.net. Its a painting in Oil on Canvas.
I must say its awesome work of art! What do you say? Do leave your comments and ratings. Divya would love to hear from you!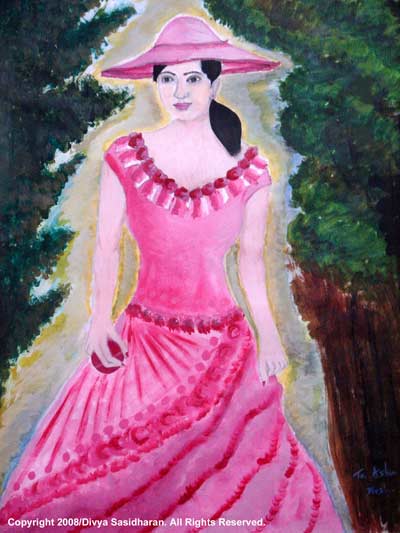 Hey, do you hold similar interests? If so do send in your creations to us at editor@riyaz.net – be it paintings, sketches, written work or anything you are Best at. We would love to showcase your talent here on riyaz.net, a platform that brings you the Best of Everything! Let the world see the flair in you!
Visit our Art Gallery to see more of Fine Arts.
Also Read: