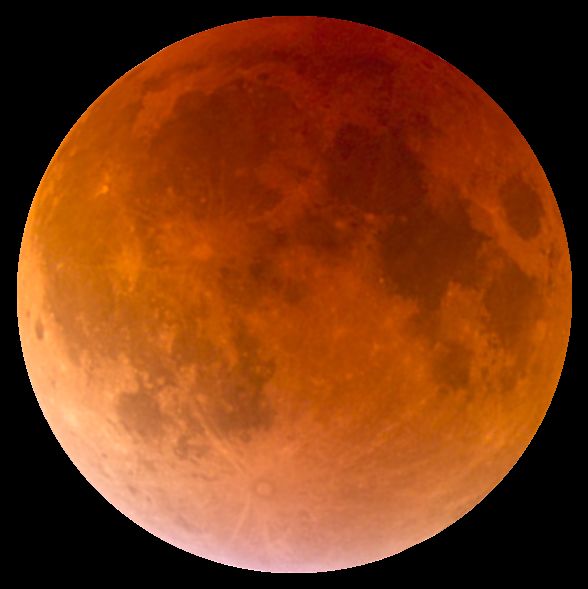 Astronomy enthusiasts have a major fascination for cosmic phenomena. Eclipses especially have inspired tremendous awe since time immemorial. According to Herodotus, an ancient historian, the Lydians and Medians were two warring factions that declared peace and spontaneously dropped their weapons when they witnessed an eclipse in 585 BC. Total solar eclipses are pretty rare and they have tremendous scientific implications and value.
A solar eclipse is actually a natural phenomenon which occurs on Earth while the Moon is supposed to be moving in its orbit in between the Sun and the Earth. It takes place on new Moon just when the Sun and the Earth are supposed to be in conjunction with one another. As the Moon's orbit is tilted or elliptical, we are able to witness around 5 solar eclipses every year.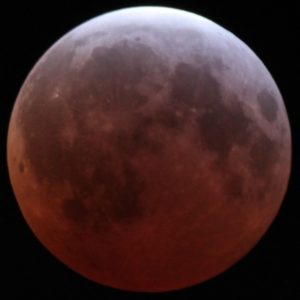 The next solar eclipse would be occurring on Aug. 21, 2017, and it is supposed to be a total solar eclipse and has been named the Great American Solar Eclipse. As per NASA reports, during this total solar eclipse, the umbral shadow of the moon would be at first, inching across the Northern Pacific and then it would cross the USA right from its East Coast to its West Coast through areas of Oregon, Montana, Idaho, Wyoming, Kansas, Nebraska, Iowa, Illinois, Missouri, Kentucky, North Carolina, South Carolina, Tennessee, and even Georgia. The Great American Solar Eclipse is supposed to be the first total solar eclipse that could be seen from the USA's lower 48 states after more than 38 years. The last one took place in the year 1979 and it passed all across the Pacific Northwest and even the Central Canada.
Solar Eclipse Facts
Total solar eclipses are exceptional occurrences and they are known to have tremendous scientific implications and value. To mark the Great American Total Solar Eclipse, here are some interesting facts which could be unknown to you.
Earth seems to be the one and only planet that experiences total solar eclipse. In the entire solar system, it is only the Earth whose Moon looks like having the same angular size just like that of sun, from the surface. This enables the moon to completely block out and hide the sun for revealing the corona, the sun's exterior atmosphere.
As per the astronomy connoisseurs, the Great American Solar Eclipse that is supposed to be taking place on 21st August 2017 would precisely be the very first instance when the totality path would be actually lying entirely within the U.S.A. since 1776.
Thanks to the solar eclipse observations that helium was discovered as an element. Pierre Janssen, a French astronomer had observed the eclipse in 1868 from India by using a spectroscope and then he could spot a light from a brand new element. This is how helium was discovered many decades before its traces were found on our Earth.
The general relativity theory of Einstein was proved by a total solar eclipse. According to Einstein the light emanating from a star must appear to be bending while passing the sun's edge. Observations that took place during the total solar eclipse of the year 1919 demonstrated that a star seemed to be shifting in the sky because of the sun's gravitational force. This confirmed the theory of relativity that was propounded in 1905 by Einstein.
Lunar eclipses and solar eclipses always come in pairs. A solar eclipse is always known to occur about two weeks after or before a lunar eclipse.
Solar eclipses are often associated with accidents and disasters. According to the Greeks, solar eclipses actually, represented the wrath of the Gods. There exists a common superstition that solar eclipses are really hazardous for pregnant women.
Conclusion: Maintain Complete Safety during Solar Eclipse Viewing
Every total solar eclipse would be commencing and ending obviously, with partial solar eclipses. Remember that the partial phases always need to be viewed with special solar filters or a projection technique for ensuring safety and avoiding any unwanted eye damage. However, during just a few brief moments of total solar eclipse just when the sun's entire disk is totally covered and hidden by the moon, it would be safe to see the sun directly with your naked eye or maybe through binoculars or even a telescope.