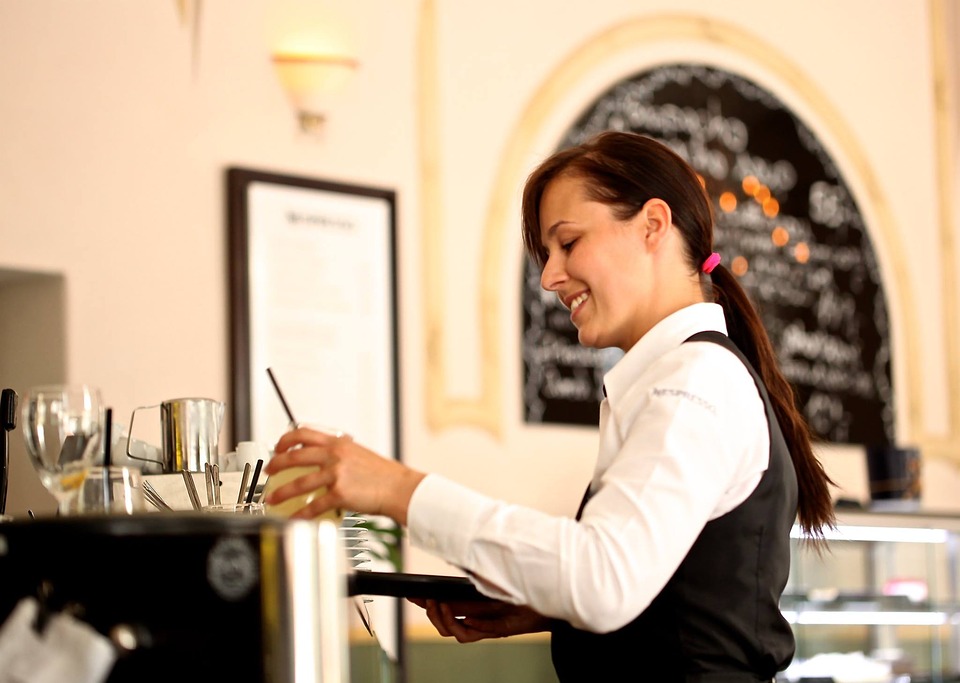 This year Michelin Guide held a huge event in the heart of London to unveil a group of newly starred restaurants. The Fat Duck received its third star last year after they moved to Melbourne. This brought back the number of three-starred restaurants to four in the UK.
2016 has been a great year for gourmet food and dining. There have been eighteen one-star entries this year. It has been a year of making and breaking history. Phil Howard opened the Elystan Street, and Michael Wignall took charge of Gidleigh Park from Michael Caine. Gidleigh Park has retained its two stars this year. However, Hibiscus, the critically acclaimed two-star affair was shut down later in 2016 a couple of days before the final results.
New members in the star-studded family
There were quite a few surprises and special recognition awards. The title of Michelin Female Chef 2017 went to Clare Smyth. The Michelin Welcome Star Award went to the team ate Peels at Hampton Manor. It was a brilliant year for the UK and an incredible year for North of England.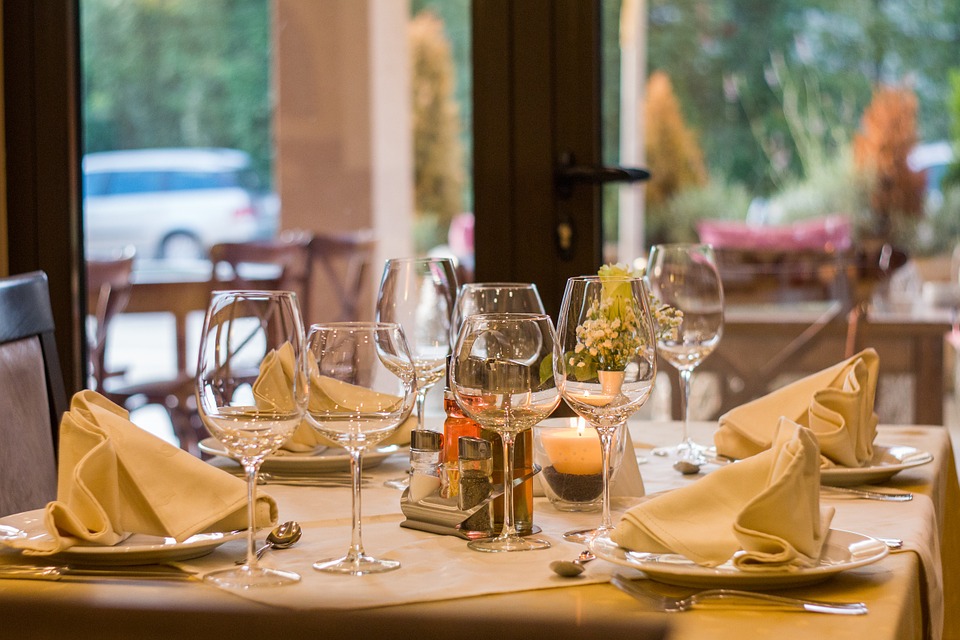 Restaurants including Kevin Tickle's Forest Glide and Gilpin Hotel earned their first ever Michelin Stars. Ellory in London finally gained its much deserved Michelin star bringing Hackney in London its first star. Ellory has brought a new era of dining with shared platters and regularly changing menus. Getting a table for two is at least a 2-month wait. So if you plan on a dinner gala without your special someone, you had better get to your phone now!
The year was not so ideal for some who lost their chefs and their stars. Brasserie Chavot and Arbutus in London closed down. London's Wild Honey and L'Autre Pied have lost their stars this year. Paris House in Woburn and Ockenden Manor in West Sussex had to do away with their star-studded epaulettes as well.
This year, the restaurants that we are keeping our eyes on include –
The Sportsman
This represents the concept of food and food production that has dominated the area of Seaslter ever since 1642. The Sportsman saga began in 1999, and this establishment has held its Michelin star with pride since 2008. This inn serves as a testament of new cooking from freshly sourced ingredients from the area.
The Ledbury
It has been the best restaurant in London for at least the last four years in a row. It currently holds two Michelin stars. The Ledbury is a legacy of fine dining with astounding creativity. Everything is cooked to order.
A Wong
It is a part of the dessert bonanzas of London. It is owned and run by Andrew Wong who gave up anthropology to redefine Chinese cuisine and fine dining. Moreover, boy are we thankful! If you want to revel in the real taste of the orient while treating your eyes to the best culinary masterpieces, A Wong is your destination.
These are a few of the places we found when we searched for "best restaurants near me" on Gourmet Guide, UK.