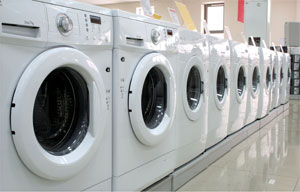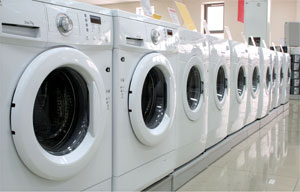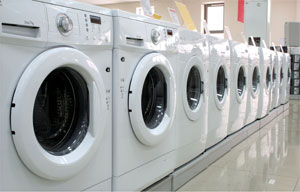 Virender Dawar, 43, owns a chain of 11 stores in Gurgaon district that sells white goods (refrigerators, washing machines, microwave ovens, etc) and other consumer durables (televisions, music systems, home theatre systems, etc).
For the past few months, he had been feeling low. "There was a sinking feeling inside me," he says. Business was down. Banks were unwilling to finance the retail purchase of electronic goods; and when they were, the interest costs were too high. Result: his business was taking a hit.
Now, things are beginning to look up at last. "Business is slowly limping back to normal. I've gathered the courage to think of expanding my business again," says Dawar.
Last week, he went to a mall on Sohna Road to look for space for a new electronic goods store, he says, adding that he did so after many months. His worry: will investors back his expansion plans?
Our Take
This is probably the best time in years for small businesses like yours to go in for expansion. Commercial real estate prices and rentals are at their lowest level in years, advertisement costs have fallen by a fairly large margin and people costs are also ruling at very affordable levels.
A caveat will be in order here: Don't rush in; study your individual situation very carefully before taking the plunge. Then, for maximum safety, invest only in proven concepts and brands, only after making a very conservative projection of expected demand.
"What you do not want to do is to invest huge amounts only because entry costs are low, only to find that there is not much demand around," says Bejul Somaia, managing director, Lightspeed Advisory Services, a venture capital firm. Venture capital is also available, but only for very good ideas, and for businesses that can, potentially, scale up very fast.
Then, there is massive competition among start-ups for a limited amount of venture capital, so, it may make sense for an entrepreneur like you to approach banks and other traditional financial institutions for debt capital.
"But we are interested in funding entrepreneurs and talented individuals with good ideas," says Somaia.
© HT Media