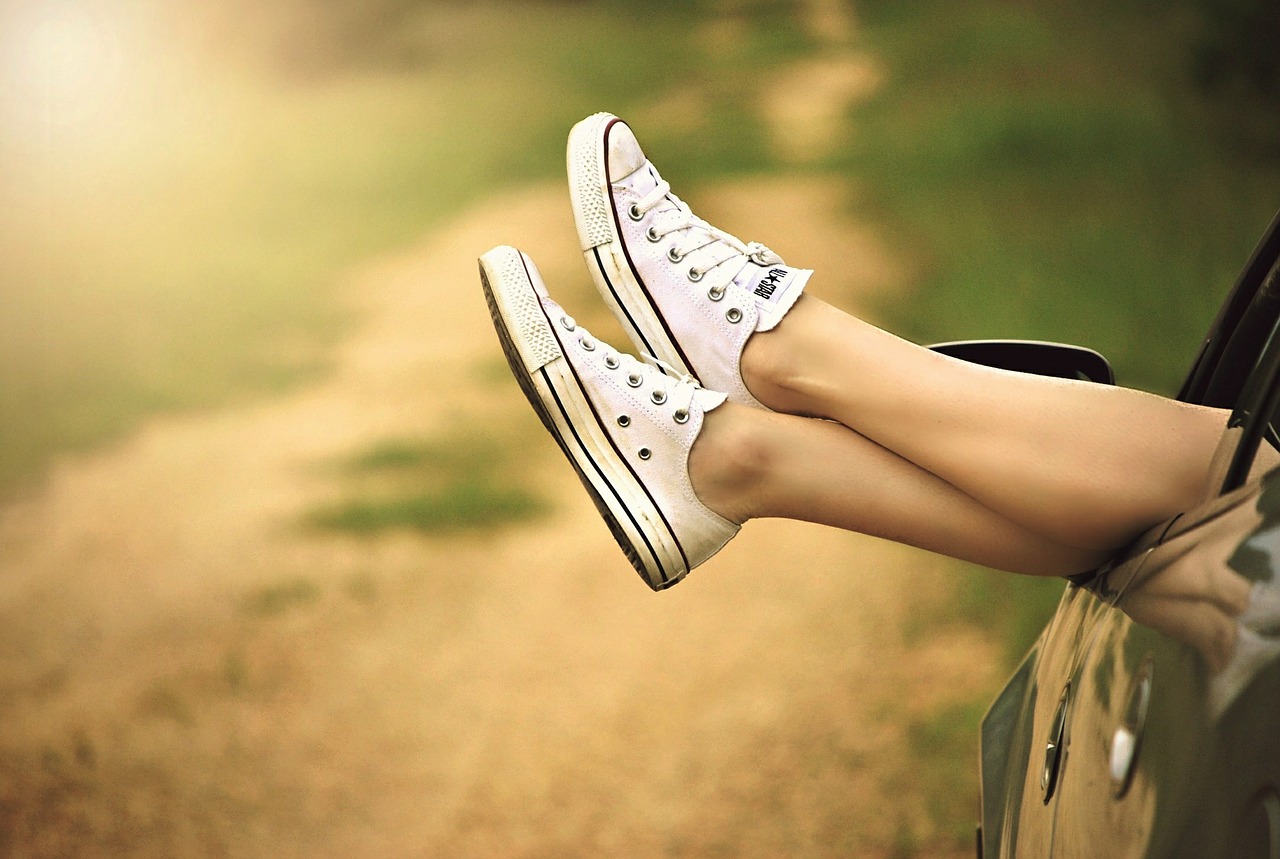 You must have already noticed that different people are paying different car insurance premium. You must be wondering why. Actually, the auto insurance companies consider a few factors for calculating the exact amount of premium you would be required to pay. Some companies provide bonus suggestions for cutting the costs down.
Car Insurance Policy & Deductibles
The specifics of the car insurance policy including the deductibles play an important role in determining your precise monthly payments or premiums. If you choose a higher deductible, you would automatically need to pay a lower premium every month. If you choose a lower deductible, you would end up paying a higher premium or monthly payment. Remember any extra coverage would be allowing greater insurance protection as per the claim but it would be boosting your monthly costs. Moreover, you must realize that many insurers would be offering discounts provided they are used for multiple products such as home insurance along with auto insurance.
What Type of Car You Usually Drive
Car insurance companies usually are in the habit of developing vehicle safety ratings. They would be collecting huge data from the client claims and then analyze accordingly the industry safety reports. The car insurance companies would be offering more discounts to all those people who are driving safer cars. Some insurance companies would be charging hefty premiums if you are driving flashy but unsafe cars that are relatively more susceptible to theft, occupant injury, damage, etc. You get impressive deals if you are driving a car which rates highly because of passenger and driver protection. If you use your car for business purposes or for long-distance traveling you would be charged more.
Location Advantage
People who are driving cars in rural areas and small towns are expected to pay lower premiums as compared to those living in cities as there are relatively higher rates of theft, vandalism, and crashes in big cities.
Your Driving Record
Drivers who have proven their expertise by going crash-free for a long period of time would be required to pay less as compared to the ones who need to pay relatively more because they have met with accidents. If you have really been successful in avoiding any accidents for several years, it is certainly commendable but that does not give you the liberty to go berserk. You must essentially maintain your exceptional and safe driving habits. Stay vigilant. Avail reliable car insurance UAE for best deals.
Credit Profile
It has been demonstrated before that certain specific credit information could be determining the future insurance claims. Several insurance companies would be using your credit history for determining your car insurance cost. You must go on maintaining a good credit profile as that could be impacting positively on the overall cost of the car insurance policy you are buying.
Conclusion
You need to understand the above-discussed factors for ensuring low-interest rate for your car insurance policy. Now that you know the precise factors, buy a car insurance policy and ensure paying low premiums.