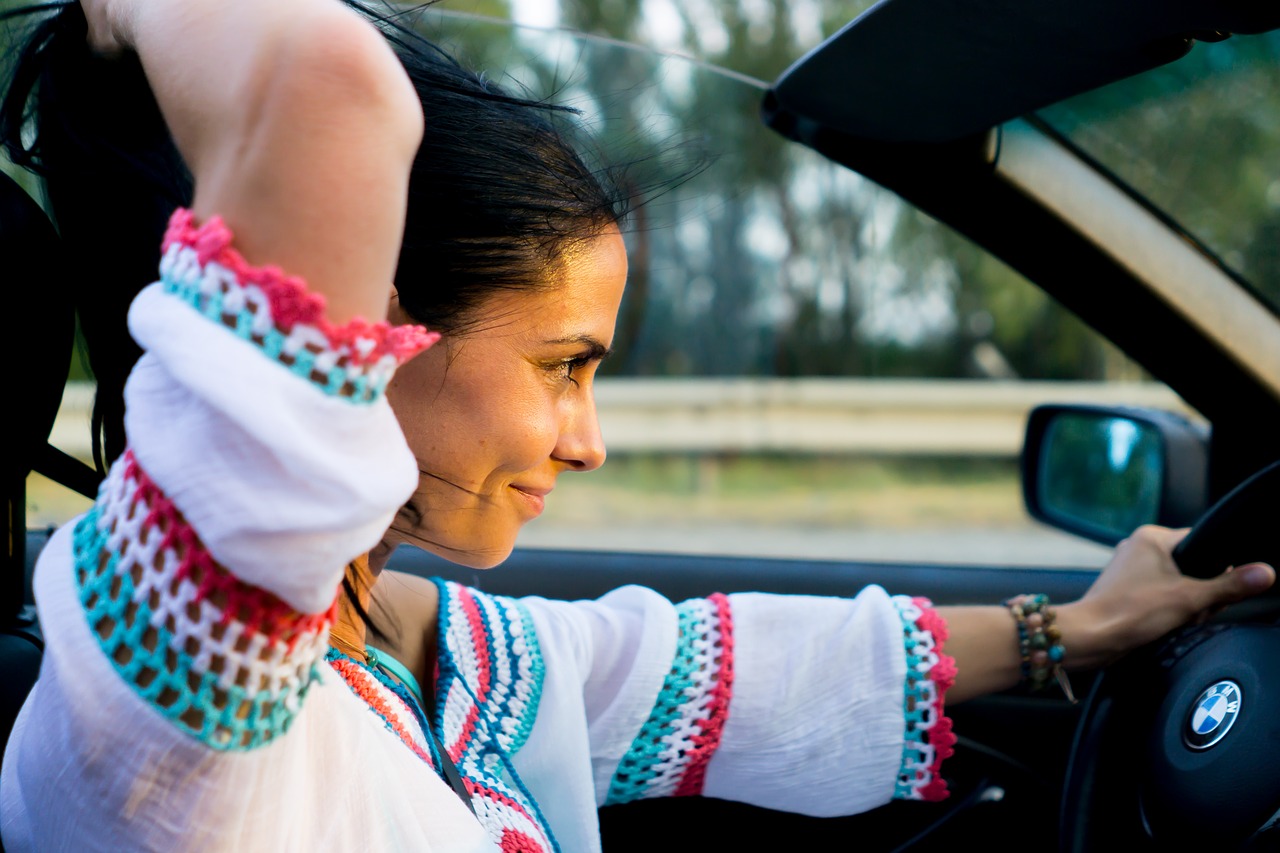 Dreaming to be an affluent without financial goals is like climbing the tree without any reason.
So you are planning to clear your home loan, you are setting aside a part of your income, and you have decided to spend less on restaurants and movies. Good that you are doing or planning to do these things. But do you feel this habit is of any use?
Obviously not! You are saving, but for what? It is good that you have planned to clear your debts, but have you decided when? If you have no target to achieve, there is absolutely no point in saving.
You are having many important and fruitful financial ideas in mind, but without financial goals you still don't have any idea what you are trying to accomplish.  Ideas are similar to dreams if you don't exploit it at the right time. If you utilize your ideas to fulfill a goal, it is a reality. Studies show that people who set realistic goals are far more likely to succeed in accomplishing them.
So stop thinking and start doing!
Difference between Financial Goals and Financial Dreams
While financial goals are something you aim to attain, financial dreams are something you wish to accomplish. Aiming and Wishing are two different concepts. When you aim you do whatever it takes to fulfill your objectives, and when you dream/wish you take it lightly and often find excuses for not accomplishing it.
The below illustration will help you understand the difference between GOALS and DREAMS:
Arjun
Wants to pay off her credit card bills and vehicle loan
Wishes to buy a BMW
Want to set aside a part of her income
Rahul
Will pay his bills and loan 

in 2 years

 from now
Will buy a BMW by the end of the current month
Is setting aside 15% of his income in the retirement plan
Here, who do you think is a dreamer and a winner? Needless to say, Arjun is a dreamer and Rahul a winner. Because Rahul has a clear vision; he is clear with his 'what' and 'when.'  People with a solid financial plan/idea need to have a fool proof financial goal sheet to achieve set objectives.
Determine WHAT is important to you
Your core values and beliefs are important to set and achieve goals. Don't get influenced by other's goals. No two people are alike; similarly no two people have the same goals. Your values, financial condition and belief determine your goals, which may not be similar to your neighbors'.
Therefore, take a minute and think what you want and what is important to you before setting your goals. When your thoughts are clear pen it down properly.
List down your Financial Goals
Listing your goals requires information to be placed in order. Read below to understand the steps:
Identification of Goals
Setting deadlines to achieve the set goals
Determine the total cost to achieve the set goals
Determine the budget requirement per month (realistic)
Identification of specific way to fulfill your objectives
Monitor and review your progress
Here, it is important to maintain a goal sheet.
Table # 1 – Goal Identification & Setting Deadline
| | | | | |
| --- | --- | --- | --- | --- |
| Goal | Deadline | Total Cost (per year) | Budget (per month) | Action to Achieve |
| Create a contingency fund | 24 months |  __ |  __ |  __ |
| | | | | |
Table # 2 – Determining Total Cost and Committing Monthly Contribution
| | | | | |
| --- | --- | --- | --- | --- |
| Goal | Deadline | Total Cost (per year) | Budget (per month) | Action to Achieve |
| Create a contingency fund | 24 months | INR 3 lakh | INR 12,500 |  __ |
| | | | | |
Table # 3 – Identifying Way/Action for Goal Achievement
| | | | | |
| --- | --- | --- | --- | --- |
| Goal | Deadline | Total Cost (per year) | Budget (per month) | Action to Achieve |
| Create a contingency fund | 24 months | INR 3 lakh | INR 12,500 | Reducing the no. of international vacations, restaurant dinner and credit bills and doing  SIP in liquid funds or ultra short term debt mutual funds. |
This is a tentative figure for your understanding. The amount, goal, budget and action plan may differ from person to person. You can make such goal sheets to ensure you can achieve it at the right time.
Prioritizing Your Goals
Now this is very important! Most of you may have goals, but not resources to fulfill it. At times, it is difficult to achieve every goal at the same time, when you have fund shortage. In that case, don't get discouraged. Instead, start prioritizing your goals. Classify your goals into short and long term goals.
It is generally wise to fund your short term goals over longer ones. Since short term goals tend to revitalize your financial stand in the current time. For instance, choosing to fill retirement fund account over emergency fund account makes no sense. Your retirement account can wait, but emergency cannot.
Also over a period of time, your income will go up and you will be able to save more meet your long term goals.
The Bottom Line
The above points prove the importance of a goal sheet. Setting Goals is the first step in turning the invisible into the visible. It is vital to have a financial goal worksheet to achieve your set goals. If you have no goal or vision, your financial health may deteriorate within a few years.