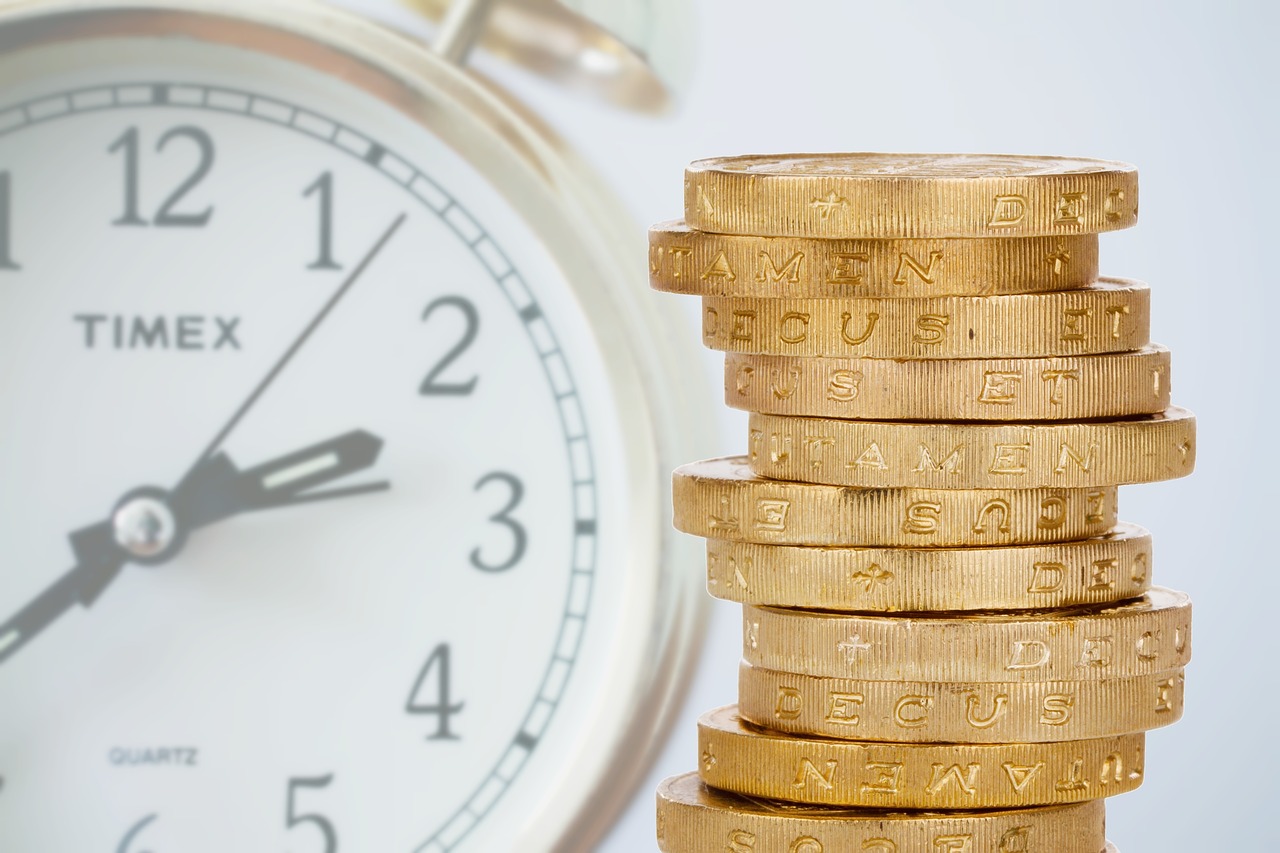 Like how we take care of our physical health through periodic check-ups, inspecting the financial health from time to time is very important. We tend to look at what we eat, how we keep our lifestyle in order to have a healthy life.
In the same way, having a disciplined way of managing your portfolio will safeguard your future spending, earning and saving.
Personal finance management helps to plan our future appropriately. Read ahead to understand how one can analyse their personal finance strength with some easy to do ways.
Monitor Budget Vs actuals
I have seen families starting their monthly expenses after budgeting. They allocate a particular amount for each fixed expense like rent, education fees, petrol, commuting, etc., But, if you ask me how many of them check at the end of the month whether the money they spent on each task matches with what they budgeted. My answer is 'not so positive'.
Yes, it is very important to check, compare and monitor the budget with the money spent actually. This exercise will help you in,
Identifying the current and future cash flow
Achieving your finance goals by managing cash outflow very well
This can be achieved by simply, but unfailingly following two steps.
Organize personal finance records properly
Fix a period to monitor and compare the budget with the actual
Formulate Proper Financial Plan
Attaining financial goal is like a journey. Planning is necessary if you want to travel from one destination to another even within a city. Because planning gives us proper,safer and easier route to reach our destination. Likewise, planning is necessary in order to reach your financial goals which include but not limited to retirement benefit, healthcare etc.
Focus on identifying short term & long term financial goals and list some key factors like,
Your current financial position
Think about the current cash flow and list down all sources of income
Estimation of amount and time required to achieve your short term & long term financial goals
Measure the financial securities that you have in hand like current assets
Consider possibilities of future financial expenses and emergencies like medical treatment, marriage, child education, etc
Group them to make a considerable financial plan to secure your future.
Monitoring Your Finance Activities
After making financial plans, the most powerful process in personal finance management is supervising or monitoring the activities.
Monitoring your financial activities will help to
Identify new sources of income (extra income)
Identify unwanted cash outflows such as impulsive buying or extra vacation
Control and strengthen your financial securities
Identify the best ways to spend your income
Finding proper ways to save your money
Identify the sources of new investments
Identifying financial trouble
Identifying risk is an essential part in personal finance management.
"Risk is much more about what you don't know than what you think you might be able to control."- The Wall Street Journal
Couple of things where trouble/risk can occur:
Extra penalty towards late payment fees such as rentals, maintenance, electricity bill payments, telephone and cable charges etc.
Exceeded credit card limit and late payment of credit card bills leads penalty and excess interest
Not keeping minimum balance in bank accounts.
Unnecessary credit card usage
Managing Financial Crises
Many times, financial urgencies like illness, loss of job, family changes, long term disability, legal problem cause finance crisis.
Follow some basic rules to manage such situation:
Always maintain contingency reserve to manage emergencies
Take health insurance, accident & disability insurance and critical illness insurance policies which can support you long term
Use credit cards as a trump card, only during emergencies
Handling un-manageable debt or bankruptcy
Understanding the tactics to handle un-avoidable debt is very important in personal finance management. Not able to manage debt go to the extent of suicide. In case of insolvency, reach out for expert's guidance instead of taking any foolish step. There are legitimate ways that can help manage bankruptcy or unavoidable debt.
Most important advice given by Warren Buffet is "Don't put all the eggs in one basket". Follow the key points given in this write-up and make a wonderful plan to strengthen your finances. Believe me, luxury follows those who plan well and keep their finances a healthy one.