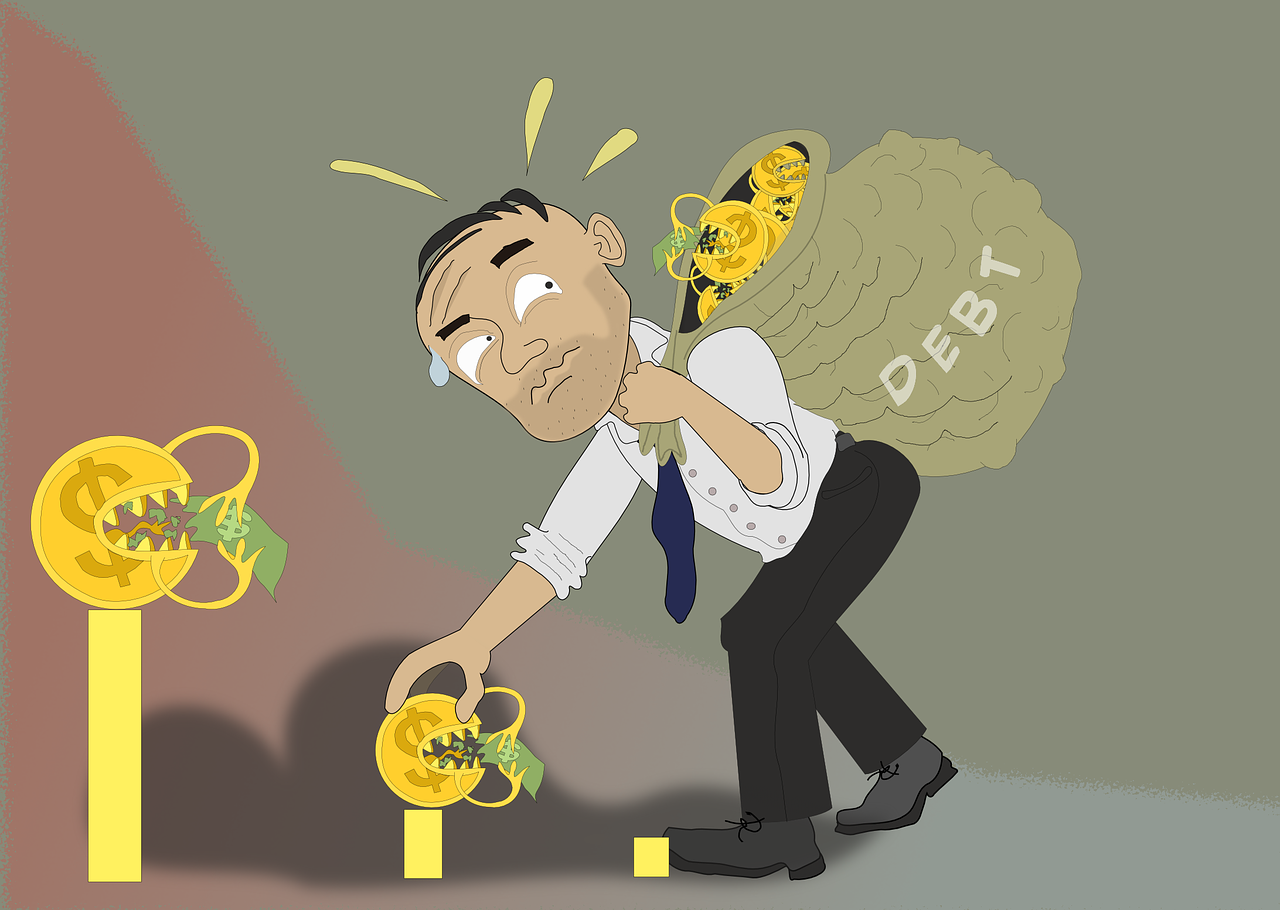 It is hard to live with the excessive amount of unsecured debts or credit card debts and if this situation continues, the person needs to call for a debt relief.
One needs to look for a relief if the situation becomes drastic since at times the person who takes debt makes little progress in reducing his debts and so the card merchants keeps adding the high compound interest, doubling the debts.
Through this article, we thought to help such people to reduce their debts or bring it to the manageable level. However, one needs to be careful when you choose a debt relief company to act for them. Here is a quick guide with few great tips to reduce the debts and live a peaceful life.
There are times when creditors pressurize the debtor over the telephone. In such an instance, the debtor must ask the creditors to communicate through letter and reduce as many hassles as possible.
One must not inform the creditors that he or she is planning for a debt relief or any other ways to reduce their debts.
It is important to spend the time to list all the credit card debts and unsecured loans. In order to get the best deals possible, it is important to make calculations accurately.
It is important to calculate the monthly living costs. One needs to estimate the occasional expenses over a year and divide it by 12 to give the monthly amount.
Now, one needs to edit the cost list and remove the items that are not necessary to consider.
In the next step, one needs to note down the monthly net income. In case, if someone is having a tax refund or bonus, he or she can put it in the debt payment. This will help while one is negotiating debts to make delayed extra cash payments
Now, one needs to see how much they can afford to pay each month to their creditors. So each month one needs to make one payment to cover up all.
Next, the debtors need to make a list if the items that they do not need and can easily sell them off on the online ecommerce stores. Items such as sports materials household goods, interesting books or tools, some unwanted gifts or toys and items that can fetch good prices and can earn some extra cash to pay off the debts.
Finally, the debtor needs to contact a company who specializes in negotiating with the client and helps he or she get the best debt relief possible.
If a debtor is facing an issue with his or her unmanageable debts, this is a complete guide to help them cover up and avoid mistakes.