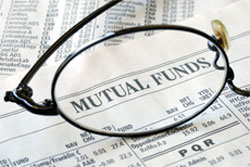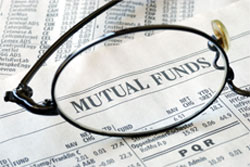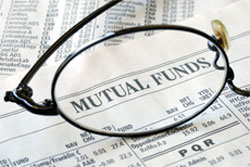 Mousam Chakrabarti, a mid-level central government employee, likes to make small but regular savings and his major investments have been in mutual funds. He was looking forward to good returns from his investment when the downturn hit home.
"I had invested a large sum in mutual funds (MFs) when the market was still near its all-time high (early last year), and all my investments are now running at losses. I don't know what to do," says Mousam.
His wife Sumona also works — as a travel executive in a travel agency in Rajiv Chowk — and contributes to the family kitty, but he is the one who makes the investment decisions. "I don't understand the market very well. We pay for our household expenses from my salary and use his income to make investments," says Sumona.
Mousam is now in a fix. He is wondering if it might be a good idea to sell his investments at a loss and invest whatever he can recover in bank fixed deposits. "I'm also thinking of getting into other mutual funds, which might offer better returns," he says.
Our Take
All equity mutual fund investments should ideally have with a minimum horizon of three to five years. Money that is needed in the near term should never be invested in equities as they need time before they can deliver returns.
You should not press the panic button only because your MFs' one-year performance record is poor. Remember: Till you sell out, any loss (or profit) you may be making is purely notional. Before you get into any investment you need assess how much risk you can take. At 33, you should have a large exposure to equities, through mutual funds, as they will help you create long-term wealth. Avoid insurance products like ULIPs for investments – they cost too much, are non- transparent and help the agent and the company more than you.
You should hold on to your investments and, if you have the funds, get into diversified equity funds through the systematic investment plan route with a longer term horizon. Fixed deposits are an entirely different asset class that provides safety and easy liquidity.
© HT Media