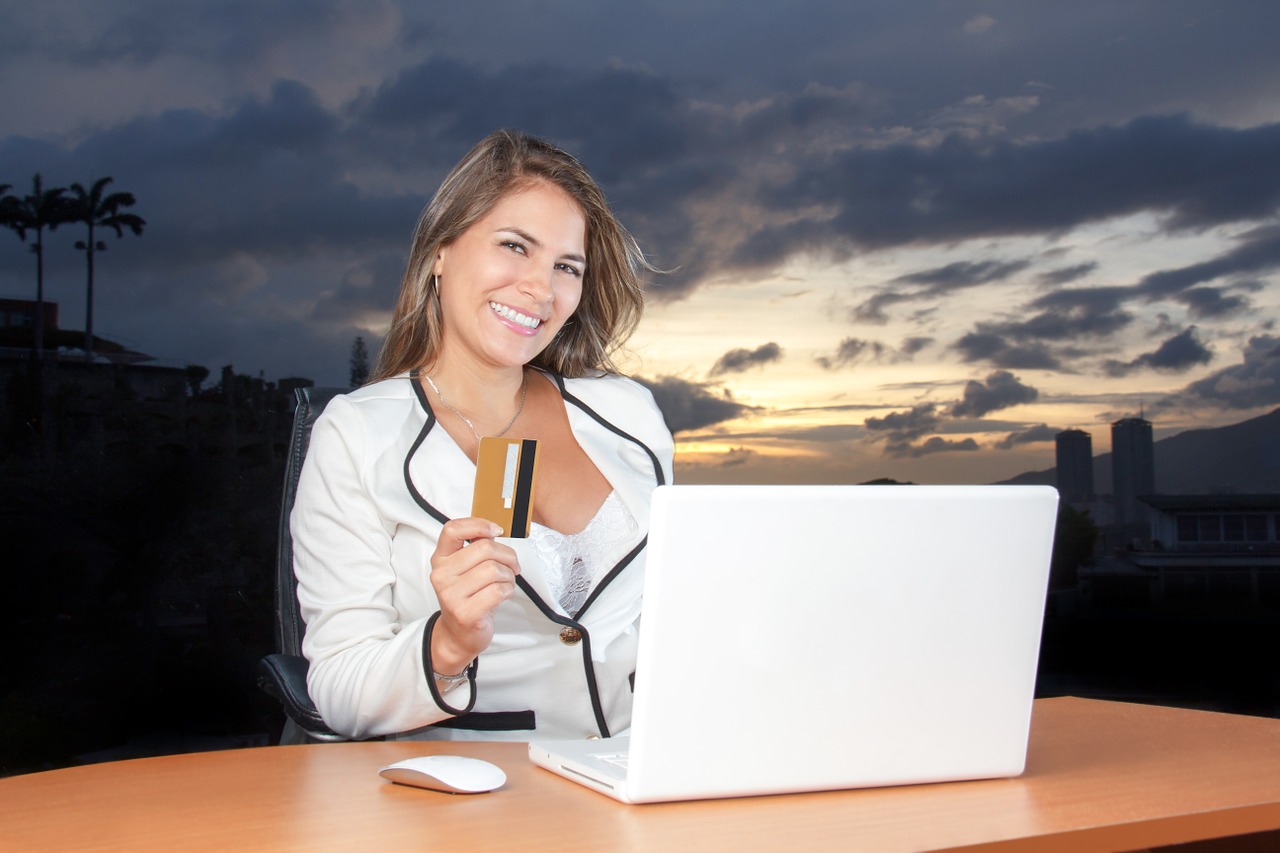 One of the biggest factors for a vacation or a business trip is the cost of travelling to and from the destination. Whether you are a seasoned traveler or someone who travels occasionally, getting the best value on your flight fare is something you would definitely appreciate. It is a kind of an elusive dream that a lot of people are trying achieve on a consistent basis.
However, learning to save money on online flight bookings is not as easy as it might sound. It requires some patience from your side and knowledge of certain tips and tricks.
Choose the time you travel
If you are willing to save money on your flight bookings, it is advisable not to be rigid on the time you travel. An airline might offer multiple flights for the same destination throughout the day.
Whenever you are planning to leave, you should also enquire about the other departures during that particular day. Moving the departure time even by an hour or so can help you save a significant amount on your online flight ticket price.
Choose your day of travel
If possible, you should be flexible with the days you travel. If required, you should be willing to move your desired departure or return date by a day or two. It is quite usual to see certain flights being cheaper on Tuesday as compared to Wednesday, or on Saturday as compared to Sunday.
Also, you should keep in mind the fact that rates are usually higher on weekends and lower on weekdays. This way, the savings you make on your flight ticket can be used on hotel rooms and meals, thus allowing you to have an additional day of travel.
Try booking as early as possible
Most of the airlines schedule their flights as early as 5 to 6 months in advance. Some airlines even offer advanced bookings earlier than that. The cheaper flights and the lowest priced seats are usually the first ones to go.
Therefore, booking early is the best way to secure the best possible deal. If you travel on an emergency booking, you will obviously have to pay a much higher rate.
Look for deals
When you are booking flight tickets online, there is no shortage of deals, which can substantially reduce the cost of your air ticket. Online marketing has proven to be a great money saving tool for consumers. All you need to do is stay active and stay alert while looking for deals.
The best places where you can find online flight deals are online travel companies, airline websites and social media websites such as the Facebook and Twitter. You can even consider signing up for email newsletters to stay updated on the latest deals. Your inbox might get flooded with offers this way but at least you stay updated with the best deals.
Compare deals
A lot of online comparison sites provide deals on the online flight bookings. You can check multiple such sites and compare their rates to find the lowest rate. It is not usual to find price on the airline's website to be lower than that of the deal sites.
You can even directly contact the airlines listed on deal sites and check whether they can offer you a better price. Comparing multiple deals and finding the lowest ones is a great way to make sure you get complete value for your money.
Vacation packages
If you are going on a vacation, opting for vacation packages is perhaps the best option available to you. Certain online vacation packages actually provide you with the best overall price for travelling. These packages depend on when and where you are travelling to.
It is certainly a better option to buy package deals as compared to individually booking the flights, hotels and the rental cars. Generally, it allows you to save around 40% to 50% over what you would pay individually. Using offers & coupons on vacation packages is always recommended by regular travelers.
Reward programs
A lot of airlines offer reward programs that entitles their customers to reward points towards future flight bookings. Some airlines even provide points on opening their company credit card and spending a specific amount within a specific time frame. This is a great money saving option for those who travel on a frequent basis. Getting rewarded with points can help you save some money on your future bookings.
Change your route of travelling
Anyone would prefer to travel directly to their destination in the quickest manner possible without having to change planes. However, if you are flexible with changing your travelling route, you can save a lot of money.
Airlines are known to make connecting flights from a particular origin to a particular destination less expensive as compared to their direct flights. This process may add an hour or two to your travel time, but it is certainly worth it as it saves you a lot of money on your flight booking.
Check the prices of first class tickets on last minute flights
If you need to book a flight on a last-minute basis, i.e., within a week or two of departure, you should always check the prices of first class tickets. Economy tickets sell at a much rapid rate. So, if a flight has a lot of first class tickets available close to the time of departure, they will usually sell them at a discounted price. This price can even be comparable to economy tickets. To check the last-minute price, you can check online or even call customer service yourself.
Final thoughts
No matter when and where you are travelling, you will find multiple ways to save money while travelling. If you spend some time and follow the above-mentioned tips, you can get yourself a really good deal. With such money saving options available, flight travels doesn't necessarily have to be an expensive affair.