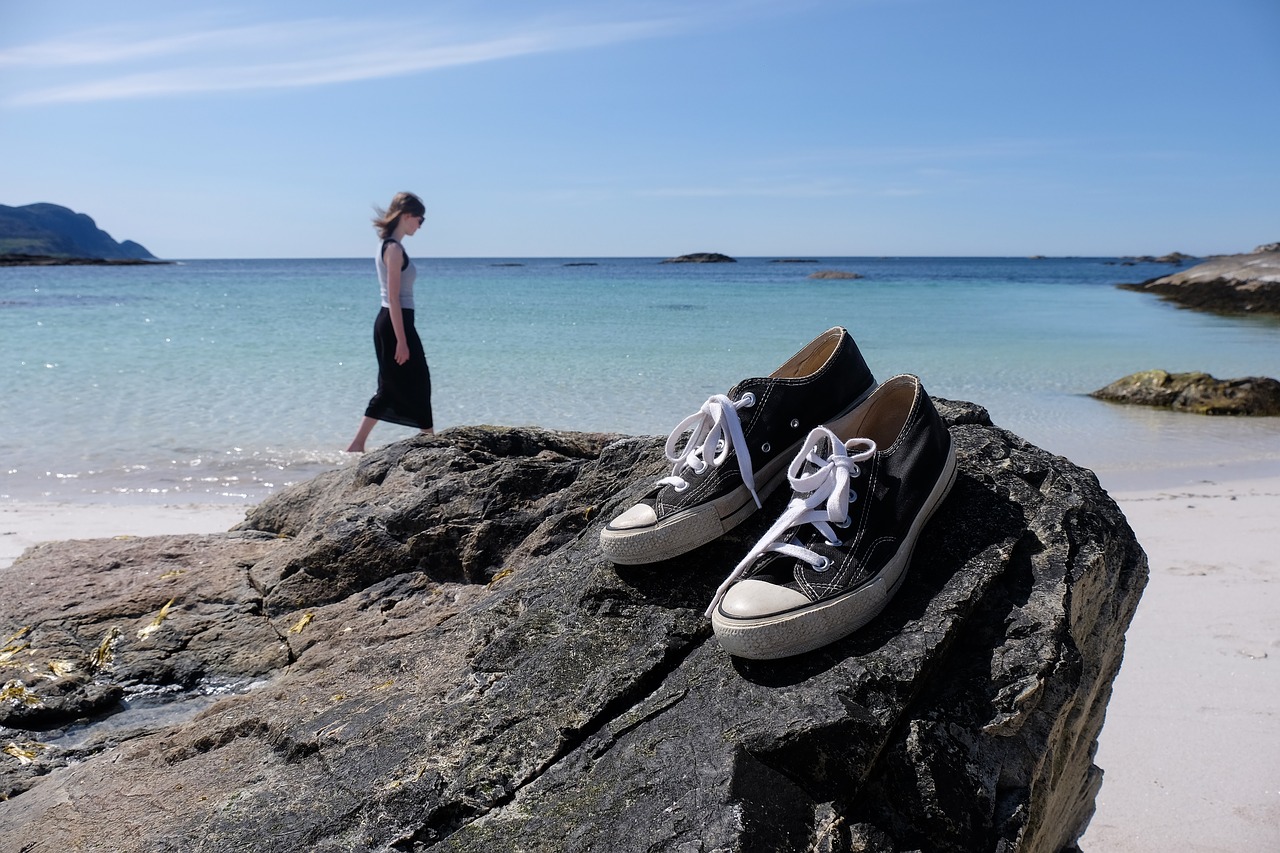 The essence of the word freedom is perhaps best understood by those who have been in bondage. Ask our freedom fighters, ask Nelson Mandela and all those who have been restrained against their will; they will emphatically iterate that freedom is liberating.
The inherent quality of freedom or independence is such that it detoxifies- it eliminates stress. Financial freedom, likewise, is de-stressing and can be defined as a state where we are free to indulge in what we love doing without having to worry about the expenses.
What guarantees Financial Freedom?
Achieving this status of freedom, leading to ultimate financial bliss is what each one of us cherishes but not all of us achieve. Finding the key which will free us from this perpetual cycle of earning before spending is a quest worth undertaking. It is worthy to be mentioned here that earning a lot of money or being rich does not necessarily guarantee financial freedom.
Discipline, relevant set of skills, knowledge and the right tools are necessary for making sound judgments and choices for the future and this in turn prepares us to find the way to financial freedom. For a start, trying to bring in prudence and discipline in our financial habits is the first step towards financial freedom. It is of course important to acquire a general knowledge about the subtleties involved in financial planning. For handling the greater complexities, Financial Advisors are on hand to provide professional help.
For financial freedom to be achieved the right choices have to be made. Planning is the crux of the overall objective of attaining monetary independence.
Keep track of your money
This is the most basic discipline which is needed to be inculcated in our habits. If saving is not something which you are very fond of, if shopping and splurging money is something which excites you then it is imperative that suitable action is initiated to keep track of the money earned and spent. Drawing up a budget to monitor earnings, spending and debts is a good idea for a start. Just writing down the expenses can help understand the pattern and differentiate between the essential and non-essential spends.
Develop a long-term plan
Starting to plan early is very important. Needs and priorities vary, but putting in place a proper financial plan will go a long way in meeting major expenses in life without having to stretch beyond means. Purchasing a car, a house, providing for your child's education and marriage, and retirement are common areas which need adequate funding. Listing the expected date on which each of these events is likely to occur and estimating the cost or outgo on account of such expenses, taking into account inflation and price escalation, can help in building a roadmap for a savings and investment plan to be implemented. Once this is done proper action can be initiated to achieve such plans.
Attain freedom from debts
Try to reduce your dependence on credit cards. Being debt free is the first criteria for a healthy financial future. If you have to avail of any loan from banks or elsewhere, try to repay them as early as possible; also research the market to find out the lowest rates of interest on such category of loans and then avail of them.
Cut down on expenses
There are some expenses which are inevitable every month, there are others which can be deferred and there are still others which are not essential and can be curbed. Prioritize all monthly and yearly expenses and then try to identify areas where curtailment can be done.
Increase your income
Now that is easier said than done. It is quite obvious that by increasing income, a higher amount of surplus can be generated and this will lead to higher savings. Re-skilling oneself or choosing to earn money by working part-time (if possible) can lead to higher earnings.
Review your insurance
Ask yourself, is your insurance cover adequate? If an unforeseen happening unsettles your plans can you still make up for it? Death, disability, theft, natural calamities are likely events which can pose unlikely situations with respect to your savings and investment plans, proper insurance covers can stand in good stead in such circumstances.
The thumb rule for getting adequate insurance coverage is that it should ideally be 10 times your income plus the amount needed to pay off your debt. So if you make Rs.10,00,000 a year, and you have Rs. 20,00,000 outstanding on your home loan, you will need Rs.1.20 crores in term life insurance. Talk to your insurance advisor to find out what is best for you.
Manage Your Taxes
One of the biggest drains on your earnings is taxes. They are statutory payments which have to be paid under all circumstances. However with proper tax planning, it is possible to reduce the incidence of taxation in certain cases. It is of course necessary to be aware of the prevalent tax rules and laws to be able to gain out of them, but this can be done by professional tax planners who will advise you on them. Lower taxes will leave a higher surplus and this excess amount can be saved for the future.
Invest your money gainfully
Last but not the least proper investment planning is perhaps the best way to make your money grow. Leaving money idle in your savings account will not lead you up the path of financial freedom, so it is imperative that through proper research and with the help of professionals, the best saving strategy can be implemented.
The days of financial freedom, devoid of any worries, can be achieved through a little bit of discipline and by following a planned path based on a good financial strategy. Let us all strive to savor the taste of a blissful independence. If you are at the beginning of the career or middle of the career, you need to have well drafted financial plan to achieve your financial goals including your retirement.