Part 3: Deploying Conversion Agent Project
Deploying Conversion Agent Project
Now Deploy the Project.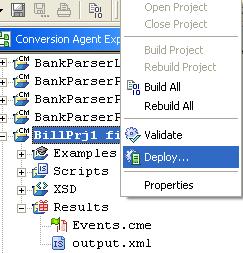 Enter the Description and say Deploy.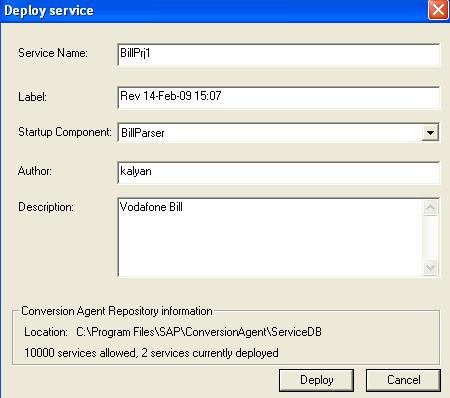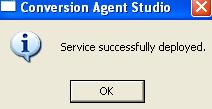 Check the folder BillPrj1(Project name) in ServiceDB folder after deployment at path C:Program FilesSAPConversionAgentServiceDB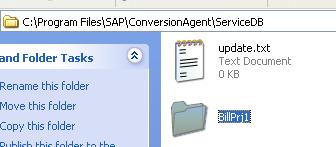 As this is developed in personal PC this folder has to exist in PI server for that simply copy and paste the Project Folder (BillPrj1) to ServiceDB folder of PI Server.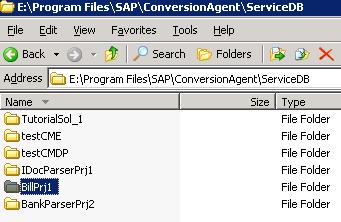 Now our service BillPrj1 exists in PI Server. In the next part we will have a look at the PI Configuration necessary.