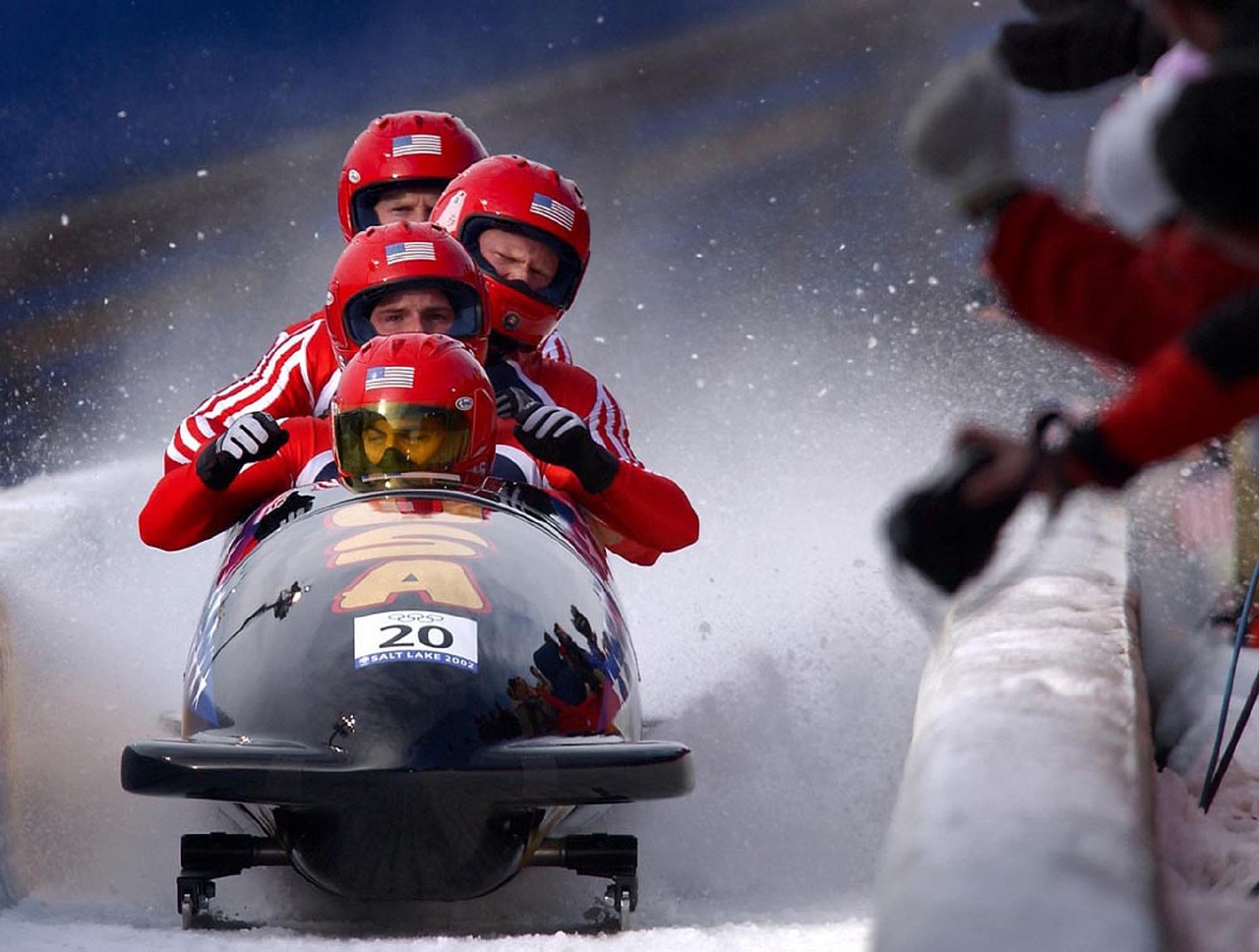 Sales managers have so many tasks and responsibilities that they often feel as though they are being pulled in a million different directions. That's why there are hundreds, if not thousands, of sales tools, software solutions, and apps for sales teams and sales management.
Hitting your sales' projections and keeping your sanity at the same is a tricky affair. This post gives you four tips and appropriate tools you can use to increase the productivity of salespeople.
Use Verified Data of Sales Leads

Salespeople get frustrated and experience low morale from trying to do their jobs with crap data and information.
To find verified company email addresses, salespeople can use Findthat.email. It also provides email verification for salespeople to filter verified email addresses.
Send Personalized Emails
We are living in the era of personalization. Every successful email marketer already knows how personalization can lead to big wins in their email marketing campaigns.
In fact, studies have shown that segmented campaigns usually post around 760% increase in revenue, while personalized subject lines are 26% more likely to be opened.
Good info, right?
But there is a challenge.  Integrating personalization into your email marketing campaigns isn't as easy for most marketers. Most of sales persons find themselves struggling to personalize their content in real time.  So, there is a little confusion about how to implement it. And most businesses have been incredibly slow to take up personalization.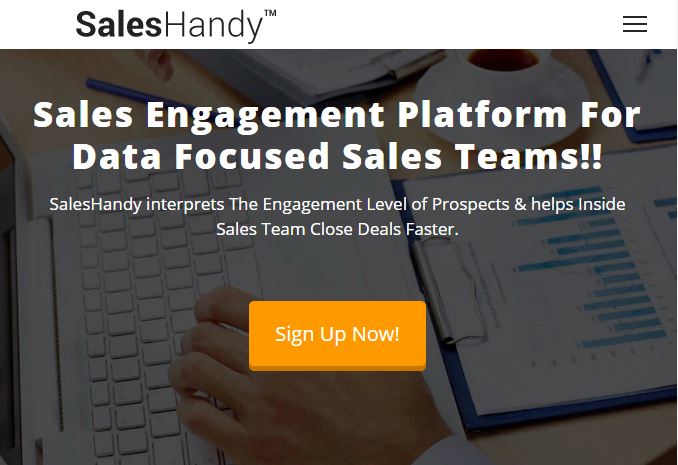 Fortunately, tools like  SalesHandy are providing a relatively simple, effective and yet sophisticated way to use personalization in your emails. You could even consider using Mail Merge option in Gmail or Microsoft Office to personalize emails.
Ways that go beyond just using a name.
Organize your Sales Meetings
Most people regard coordinating time a real pain.
With the current frenzy of activities occasioned by the digital age, we always find it hard managing resources. Plus, the maxed-out schedules are making it increasingly more difficult to make schedules that won't conflict with the activities of the parties involved.
You don't want to miss an important meeting. Or fail to make that last deal-sealing call.
That's why salespeople desperately need to work with a good schedule to avoid frustrating, costly and unproductive mistakes that will adversely affect your business.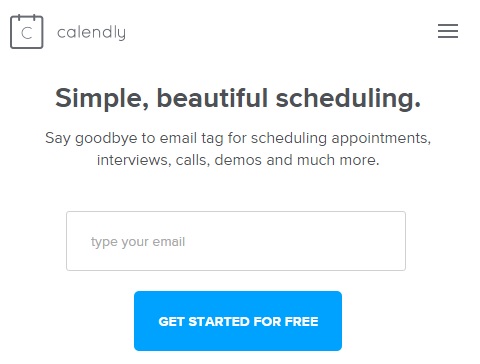 Now, Calendly, allows your clients/customers to easily schedule everything – meetings or calls – so that you save time from long discussions on scheduling meeting.
Besides, the app syncs to your calendar of choice (Gmail, Outlook, among others) and also allows you to set different time durations.
Make your Proposals Worthy
It doesn't matter what you are selling. Whether you're selling a $2 e-book or a $699 e-course, there is one thing that never changes… There is always a need to put up a compelling sales proposal.
But there is a challenge you have to surmount: Writing a good sales proposal is quite time consuming and intimidating. It could take up the most of your productive time.
For you to succeed come up with a reliable formula for building a compelling sales proposal. You need a sales proposal that catches your prospect's attention, discusses their situation and demonstrates value of your product to the prospects. And, by consistently using this sales winning proposal, you will improve your sales and make you much more confident.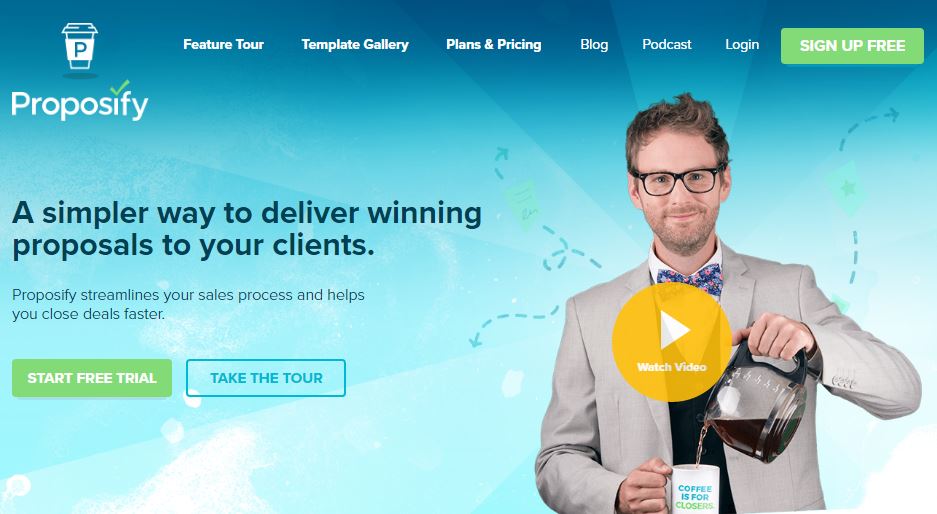 Now, if writing a sales proposal is still an headache to you,  Proposify offers a simpler way to deliver winning proposals to your clients. So you can  easily streamline your sales process and close more deals faster.
Summing it up…
Ramping up your sales volumes and increasing revenue isn't a joke. It needs workable strategies and the right tools. This post discusses some of the most useful tools you can take advantage of to increase sales.
Have you ever used any or all these tools? Feel free to let us know what your experience was.  Also, feel free to let us know about other tools you have used that have worked miracles to your business.