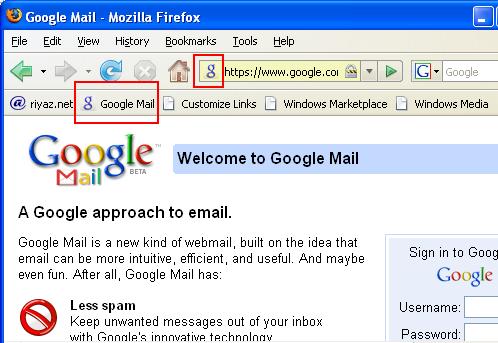 Did you notice this? Gmail has got a brand new favicon! See the screenshot below –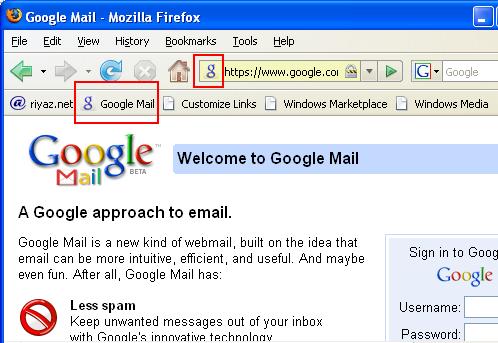 However when you login to Gmail with your Google Account, you still see the old favicon with a red envelope. May be the new one is being rolled out slowly.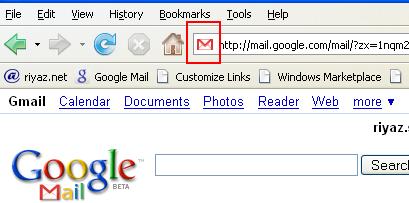 Update: In fact this favicon is as well being used by many other Google Services as well.