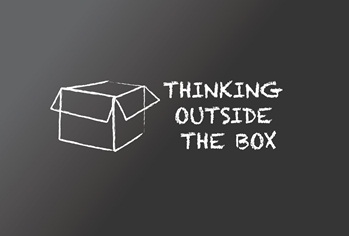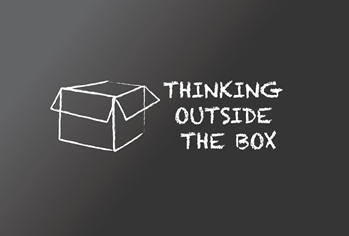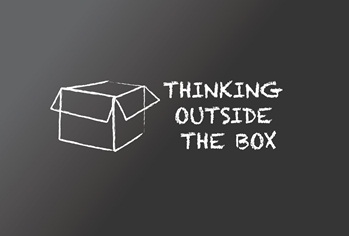 The idea of finagling lines of code into a viable application or paying a mountain of money for developer to make an app for you doesn't appeal to many entrepreneurs who just want to get their business off the ground or watch it grow. Fortunately, well, there's an app for that—actually, there are a lot of applications, tools, and resources that will allow you to create your own iPhone app without any knowledge of code or a bulging bank account. The following tools can help non-developers—business owners, eBook authors, musicians, and so forth—create an app that suits their business needs.
This online tool allows you to make a mobile app without any knowledge of code. Moreover, it has a great reputation among thousands of app creators who have successively created an iPhone app to meet their business needs. AppMakr is a user-friendly tool that allows you to track your app with analytics features and to support your business with ads. If you are looking for a site that facilitates app matters, this is a great tool for you.
Easy to use and inexpensive, SwebApps allows users to build and track a mobile app for their business or organization. With competitive pricing and discounted pricing for nonprofits, SwebApps also allows you to update your app, a great feature that is ideal for new app creators that want to tweak their initial app. Like many other great tools listed here, SwebApps helps you upload your app to iTunes; from there, you can promote your brand and grow your business.
If you are a musician, artist, or a company that wants to generate a fan (and customer) base and sell merchandise, MobBase is a great tool to check out. By visiting their website and setting up a free account, you can begin the process of creating the mobile app right for you. Fees are upfront and competitive and allow you to pay for the features you need. If you choose the free route, you still get a lot of features and it's ideal for new app creators who just want to get their feet wet in the app scene.
With its web-based software, Buzztouch allows you to create and manage your app without any previous app-developing experience. Their creation process is streamlined and user-friendly. They have verbally mapped out the entire process of app creation, so you know exactly what to expect before you dive in. There are many great app builders out there, but Buzztouch really holds your hand (albeit virtually) through the whole process.
AppsBuilder promotes its app-building capabilities as 100% customizable without knowing any bit of code. You can create the app of your dreams for iPhone users with the help of AppsBuilder's 24/7 support team. Guidebooks and video tutorials are also available through the site and allow you to tailor your app to meet all your needs. Their safe hosting environment and reputable background makes them a solid choice among the best of the best app-developing resources.
This website is perfect in its simplicity. It tells clients right up front—they can create their app in six easy steps. If you want to create an app for your iPhone without hassle or headaches, this is a great resource to consider. Buildanapp facilitates an easy creation process with its various templates that are all customizable. Instead of fussing with code, you simply make choices based on Buildanapp's suggested options. It's easy to upload your own logo as well as choose visual elements from their inventory. If you're looking for a quality app that is simple to make—this site delivers.
If the idea of creating with visual prompts appeals to you, Cabana is an all-star among app-development websites. Their apps are visually appealing and can give your creation the wow factor it needs to be a hit. Their visual approach to app creation is unique in the industry and definitely worth checking out. Their staff comes from a few companies you might have heard of—Pixar, LucasArts, and Adobe. Consequently, their take on mobile apps is creative and cutting edge.
These great sites are among the best of the best tools available for helping you develop and customize an iPhone app that meets all your expectations. You can grow your business, expand your fan or client base, and create an app that truly performs without any technical background at all—such is the beauty of all this technology available to you!