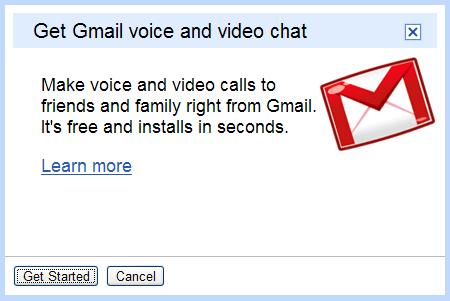 Online chatting experience is all new and improved in Gmail as well as in the Email service powered by Google Apps.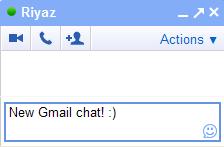 The new chat window offers easy access buttons for:
Video Chat
Voice Chat
Group Chat
If your chat buddy doesn't have the plugin, clicking on these buttons will let you install the relevant plugins easily.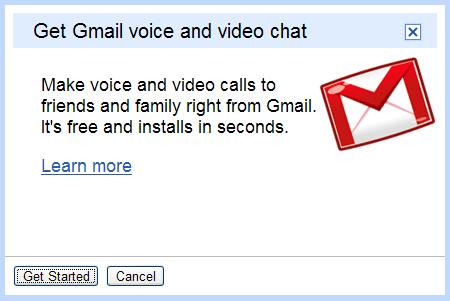 All these features power the Google Apps Mailboxes as well. Login to your mailbox and experience it yourself!