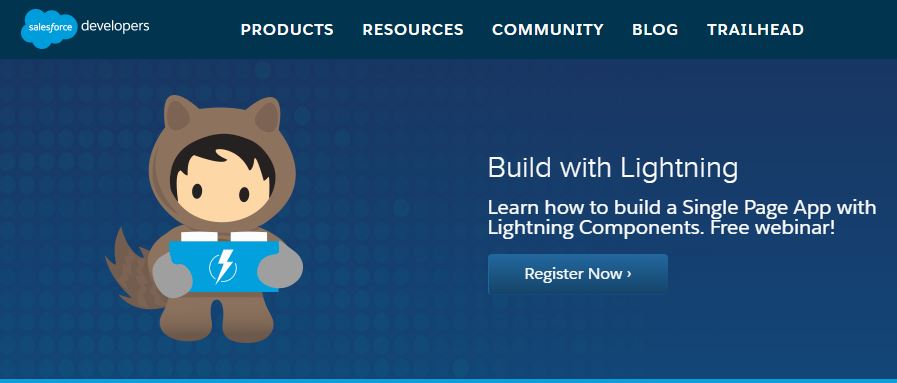 Salesforce is a CRM product that has helped many companies increase their lead conversion by up to 32%, boost their revenue by 27%, improve faster deployment by up to 56% and boost customer satisfaction by an amazing 34%. The service continues to gain traction in numerous business organizations across the technology industry. This is one of the key reasons why most people consider careers as Salesforce experts.
There are so many job opportunities in the realm of Salesforce. They range from developers, administrators to analysts. The industry shows no signs of slowing down as more organizations continue to sign contracts to use Salesforce. This has continued to boost the demands of the Salesforce expertise, knowledge and skills. Both big and small companies are investing in the Salesforce systems in order to achieve their goals for the customization of applications.
Top Reasons
With that being said, why should you consider a career as a Salesforce expert? Here are the top reasons:
Salesforce is now an essential tool for businesses that want to operate effectively. An increase in need leads to an increase in demand for experts and an increase in salaries.
The CRM capabilities of Salesforce make it a prime player in the digital marketing space.
More than 200,000 organizations are already using Salesforce to leverage on functions. These companies need experts to help leverage on the many capabilities of Salesforce.
Over 2000 companies have been developed on the Salesforce platform. This has increased the demand for Salesforce experts.
A career as a Salesforce expert is bright. This is more so when considering that even Salesforce is looking for persons with updated-knowledge of their platform as well as hands on experience. Below are some of the top careers you can pursue.
The duty of a developer is to develop cloud based applications using the Salesforce platform. The expert here needs to have profound understanding of Salesforce as well as its limitations. On contractual basis, you can earn upwards of $120 per hour and an annual salary of more than $130,000 when working as a full-time employee.
Salesforce Administrator
The administrators have more knowledge of the Salesforce platform and are the 'go-to' professionals for organizations that need customization. In the United States, an administrator will earn about $82,000 per year.
Salesforce Architect
The technical architect has expertise on web services, the whole Salesforce platform, business processes that govern the organization and various web development languages. The average salary for the architect in the United States is about $112,000 per year. This is according to Indeed.
Salesforce Consultant
Consultants add more value to the company and need to be business savvy, have a strong understanding of the functionalities and technical features of Salesforce. The average salary of a consultant in the United States is $91,000.
Salesforce Project Manager
This is an expert with proof of implementing projects. The average pay for the Salesforce Project Manager in the US, according to Indeed, is $94,000.
The list of careers in Salesforce is incomplete. You just need to find the job that you love doing and be good at it. A career as a Salesforce expert proves to be one of the most secure in the world today.