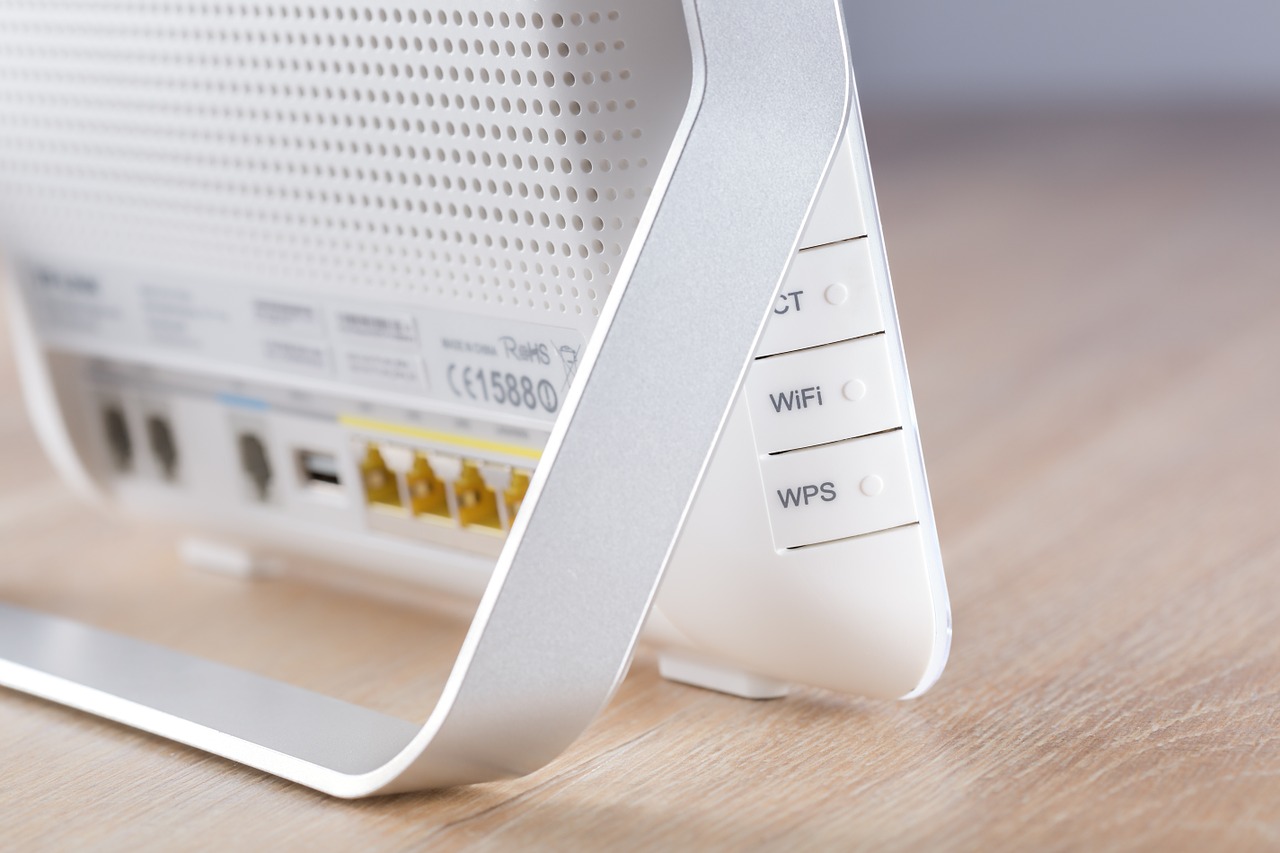 A modem is an electronic device that is used to convert the analog signals to the digital signals and vice versa for a two-sided network connection. A modem is a short form for Modulator Demodulator. It is basically used to connect put computers to the internet.
With the advancement in the technology and a boost in the usage of the internet all over the world, modems have become one of the basic necessities of life. Every computer needs a modem in order to use the internet. Some modems are inbuilt and some have to be externally attached to the computer. Initially, the modems were connected to the computer through wires. But, as the technology advanced, the modems also advanced.
We now have wireless modems available for usage that do not require any wires or complex connections in order to run. A wireless modem is basically a device that lets you connect to the wireless local area network or WLAN without the use of any wires or cables.
When you set up the internet for your house, the operator always asks you for an extra cost to setup or rent a modem along with the router. Although it is much better if you buy your own router and modem instead of renting. You can also select cable modem router combo in order to save some more money you can find good information here. This would initially seem as a big investment to you, but in the long run, help you save a lot of money.
Now, if you have planned on buying your own modem and do not know how to go about it. Well, here are a few tips that you should keep in mind while buying a new modem:
Speed– The very first thing to consider while buying a wireless modem is the speed that it is compatible with. The cable companies usually use a standard term with that is measured in symbols like 1.x, 2.x, and 3.x. The term for it is DOCSIS. So a modem that has DOCSIS more than 3.0 will give you the best performance. Any download speed that is more than 340 Mbps and upload speed more than 130 Mbps is the best speed that a modem for daily use can be expected to give. The higher the speed, the better is the modem. Another factor on which the speed depends is the number of channels. Usually, there are four to eight channels. Although the point to be noted is that the modems with higher DOCSIS are costlier and if your service provider gives a lower speed, it's not smart to spend so much money on a high priced modem. It won't increase the speed of your internet in any way.
Compatibility– Once you have selected the DOCSIS of the modem you need to buy, selecting its compatibility with the service provider is equally important. Although, most of the modems work with almost all the service providers there are some exceptions. You need to confirm with your service provider before investing your money into a modem. Make sure you do enough research on the internet and from the people around you before buying it.
The combination of Modem and router– There are many companies that provide a set of the modem and wireless router all together in one box. This is convenient and saves you from buying two different things. But the catch here is the technology keep advancing and if any point of time you feel the need to update your router or your modem, you will have to buy the entire device again. So it is better to buy both the things separately if you do not want to keep using the old technology again and again.
Ethernet Port– Ethernet port speed is very important in determining your overall internet speed. So, it does not matter how fast your modem speed is if the Ethernet port is slow you will not get a fast internet connection. So, make sure that you have a good Ethernet cable and determine faster internet.
Type of Modem- There are two types or wireless modems. One is internal that has to be embedded into your computer or laptop and the second one is external. So, decide what kind of modem you want. If you choose to buy an internal modem, make sure it is compatible with your computer model. Although it is advisable to buy an external model.
Security– Check for all the security-related features on your modem. Every modem has a potential security threat that can harm your devices. So before buying the modem, ask around and research on the internet about the safety that this modem guarantees. Also, regularly check for firewall updates for the modem and keep updating it.
These small tips if kept in mind can help you a great deal in finding the perfect modem for your use. Remember buying a modem is a long time investment. So, put in a lot of research before settling for one.