Personal Finance
This is a collection of how-to guides, thoughtful tips on Personal Finance to help you effectively manage your finances. Learn to plan and invest money wisely and secure your financial future.
Investment Advisor Gary Wollin talks about the 10 dumbest things investors say to advisors.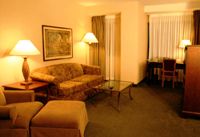 Becoming a first-time home buyer is a tremendous step in life. The sense of personal accomplishment, pride, satisfaction, and joy is irreplaceable. It is not without it's challenges, though.