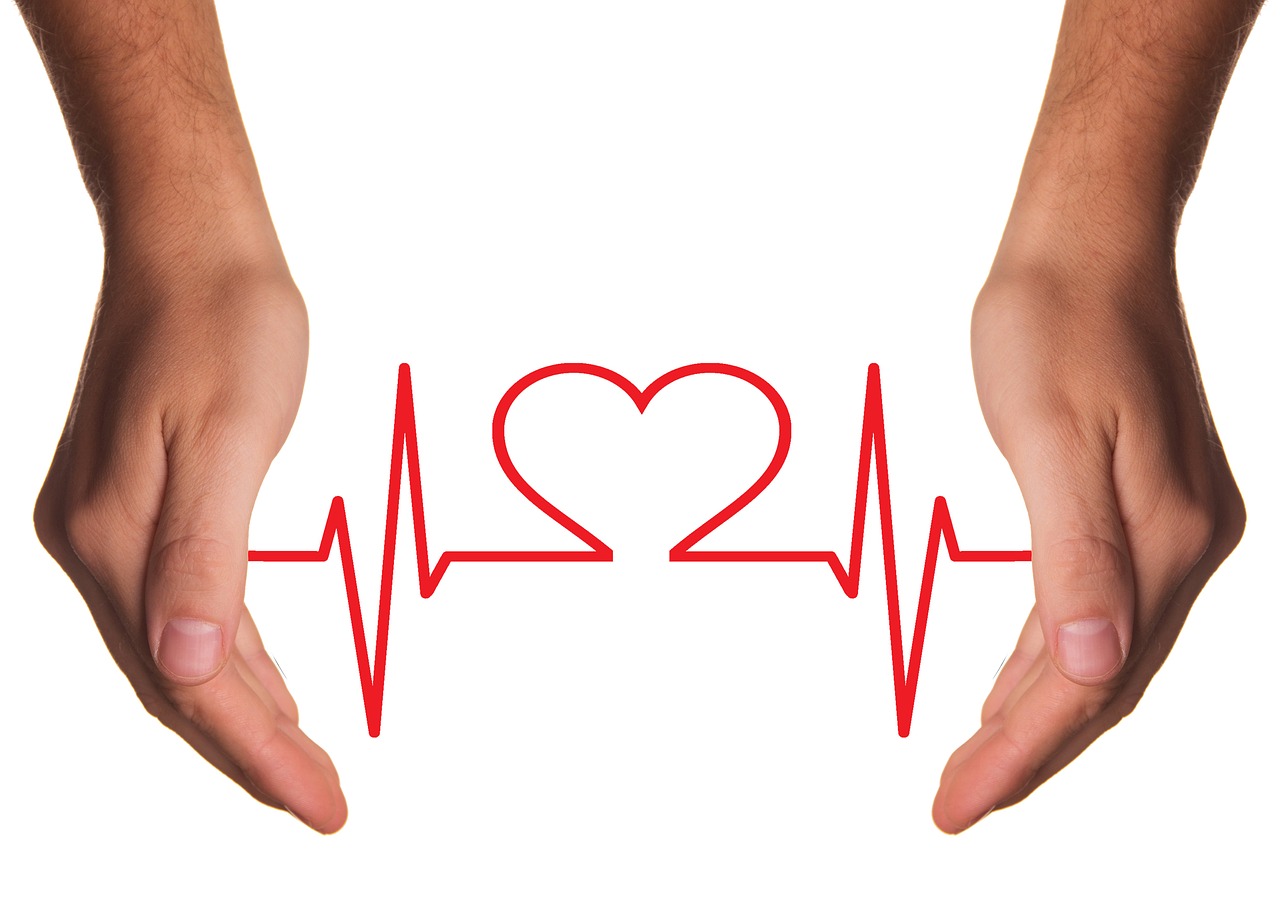 There are numerous diseases that can affect our bodies in various ways. Even spiking a little fever can be caused by many possible underlying conditions. But when it comes to diseases related the heart, there are certain medical conditions that are predominantly cardiovascular and can affect functionality of other biological systems. Some of these diseases can be triggered by environmental factors while others might be triggered by other means like chemical, genetic or caused by some other disease which triggered a cyclic reaction thus affecting the heart. Most heart abnormalities can be classified by PVC and thus patients undergoing premature ventricular contraction treatment must be aware of some common cardiovascular that might be related to their problem.
Ischemic Heart Disease
Also known as Coronary Artery disease, this is an extremely common medical abnormality and probable cardiovascular disease in the present human population. The problem is attributed with blockage in the coronary arteries that supply oxygenated blood to the heart and its muscles. Such blockages lead to lack of oxygenated blood supply to the heart muscles (this condition is known as ischemia) and thus progresses as chest pain and shortness of breath. Extensive artery blockage can lead to tissue damage (necrosis) or might cause myocardial infarction.
Such blockages can be caused due deposition of cholesterol on the artery walls which reduced the blood flow. Abnormal heart function means affected blood flow in the body which in turn can harm the vital organs like kidney, liver, brain, etc.
Peripheral Vascular Disease
This is a common medical condition which involves blockages in the blood vessels that carry blood to various parts of the body excluding brain and heart. It is circulation disorder caused due to contraction of the blood flow tracts and blockages in the blood vessels. These blockages can arise due to blood clots, protein deposits, external injury or structural defects in the blood vessels. Indicators for a PVC can be observed by cramps or numbness in the body parts. Loss of warmth or skin tone can also be attributed to this disorder. If these conditions are neglected or go undiagnosed, it can lead to permanent cell damage or loss of sensation. In severe cases, amputation is the only possible treatment to prevent further damage. While in some cases, it might increase the chances of a stroke.
Rheumatic Heart Disease
Rheumatic heart disease is an inflammatory disease which arises from rheumatic fever. Starting as a bacterial infection it affects joints and heart. The fever mainly attacks the heart lining and valves, primarily the mitral valve. A rheumatic heart disease can lead to chest pains, swollen joints and heart palpitations (commonly diagnosed as PVC). In many situations of being diagnosed for PVC, patients undergo a premature ventricular contraction treatment while the underlying disease might stay undetected.
The Rheumatic fever is commonly found between the children aged from 10-15 years, once diagnoses a daily dosage of antibiotics might be needed until the age of 25 years to counter the risks of recurrence. If the damage is incurred to the heart, causing infective bacterial endocarditis, additional treatment may be required.
Congenital Heart Disease
This is a medical condition that arises due to structure defects in the heart. Congenital heart problem is usually a birth defect and involves defects in the heart (heart walls, valves, arteries and veins near the heart). These structural defects depending upon their extent can disrupt blood flow. In certain cases, blow flow in the unwanted direction can lead to unknown issues.
Attributed to indicators like fatigue, poor circulation and irregular heart rhythm these defects are generally detected at birth. These abnormalities are considered to be caused of genetic conditions, exposure to certain substances or viral infection. In most cases, no complications arise, but for the cases that do, medication and surgical methods are used to treat the condition.
Heart Failure
This is a medical condition that arises over a period of time. A heart failure can be understood as the inability of the heart to pump sufficient blood to meet the demand of the body or failure to perform proper functioning. This commonly arises due to muscle failure or damage which leads to hampered operation, irregular sinus rhythm, and uncontrolled blood pressure and in some cases may lead to an heart attack. The muscle damage can be linked to some injury or consumption of alcohol or exposure to harmful substances. The heart muscle disease is termed a cardiomyopathy and is usually responsible for the heart failure.
Most heart diseases have symptoms like chest pain, swelling of joints, hampered breath, irregular blood pressure and disrupted heart beat sinus. In case you experience any of these symptoms for a long time or frequent occurrence, it is advised to seek medical care and extensive check-up. Any problem with the heart can lead to further problems for other organs.