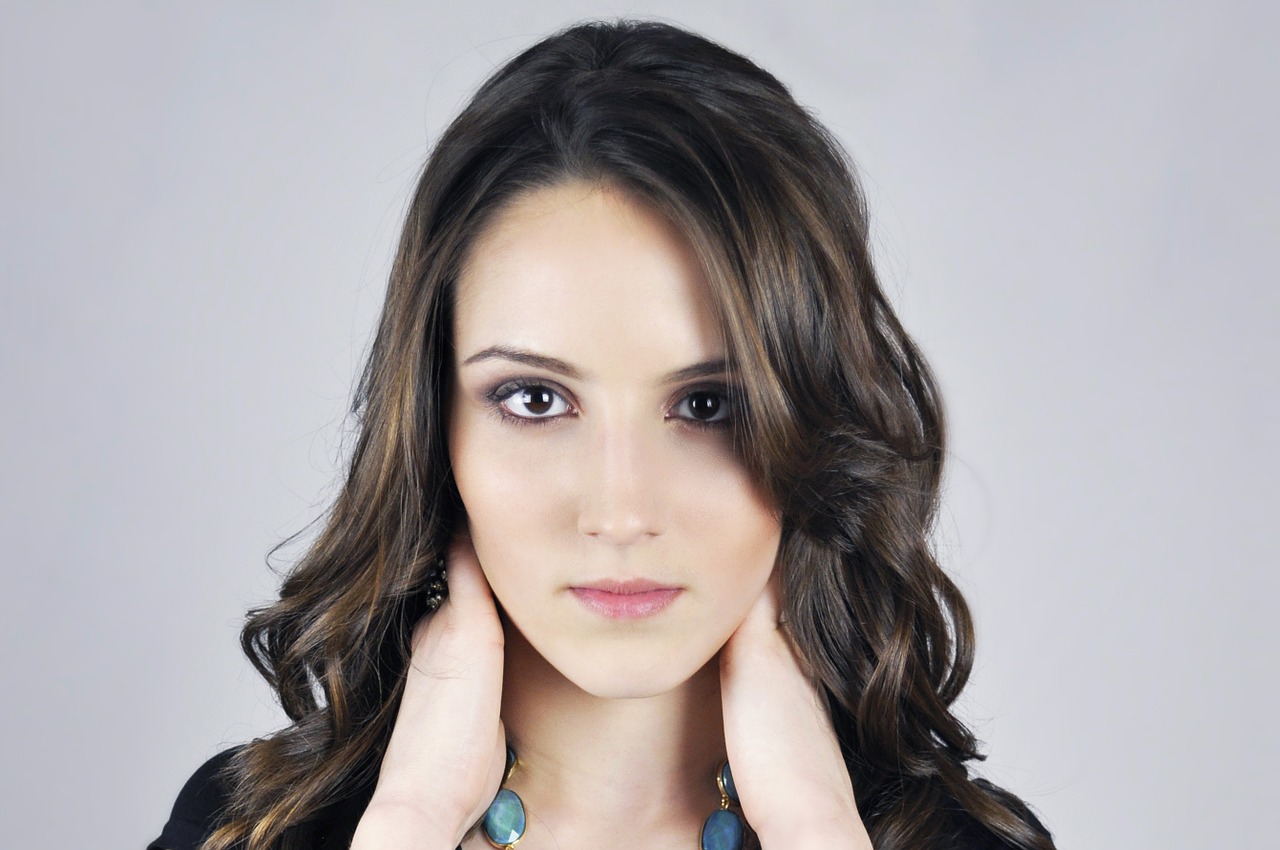 Hair fall itself is not a problem, but a symptom. When you get hairfall, thinning of hair in patches from head, or just overall thinning, which you cannot control, then you have to understand that there is always an underlying cause. This underlying problem, deep rooted in your body system makes hair fall, and also bringson other apparent and unapparentproblems in body.
Hair Thinning due to Genetics
The most common hair thinning problem in men, referred to as hereditary baldness, and in women, referred to as Alopecia, is a genetic problem. They are programmed by hereditary traits to get shrinkage in their hair follicles with time. This results in very less space inside follicles to hold a shaft of hair and hair falls off.
To prevent this problem, one can take medicines and supplements
which alter chemicals and hormone levels in the body to prevent shrinkage of follicles, and generate new follicles. But such medications and treatment has to be continued for life, else once stopped baldness will recur.
Lifestyle Problems
Often lifestyle is a big factor in thinning of hair. As you have irregular sleep and wake up times, have bad food habits and dependency of street food, oily and unhygienic food, and take alcohol and smoke a lot, you can expect problems with not just hair but your entire system. Hair thinning and baldness often comes from these, and also from stress and anxiety arising out of stressed work life, relationships etc.
Serums
, creams
, vitalizers
, are all external factors which can help for the time being, but not as a permanent solution. In some cases none of these works also, and you feel helpless with receding and/or thinning hair line. Platelet-rich plasma from your own body can be used to treat the skin and vitalize for new hair growth. This is the best possible natural solution, and suitable for all.
Liver and Skin Problems
Hair loss also occurs due to many other body problems like chronic skin conditions, liver diseases etc. In all such cases, the body problem must be treated first to restore a balance. In case of chronic problems which stay for life, the best possible solution is to talk to an expert professional and take medication and treatments as needed.
Medical Reasons
There are sometimes very deep causes and medical conditions behind the hair loss. There can be some kind of infection or nutrition deficit, radiation related problem and many others, which may lead to hair fall. If you have the slightest feel that some such problem can be the reason as you are facing some debilitating disease or weakness or therapy, thenyou must talk to your doctor first. Without takingconsent of the doctor in such a condition, it's not safe to go for cosmetic hair treatments. Also many medicines have side effects that cause hair fall. Hence your complete case history needs to be discussed upfront with your doctors to detect the true reason of hairfall. And then you may decide the course of treatment.