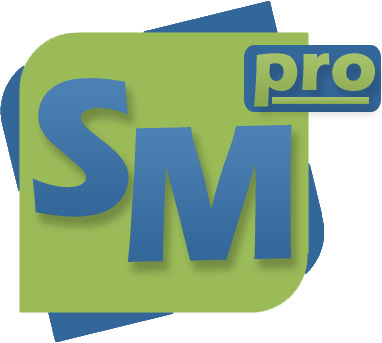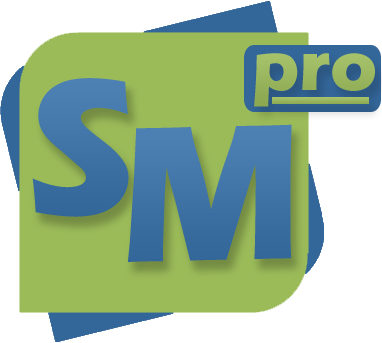 UPDATE: Social Metrics Pro is now Launched – get your copy here.
Social Metrics plugin for WordPress was launched in early June and is barely two months old. It has had a tremendous response and we have had over 6000 downloads already. We are about to launch the premium version of Social Metrics. It's called Social Metrics Pro.
Social Metrics Pro is packed with even more powerful features that are guaranteed to change the way you track social activity around your blog.
The Idea
The idea for Social Metrics Pro came when I read Adam's review of the Social Metrics plugin. The review was posted soon after we launched the plugin in early June this year. Adam said, "There are a couple key features that I really wish existed… the ability to select which social metrics to view and the ability to sort…."
Some ideas flashed and we had the outline for a powerful social media analytics plugin. The Social Metrics Pro was born. In addition to the ability to sort and options choose social networks, Social Metrics Pro offers insightful features to help you succeed in your social media marketing efforts.
What's Inside Social Metrics Pro
Social Metrics Pro is a Premium WordPress plugin that will help you track the Social Media performance of your blog. Social Metrics Pro offers simple and uncomplicated approach to analyzing social activity around your blog. The plugin will make it incredibly easy for you to monitor your blog's presence on Twitter, Facebook, Google +1, Google Buzz, StumbleUpon, Digg and LinkedIn – Centrally from one place.
You get real-time data of your posts and pages tabulated on a neat-looking dashboard inside your WordPress admin area. The plugin displays exactly how many times your articles have been shared across the social networks. The counts are colored with Red-Yellow-Green Color Scale to give you visual cues about the best-performing articles. You can sort the displayed data, search for specific posts using search box, filter the output by category and/or month.
You can also download the output to your desktop with Export to Excel functionality. This will give you even more control to analyze the metrics locally with the power of Excel. In addition to this, you can catch the latest action right on your WordPress dashboard. The WordPress admin bar will also display a link to access the Social Metrics Pro Dashboard for a quick look.
Finally, the power to choose is yours. You can choose which social networks to track. The Setting page is much easier to use with hover help tips. The hover help tips explain each feature in detail and help you configure it. You can quickly disable the features you don't want from the settings page.
With effective tools to study the information, you can quickly find out content that has gone viral and been popularized over the social media. You can identify what niches or categories are performing best in the social media space. You can assess which social networks work best for you – thus helping you direct your social media marketing efforts in the right place.
What People are saying about Social Metrics
Here's what a couple of people have already said about Social Metrics, the predecessor to Social Metrics Pro that was released in early June:
The Special Early Bird Offer
Social Metrics Pro will retail at 69.90 USD, but to celebrate its launch, and to thank our users of Social Metrics for your support over the last two months, we're going to give it away to the early birds who get to grab a copy of Social Metrics Pro at whopping discounts!
First 100 Buyers Get 90% OFF – That's Only 6.99 USD. If you miss out on first 100 downloads, we'll offer another offer at $9.99 (first in, best dressed)!
I don't really know how quickly the first 100 copies will go but we will be launching it here on riyaz.net at around 11am EST (NY, US Time) on 2nd August (Tuesday). That's 4pm London UK Time, 7pm Dubai UAE Time and 8:30pm Mumbai India Time (Tuesday).
So set your alarm clocks. We'll see you at Tuesday's launch here!